MLB: The Dodgers dominate against the Reds with a masterful game from Scherzer
Cincinnati, Ohio - The Los Angeles Dodgers took home the second game in their weekend series against the Cincinnati Reds, led by a dominating pitching performance from one of the aces on the mound.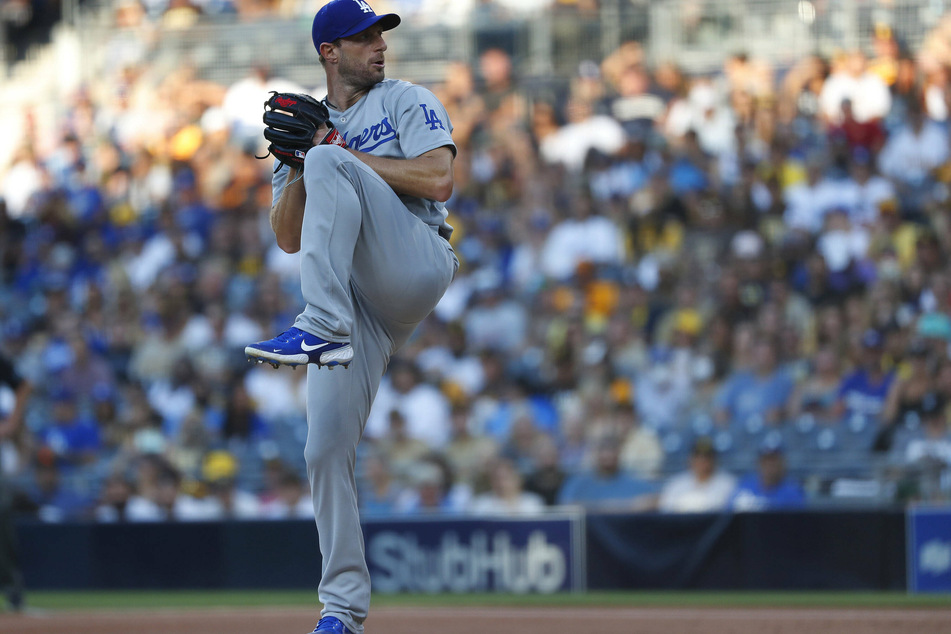 The Dodgers beat the Reds 5-1 on Saturday, knocking Cincinnati back another game and out of the second NL Wild Card spot. The Reds are now two games behind the Cardinals, with the Dodgers still sitting well ahead in the top spot.
Three-time Cy Young Award winner Max Scherzer (37) was in control through seven innings of shutout baseball – striking out seven and allowing only two hits and two walks.
With the win, his record on the mound now improves to 15-4 this season.
Since joining the Dodgers in a mid-summer trade with the Nationals, Scherzer's earned run average has been below one run (0.78), while still enjoying an overall average of 2.08, the lowest in the big leagues.
Sonny Gray tried his best to keep up with Scherzer but fell to 7-8 on the year, pitching six innings and allowing four hits and four runs.
Those runs came when second baseman Gavin Lux hit a triple in the fifth inning that brought home Justin Turner and Chris Taylor for the Dodgers.
Austin Barnes followed up by batting in Lux for LA's third run. Lux finished 1-for-3 in the game, while Justin Turner went 2-for-4.
Trea Turner then scored in the sixth thanks to Taylor's sacrifice hit to make the score 4-0. Mookie Betts hit a single in the top of the ninth that brought home Austin Barnes for LA's fifth run of the game.
As for the Reds, they just couldn't produce any offense, even after Scherzer's day was done.
Cincinnati couldn't get a runner on third base until Mike Moustakas hit a ninth inning single that moved Joey Votto from first to third. A throwing error by Corey Seager allowed Votto to sneak home, breaking up a Dodger shutout with only one out to go.
The last game of the year between the Dodgers and Reds is on Sunday afternoon.
Cover photo: IMAGO / ZUMA Wire