MLB: The Dodgers hold off elimination by blowing out the Braves in game five of the NLCS
Los Angeles, California - The Los Angeles Dodgers aren't going away quietly as they stay alive against the Atlanta Braves in game five of the 2021 National League Championship Series.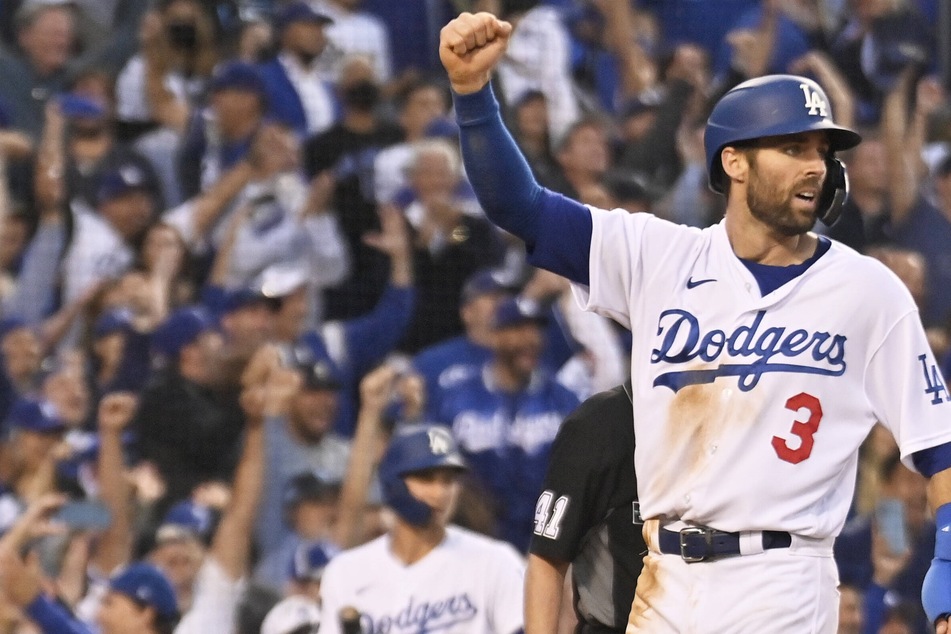 The Dodgers dominated the Braves 11-2 on Thursday night to keep the action going for at least one more game as the NCLS sits at a 3-2 series lead for Atlanta.
The series will end, of course, but if the Braves clinch, the Dodgers made absolutely sure that their own field wouldn't be celebrated on.
The defending World Series champs allowed the first two runs and then completely flipped the script on the Braves, returning the favor from the previous game by scoring the rest of the game's runs all by themselves.
Atlanta's bats just weren't popping in this one, and LA took full advantage with a steady dose of big blasts and plenty of runs, thanks in large part to one of their best hitters during this postseason.
The Dodgers bullpen also played a big part by banding together to allow just five hits on their way to routing the Braves.
The player spotlight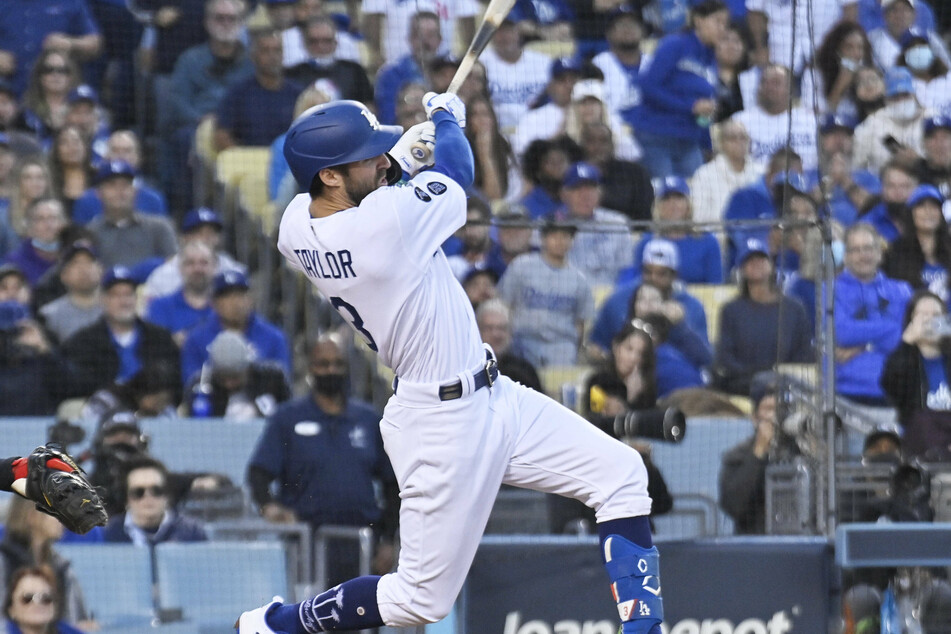 Dodgers third baseman Chris Taylor (31) just couldn't be stopped in game five as his team's toughest out.
He drove in enough runs off of his own bat that just his performance alone would've beaten the Braves. He was just that good.
He got a hit on nearly every appearance at the plate on Thursday night, including three separate home runs, becoming the second player in team history to accomplish such a feat.
Taylor went 4-for-5 with six RBI and three runs scored.
The big picture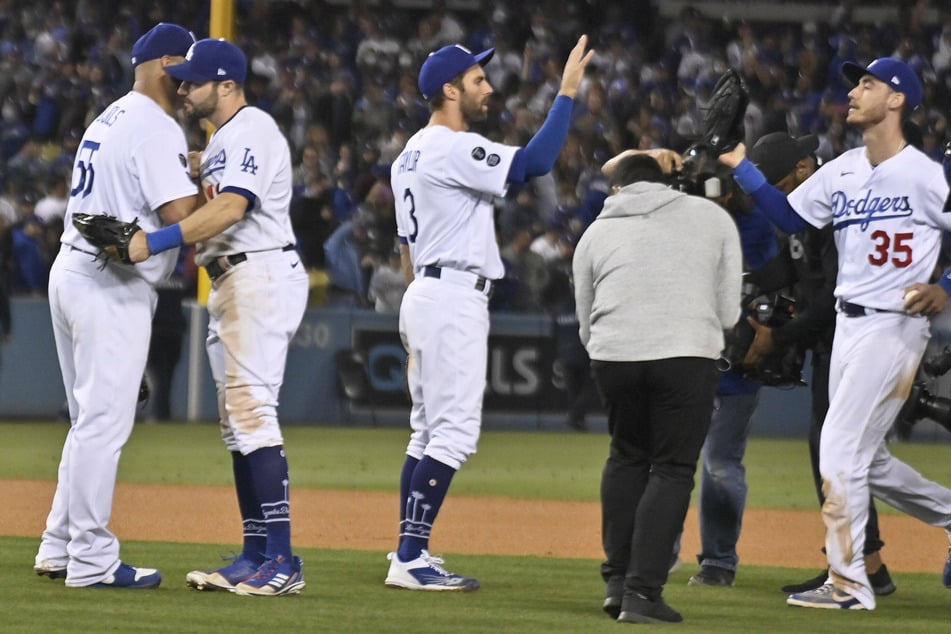 The Braves are still the ones with the series lead, but things are looking very similar to last year's series between both of these teams.
That might be music to LA's ears because if they win both games six and seven, they would do the exact same thing to the Braves that was done a year ago:
Come back from both a 0-2 and 1-3 series deficit for a spot in the World Series.
Game six between the Dodgers and Braves is on Saturday night, down in Atlanta.
Cover photo: Imago/UPI Photo