MLB: The Braves bounce back in game four to take a commanding NLCS lead over the Dodgers
Los Angeles, California - The Atlanta Braves are back in control of the 2021 National League Championship Series as they got a huge road win on Wednesday night over the Los Angeles Dodgers.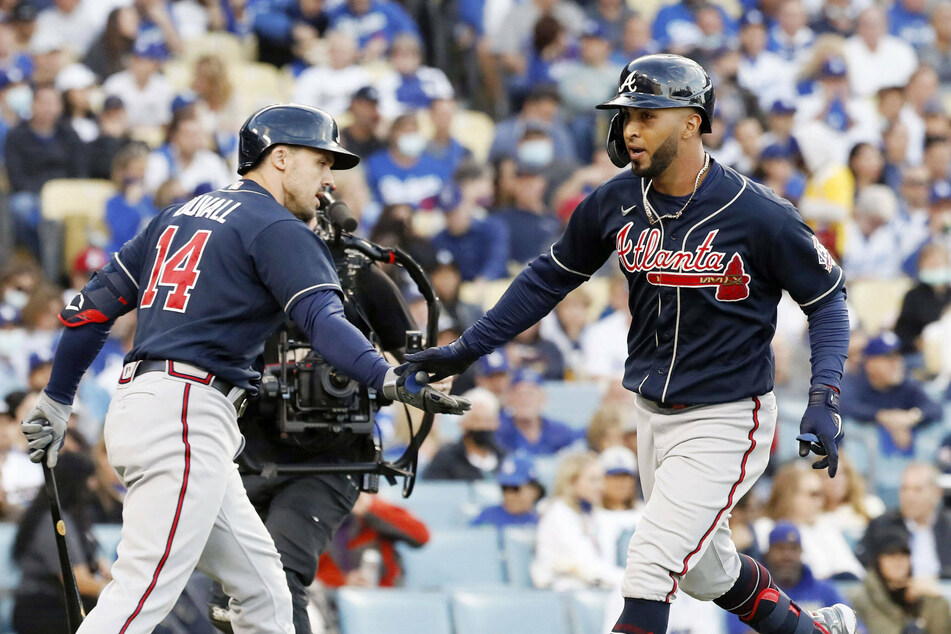 The Braves dominated the Dodgers 9-2 in game four of the NLCS to take a commanding 3-1 series lead in their rematch of last year's championship series.
Atlanta can claim their first World Series berth since 1999 with a win in game five over the defending World Series champs.
The Braves responded to their disappointing late-game loss on Tuesday night by quickly putting the past behind them, along with the Dodgers themselves in just the first few innings of this game.
Atlanta jumped out to an early 4-0 lead thanks to a few homers from the Braves' big bats and held a 5-0 advantage into the fifth inning until the Dodgers ran a small rally to make the score 5-2.
The Braves had enough of LA and piled on another four runs in the ninth inning to shut down the Dodgers for good.
The player spotlight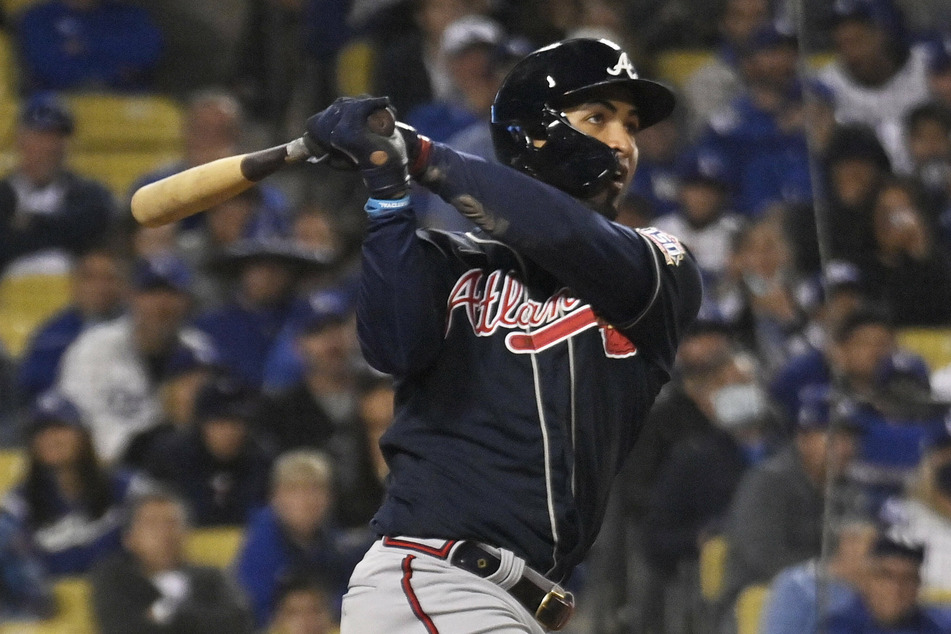 Eddie Rosario (30) the hero of game two for Atlanta and put in another spectacular performance in a postseason for the ages.
He belted two home runs in the game. His first got the Braves on the scoreboard ahead of the Dodgers. His second helped his team put the Dodgers away in the ninth.
Rosario finished game four 4-for-5, four RBI, and three runs scored.
With this performance in game four, he becomes the fifth player in MLB history to have two four-hit games in one playoff year.
The big picture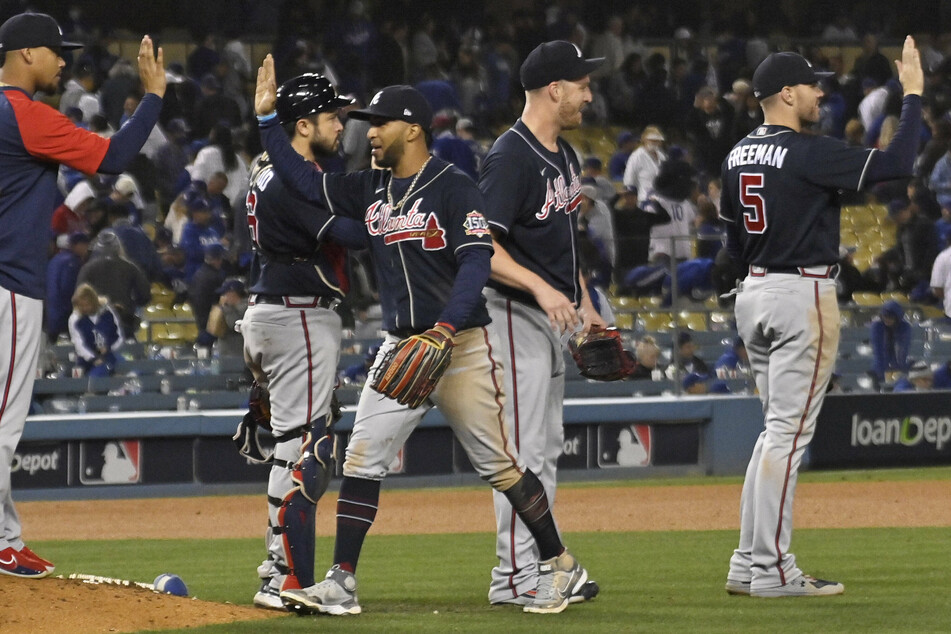 Now that the Braves have won a game in LA for the first time since 2018, they have a prime opportunity to build on that by winning just one more to clinch the series.
They would very much love to return home as National League champions and not for a game six against a team who have in recent years succeeded in overcoming a 3-1 series deficit.
Ask the 2020 Atlanta Braves.
Game five of the NLCS is on Thursday night, back in Los Angeles.
Cover photo: IMAGO/Kyodo News