MLB: The Giants dominate the Dodgers with a superb pitching in Game One of the NLDS!
San Francisco, California - The San Francisco Giants took care of their long-time division rivals, the Los Angeles Dodgers, in game one of the 2021 National League Division Series.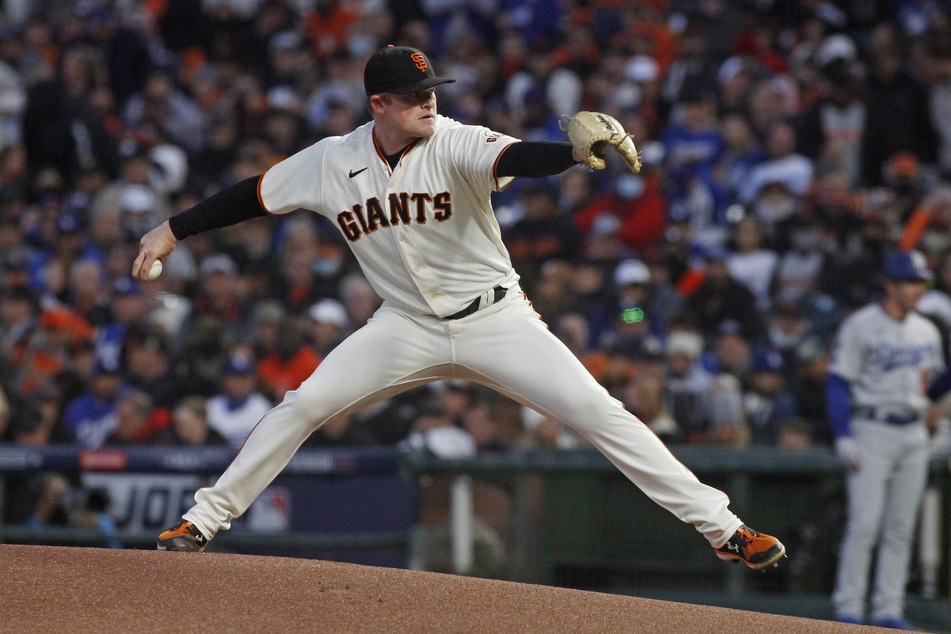 The Giants shut out their nemesis 4-0 in the first game of their best-of-five NLDS.
While these two teams have been rivals dating back to when both franchises were in New York, this was the first time they have faced each other in the MLB postseason.
On the mound, starting pitcher Logan Webb (24) pitched a gem for the Giants, throwing through seven and two-thirds of scoreless innings striking out 10 despite allowing five hits.
Giants catcher Buster Posey did his name justice and busted things open with a two-run home run to put his team up early. He finished 1-for-4 on the night.
For the Dodgers, Walker Buehler tried his best to keep his team in the game but in addition to Posey's homer, he also allowed a solo home run in the seventh off of outfielder Kris Bryant.
Bryant had the most complete game in the batter's box, going 3-for-3 in the game.
Shortstop Brandon Crawford added to San Francisco's lead with a solo shot of his own in the eighth inning, his only hit of the game.
Right fielder Mookie Betts and catcher Will Smith were the only shining bright spots for Los Angeles, as they both went 2-for-4, while shortstop Corey Seager had the only other hit for the Dodgers.
Webb got the win on the mound for the Giants and Buehler was given the loss after giving up three earned runs.
The Giants and Dodgers are back at it for game two on Saturday night, once again from San Francisco.
Cover photo: Imago/UPI Photo