MLB: The Giants take the series lead after a tense pitcher's duel with the Dodgers
Los Angeles, California - The San Francisco Giants are now one win away from eliminating the Los Angeles Dodgers after a very close win in game four of the National League Division Series.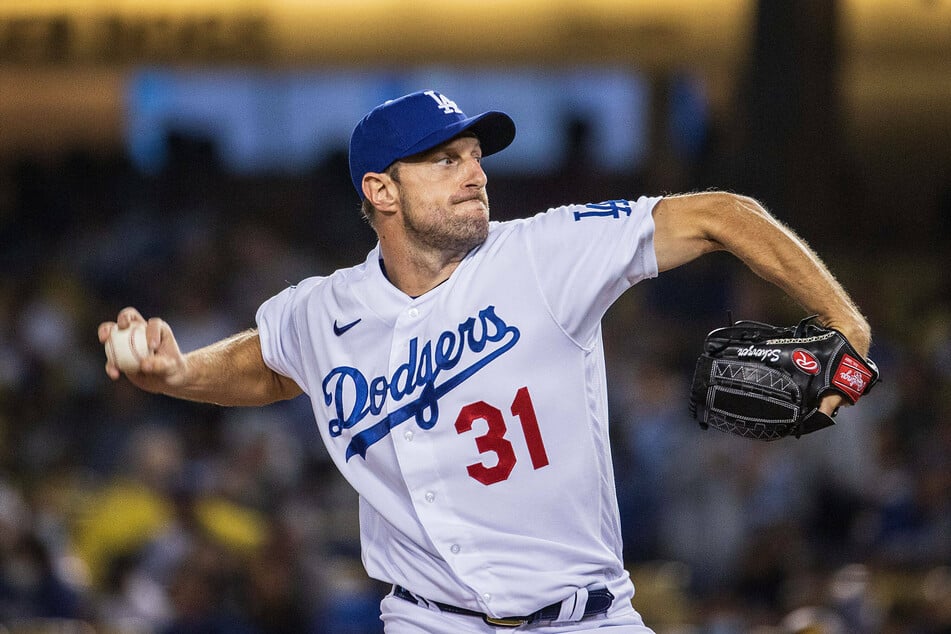 The Giants beat the Dodgers with just one run, 1-0 to move one game closer to knocking out the defending World Series champs.
This was a true pitcher's duel if there's ever been one so far during the 2021 MLB postseason.
One of baseball's best, Dodgers ace Max Scherzer (37) was on the mound a pitched a beauty and could've escaped his first loss in LA, if not for the one run he allowed midway through the game.
He finished the night pitching through seven innings, striking out 10 batters.
A solitary run was all it took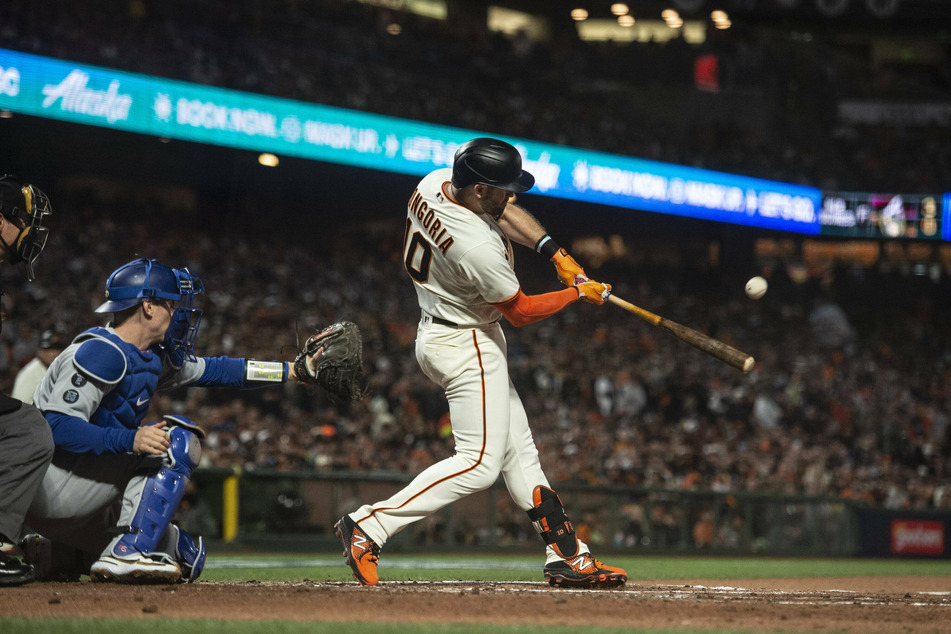 Alex Wood started for the Giants but didn't last as long as Scherzer. He didn't allow a run, but still struck out four over four and two-thirds innings.
Some offensive firepower finally appeared when Giants third baseman Evan Longoria hit a solo home run in the top of the fifth inning off of Scherzer, his only hit of the game.
It was the only offensive highlight of the game, despite some close calls from both teams as several fly balls got as far as the warning track, never quite making over any outfield walls.
Both teams' bats were so cold that there was a better count in the hit column, as the Giants rang up five hits to the Dodgers' three.
San Francisco's bullpen took over and got the Giants through the rest of the game, holding off late rushes by the Dodgers.
Giants closer Camilo Doval came in during the eighth inning and pitched two solid innings for the save.
The Giants can close things out in game four of the NLDS on Tuesday night, back in Los Angeles.
Cover photo: Imago/UPI Photo