MLB: The Red Sox lose a close one as Seattle slows down Boston's Wild Card chances
Seattle, Washington - The Boston Red Sox and Seattle Mariners played the first game of a three-game set on Monday night, with AL Wild Card chances hanging in the balance.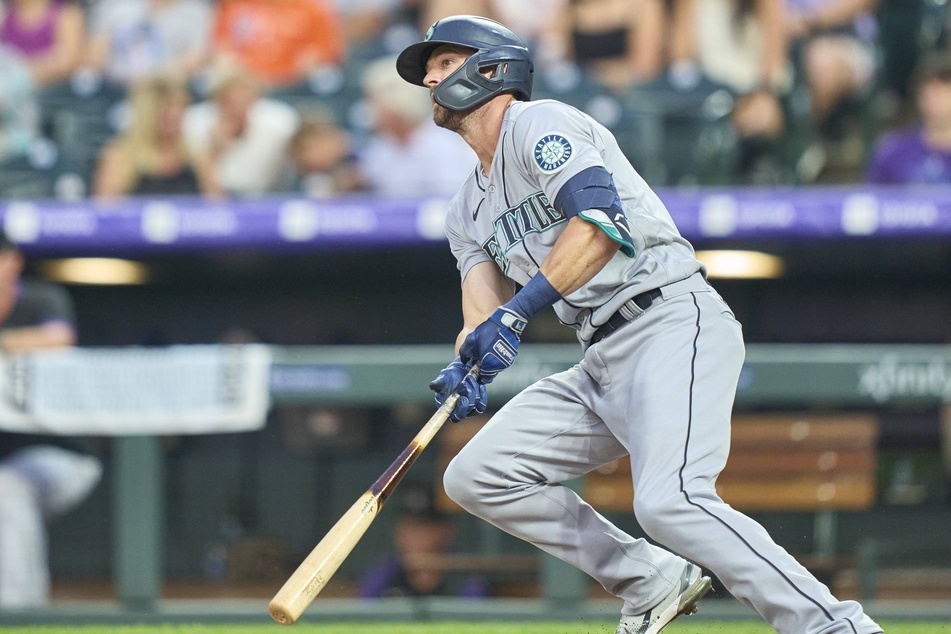 The Red Sox eventually fell to the Mariners 5-4, making things a little more difficult in their attempt to secure a playoff spot with the season coming to an end in three weeks.
After Monday night's loss, the Red Sox are third in the AL Wild Card race behind divisional rivals, the Blue Jays and Yankees. That means they still have a chance to secure one of those two Wild Card spots, but it'll be close.
Right fielder Mitch Haniger (30) went 4-for-4, including a three-run homer, to help the Mariners outlast the Red Sox. And shortstop J.P. Crawford also had a great game, hitting 3-for-4 and scoring two runs.
For the Red Sox, they did have chances to take control of the game but committed some costly errors that allowed the Mariners' offense to stay in command.
Jose Iglesias got Boston on the Board first with a solo home run in the third inning. He went 2-for-3, batting in two runs and scoring another run himself. Xander Bogaerts also hit a homer late in the game as Boston attempted a comeback, as part of his 2-for-4 night at the plate.
Both starting pitchers Eduardo Rodriguez for the Red Sox, and Logan Gilbert both put in six innings of solid work on the mound but neither got the win.
The second of their three-game series is back in Seattle on Tuesday night.
Cover photo: IMAGO / ZUMA Wire