MLB: The Reds beat defending champs Dodgers to stay in the hunt for an NL Wild Card spot
Cincinnati, Ohio - The Cincinnati Reds won a hard-fought game against last year's World Series champs, the Los Angeles Dodgers, to stay in contention for an upcoming spot in the MLB postseason this fall.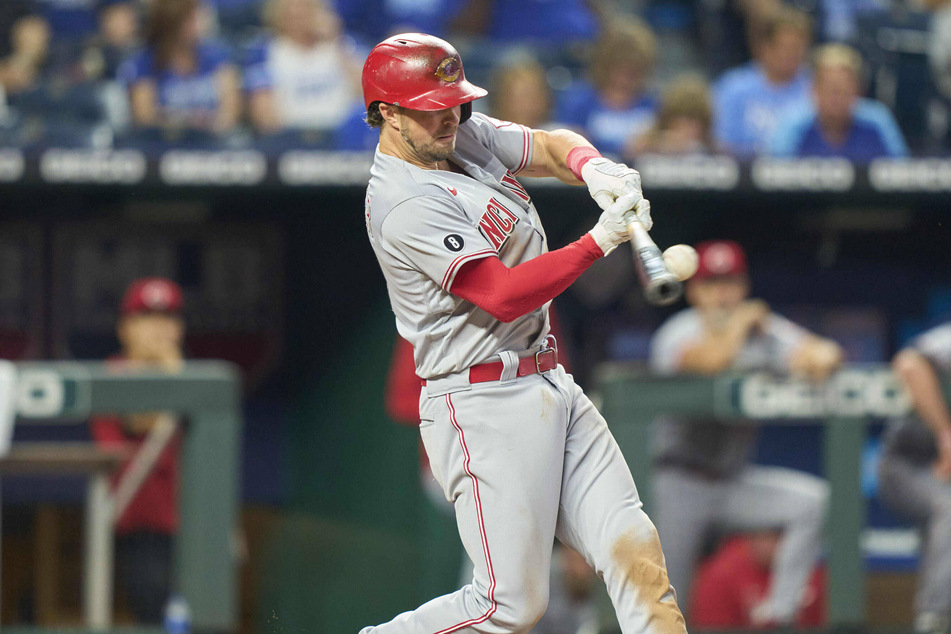 The Reds' 3-1 win against the Dodgers on Friday night kept them within reach of the second Wild Card spot in the National League, just a game behind St. Louis.
They also snapped a six-game winning streak the Dodgers had going into the game. But LA won't be losing much else at this point in the season, as they're still sitting pretty with a 16-game lead over the nearest Wild Card contender, the Cardinals.
This first game of a three-game set was a pitcher's duel as the Reds put Luis Castillo (28) on the mound to go against the defending World Champs. He struck out 10 batters over 6.1 shutout innings for an 8-15 record.
The Dodgers started Walker Buehler (14-4) who, despite allowing all the Reds' runs, struck out five over six innings.
This was also a night for former Dodgers shortstop Kyle Farmer, who went 2-for-3 with both hits being two doubles that drove in two of his team's runs. He also scored Cincinnati's first run of the game, breaking the scoreless tie both teams had going in the fifth inning.
Farmer also added to lead when his second double of the game brought home teammates Joey Votto and Nick Castellanos, to go up 3-0.
The Reds just missed a shutout when Matt Beaty hit a single in the ninth inning, part of a 2-for-4 night to score Will Smith but it was too little, too late for Los Angeles.
These two teams play again in the second of three games this weekend, on Saturday afternoon.
Cover photo: IMAGO / ZUMA Wire