MLB: The Yanks overpower the Red Sox for a huge road win for the playoff standings
Boston, Massachusetts - The New York Yankees got a big win in their last regular-season series on Friday night against their fabled rivals, the Boston Red Sox, with AL Wild Card spots still up for grabs heading into the upcoming MLB postseason.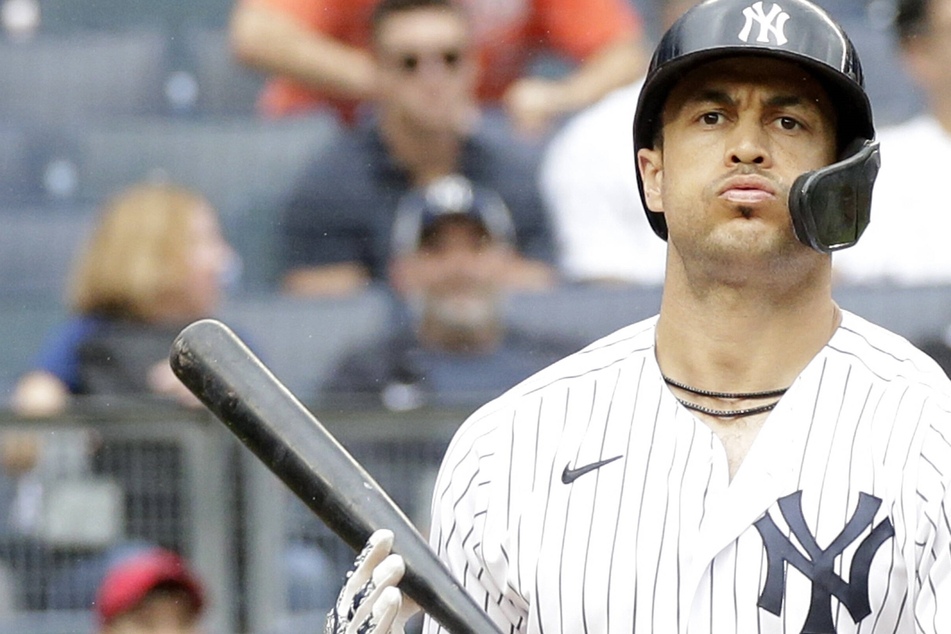 The Yankees beat the Red Sox 8-3 in the first of the last three games between these two legendary baseball powerhouses.
At stake are the only two Wild Card spots available in the American League, with Boston holding onto the top spot, but just one game over New York after Friday night.
The Yankees now have a two-game lead over a common divisional foe, the Blue Jays, who at this point are still contending for either team's spots heading into this weekend.
New York jumped out in front early in this game and simply could not be caught thanks to Yankees slugger Giancarlo Stanton (31), who went 3-for-5 with four RBIs, including a three-run homer in the third inning to help the Yanks build a big lead.
The Yankees had been in full control during the first five innings, running a 7-0 shutout until Boston's Rafael Devers blasted a three-run shot to right field to cut New York's lead to four.
That was all the Red Sox could manage, as the Yankees added one more insurance run in the seventh to cruise on to their fourth-straight win.
Ace pitcher Gerritt Cole was on the mound for New York, throwing through six innings striking out six, but allowing three runs off of five hits. He got the winning decision to improve his record to 16-8 on the year.
The Red Sox tried to match up with Nathan Eovaldi starting at pitcher, but he got the loss only after 2.2 innings of seven earned runs off of seven hits.
Second baseman Gleyber Torres also had a three-hit night for the Yankees, driving in two runs and scoring another on his own, while Aaron Judge doubled in a run for his only hit in the game.
Game two between these two rivals is on Saturday afternoon.
Cover photo: IMAGO / UPI Photo