MLB: Toronto loses to the Twins, falling further behind in the AL Wild Card race
Minneapolis, Minnesota - The Toronto Blue Jays dropped a must-win game on Thursday night to the Minnesota Twins, slipping even lower out of the race for one of two Wild Card playoff spots in October.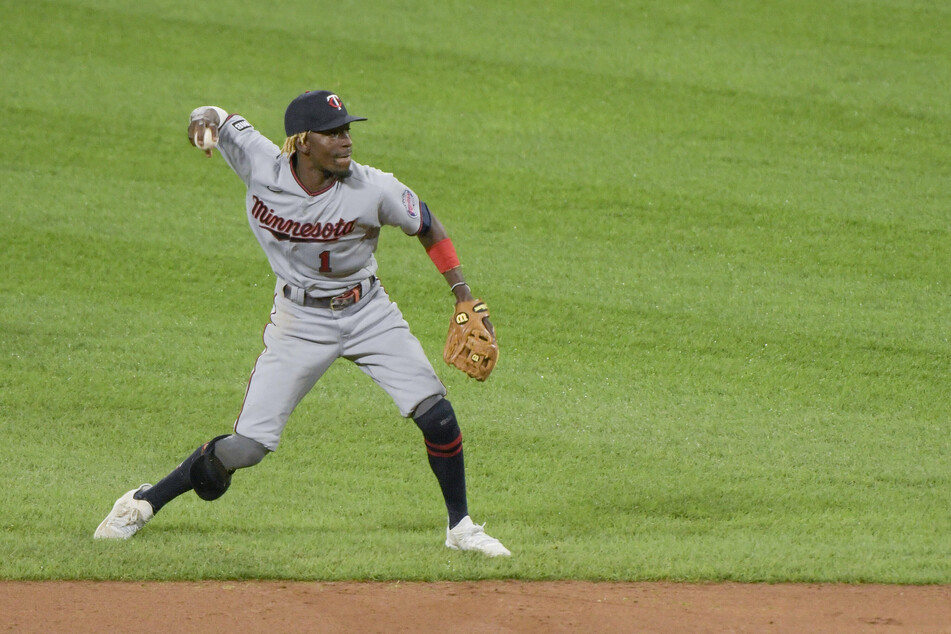 The Twins overpowered the Jays 7-2 in the first of a four-game series, leading into the final week of the season.
While the Red Sox are still sitting atop the AL Wild Card standings, the Yankees and Blue Jays have been pulling that second and final playoff spot back and forth over the last seven days.
Around this point last week, it was NY on the outside looking in while Toronto seemed to be in control of the second place. Now, the Blue Jays are a full game behind the Yankees with nine games left in the regular season.
The Twins, already looking ahead to next season, wore their spoiler hats going into Thursday's game.
The Jays jumped out to an early 1-0 lead in the second inning, but then the Twins put up two runs of their own in the third to take the lead.
The fourth inning saw Teoscar Hernandez (28) hit a solo home run to tie things up at 2 runs apiece. He went 2-for-4 in the game, including a double and scoring two runs on the base paths.
The Twins eventually took the game in the fifth after Josh Donaldson scored off a Luis Arraez sacrifice ground-out, followed by Nick Gordon's three-run blast to give his team a comfortable lead heading into the late innings. Gordon's homer was part of a three-hit night that totaled up four RBIs and a run.
The Blue Jays managed to continue getting on base after that, but time ran out as Toronto couldn't bring any more baserunners home.
Both teams match up again for the second of four games on Friday night, once again from Minneapolis.
Cover photo: IMAGO / ZUMA Wire