MLB: Yankees fall out of AL Wild Card spot after damaging loss to the Orioles
Baltimore, Maryland - The New York Yankees were in prime position to step ahead of their division rivals in the AL Wild Card race, but the Baltimore Orioles played the role of spoiler in their final matchup of the 2021 MLB regular season.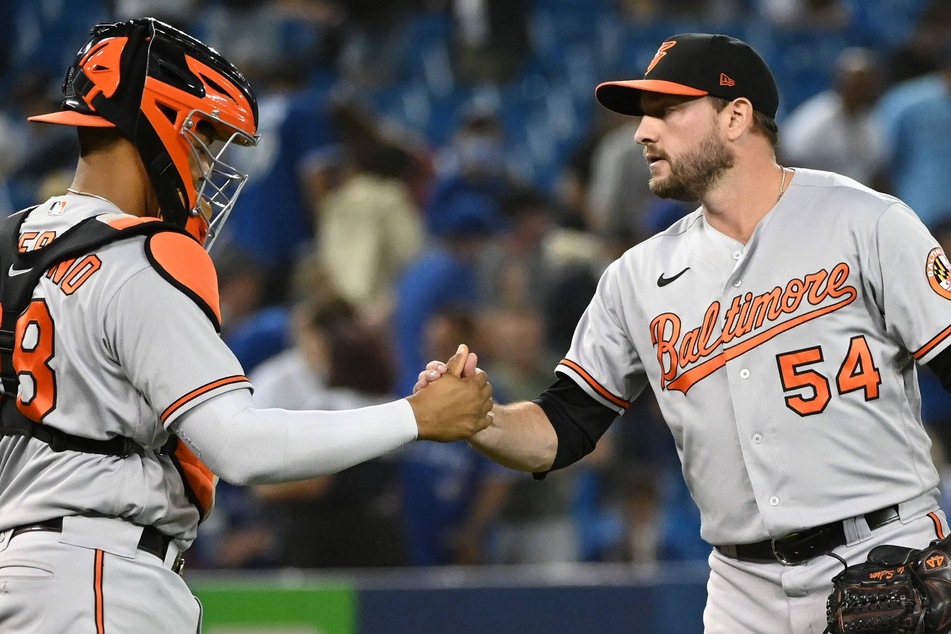 The Yankees lost a close one in extra innings 3-2 to the Orioles on Thursday night, as New York falls to the third spot in the race for the last two American League spots in the upcoming postseason.
The Yankees are now a half-game behind both the Blue Jays and the Red Sox, who didn't play on Thursday.
Having won the first two games in this series, the Yanks were looking at a sweep of the Orioles if not first for the wild pitch from Yankees relief pitcher Clay Holmes (28) that allowed Baltimore to tie things up at 2-2 in the ninth inning.
Austin Hayes delivered his only hit of the game for Baltimore in the 10th with a single off of reliever Wandy Peralta, which ended up scoring Orioles pinch-runner Jahmai Jones for the win.
After Joey Gallo had blasted a second-inning solo home run to put the Yankees on the board, Gio Urshela hit a double that scored Gary Sanchez for New York's 2-0 lead. Ryan Mountcastle then hit a solo homer of his own in the sixth, his only of the game, to get the Orioles within a run, but the Yankees held the lead until the ninth rolled around.
Relief pitcher Cole Sulser improved to 5-4 with two scoreless innings for the Orioles, while Peralta, who gave up Hayes' game-winning single, was marked for the loss as his record now sits also at 5-4.
The Yankees welcome Cleveland into town for a three-game series, while the Orioles could throw a wrench in someone's works again as they host the Red Sox for three games. Both series start on Friday.
Cover photo: IMAGO / UPI Photo