Oakland A's announcer Glen Kuiper fired over N-word scandal
Oakland, California - Oakland Athletics announcer Glen Kuiper has been fired for using a racial slur on live TV during a pregame broadcast.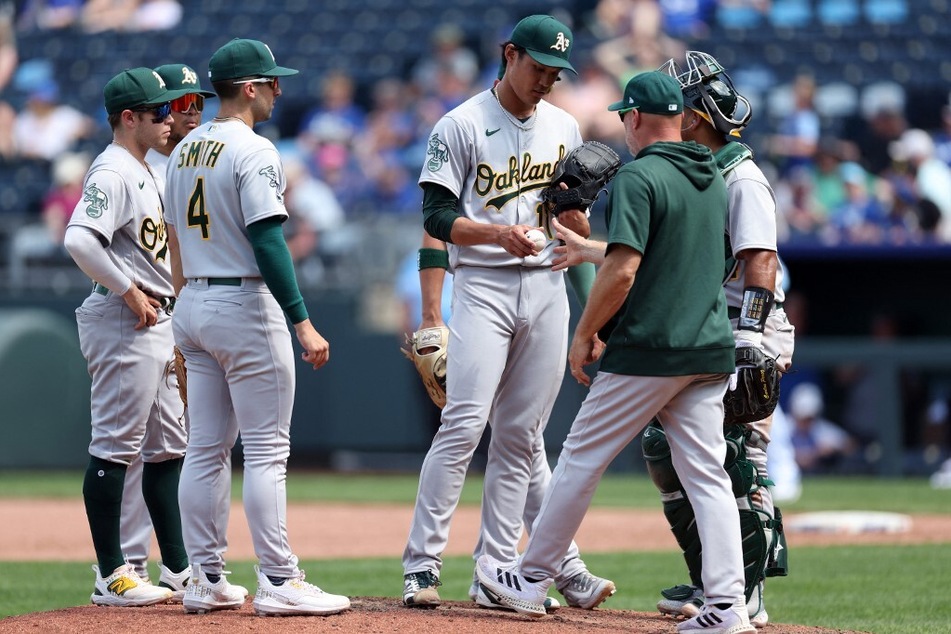 The 59-year-old veteran MLB announcer was suspended earlier this month for dropping the N-word while talking about a visit to the Negro Leagues Baseball Museum in Kansas City. Neither he nor his co-commentator appeared to realize the mistake.
The remarks came during a May 5 pregame telecast before the A's away game against the Royals. During the sixth inning, Kuiper gave an apology on air, saying it "didn't come out quite the way I wanted it to."
Now, after several weeks of review, Kuiper has officially been let go.
"Following an internal review, the decision has been made for NBC Sports California to end its relationship with Glen Kuiper, effective immediately," the network said in a statement on Monday. "We thank Glen for his dedication to Bay Area baseball over the years."
An anonymous source told the Associated Press "the decision was based on a variety of factors, including information uncovered in the internal review."
Glen Kuiper speaks out after his termination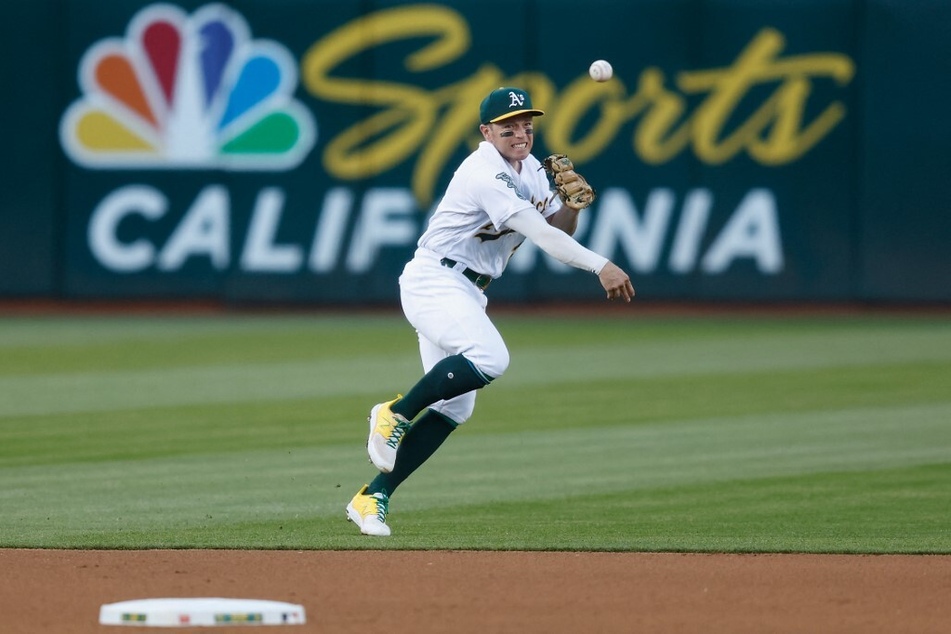 Kuiper released a statement on Monday night lamenting the decision.
"Please know racism is in no way a part of me; it never has been and it never will be," he wrote. "It was a terrible but honest mispronunciation, and I take full responsibility."
But it became clear, as the statement continued, that Kuiper did not believe his actions deserved the consequences he received.
"I wish the Oakland A's and NBC Sports would have taken into consideration my 20-year career, my solid reputation, integrity and character, but in this current environment traits like integrity and character are no longer considered," he claimed.
"I will always have a hard time understanding how one mistake in a 20-year broadcasting career is cause for termination, but I know something better is in my future."
Kuiper, younger brother of former MLB player and Giants announcer Duane Kuiper, had been commentating at A's games for the last two decades.
Cover photo: Lachlan Cunningham / GETTY IMAGES NORTH AMERICA / Getty Images via AFP