MLB announcer suspended for dropping N-word during Oakland Athletics broadcast
Oakland, California - Glen Kuiper, the longtime announcer for the MLB's Oakland Athletics, has been suspended after dropping the N-word on air.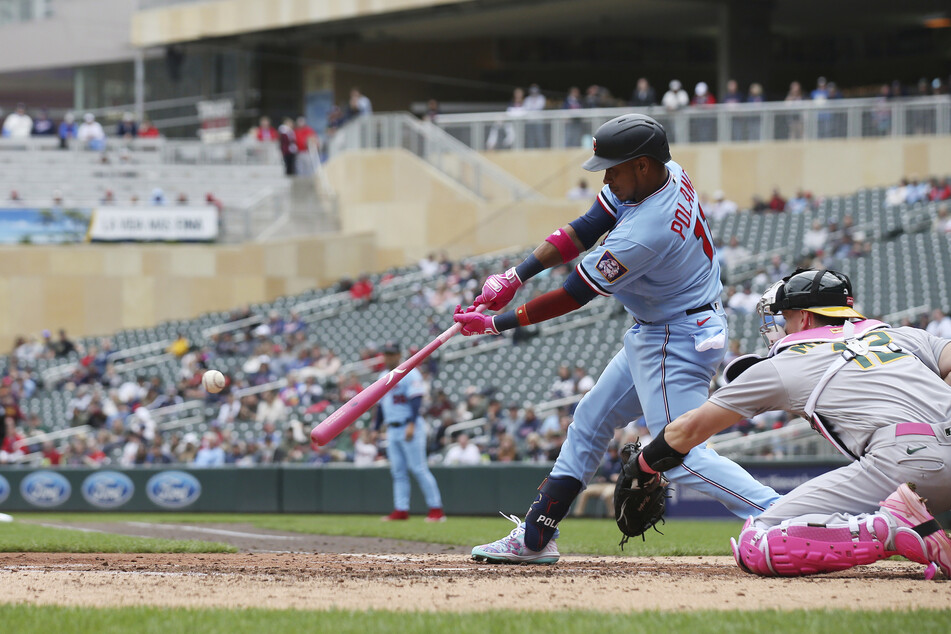 The 59-year-old veteran sports commentator has been with the Athletics since 2006.
During the pre-game reports for the team's Friday matchup against the Kansas City Royals, Kuiper described what he did that day before the away game.
Among other things, Kuiper visited the Negro Leagues Baseball Museum, a privately funded museum in Kansas City dedicated to remembering the history of former baseball leagues for Black Americans.
Black athletes were excluded from other US professional leagues until Jackie Robinson became the first player to break the color barrier when he stepped onto the field for the Brooklyn Dodgers in 1947.
In naming the museum on TV, Kuiper used the N-word instead of "Negro." Neither he nor his co-commentator appeared to register that anything was amiss.
Glen Kuiper apologizes on live TV
Kuiper's comments quickly began to circulate on social media, prompting the announcer to apologize on air later in the game.

"A little bit earlier in the show, I said something, didn't come out quite the way I wanted it to," Kuiper said during the sixth inning. "I just wanted to apologize if it sounded different than I meant it to be said. I just wanted to apologize for that."
The Oakland Athletics has since suspended the commentator.
"The language used by Glen Kuiper during today's pregame broadcast is unacceptable. The Oakland Athletics do not condone such language. We are working to address the situation," the team's communications department said in a statement, according to CBS.
Bob Kendrick, president of the Negro Leagues Baseball Museum, said in a statement after the incident: "I'm aware of the unfortunate slur made by Glen Kuiper. I welcomed Glen to the [Negro Leagues Baseball Museum] yesterday and know he was genuinely excited to be here."
"The word is painful and has no place in our society," Kendrick continued. "And while I can't pretend to know Glen's heart I do know that my heart is one of forgiveness."
Cover photo: 123RF/photochicken, Stacy Bengs/FR170489 AP/dpa