Tim McCarver, baseball All-Star and iconic announcer, has died
Memphis, Tennessee - Tim McCarver, a two-time MLB All-Star and Hall of Fame broadcaster, has died, the National Baseball Hall of Fame confirmed in a statement. He was a baseball pioneer, both on the field and off.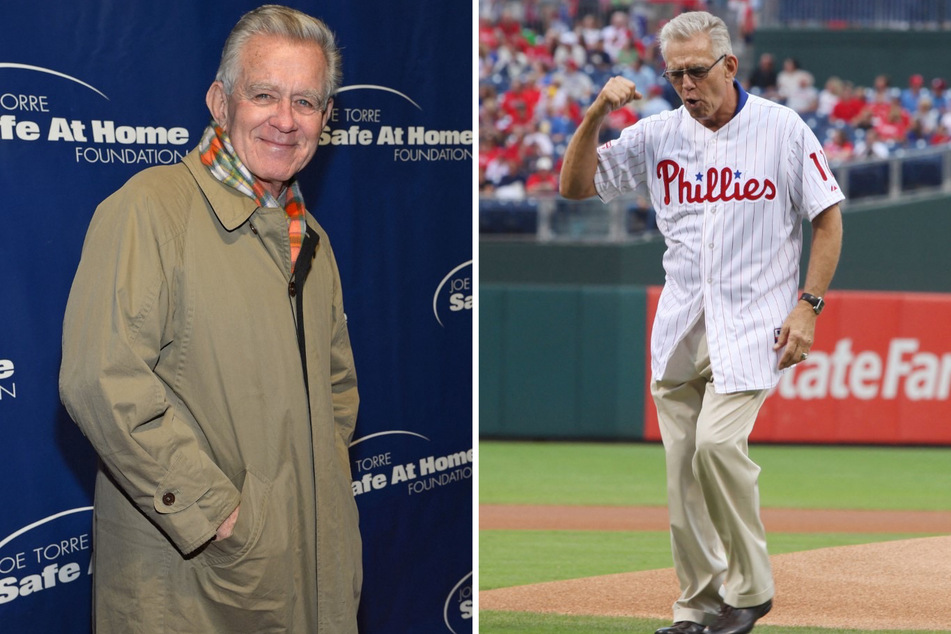 McCarver passed away at 81-years-old on Thursday morning in Memphis, where he was surrounded by family. His official cause of death was heart failure.
"Tim McCarver was an All-Star, a World Series Champion, a respected teammate, and one of the most influential voices our game has known," MLB commissioner Rob Manfred said.
"As a player, Tim was a key part of great Cardinals and Phillies teams in his 21-year career. In the booth, his analysis and attention to detail brought fans closer to our game and how it is played and managed."

Winning two World Series championships in 1964 and 1967 with the St. Louis Cardinals, McCarver is one of the few players to appear in MLB games in four different decades (the '50s, '60s, '70s, '80s.)
Following his 21-year-long playing career that ended in 1980, McCarver continued to make an impact in the sports world as an Emmy Award-winning broadcaster, most notably for Fox Sports.
"We are saddened by the passing of our longtime friend and former colleague, baseball legend Tim McCarver," FOX Sports CEO and Executive Producer Eric Shanks said in a statement.
"To a generation of fans, Tim will forever be remembered as the champion whose game-winning home run during the 1964 World Series echoed throughout time; to another, his voice will forever be the soundtrack to some of the most memorable moments in the game's history; to us, he will forever be in our hearts."
In 2012, McCarver was honored with the Baseball Hall of Fame's Ford C. Frick Award for his broadcasting contributions to baseball, and in 2016, he was inducted into the Sports Broadcasting Hall of Fame.
St. Louis Cardinals and Philadelphia Phillies pay tribute to Tim McCarver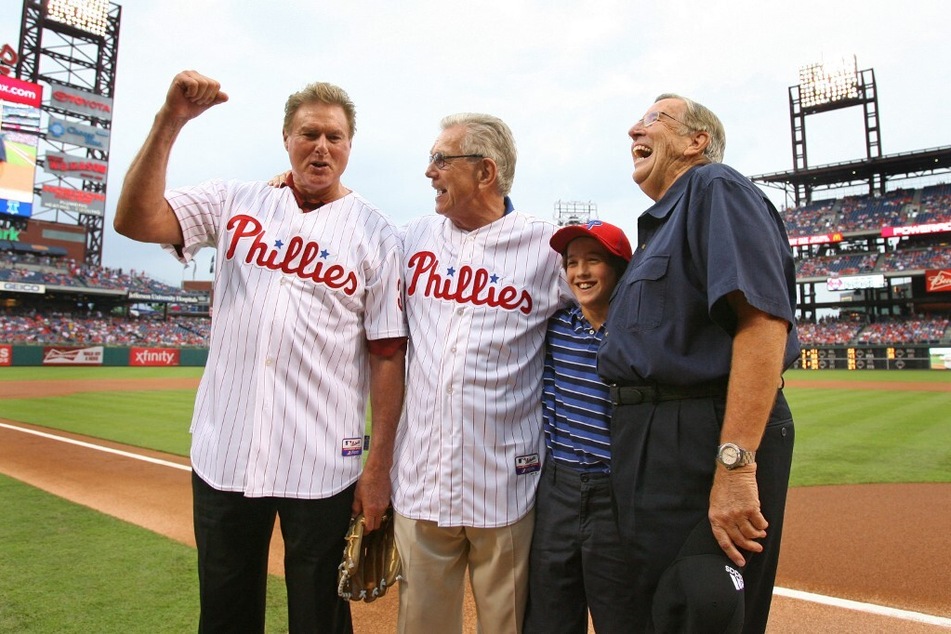 Following the news of McCarver's passing, tributes came pouring in for the diamond field legend, headlined by his former MLB teams the St. Louis Cardinals and the Philadelphia Phillies.
"We are saddened to learn of the passing of Cardinals Hall of Fame catcher Tim McCarver," the Cardinals said on Twitter. "A two-time World Series champion, McCarver caught 12 seasons in St. Louis over his 21-year career."
In Philadelphia, Phillies owner John Middleton remembered McCarver in a touching statement shared on the team's social media.
"The Phillies are deeply saddened to learn of the passing of Tim McCarver and extend our most heartfelt condolences to his family, friends, former teammates and colleagues," Middleton said in a statement.
"Tim joined the Phillies at the height of his career and returned for his final six seasons as a veteran leader, helping the club to three straight NLCS appearances and, ultimately, their first-ever World Series title."
He added: "Following his playing career, fans throughout the world, including here in Philadelphia, listened to him describe their favorite team's most iconic moments with professionalism and class. For Tim's leadership, friendship and voice, the Phillies are forever grateful."
Cover photo: College: MIKE COPPOLA / MARTIN / GETTY IMAGES NORTH AMERICA / GETTY IMAGES VIA AFP