Yankees fans throw down during Reds game in crazy video
New York, New York - As the New York Yankees were beating the Cincinnati Reds in the MLB on Wednesday night, fans of the Bronx Bombers beat on each other in the stands.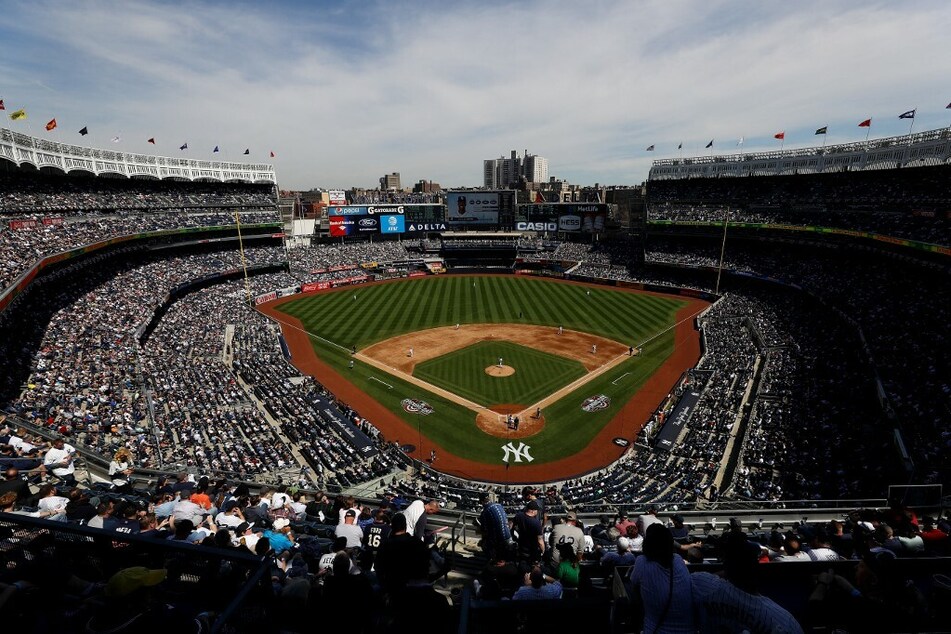 Fans of opposing teams may duke it out when rivalries get a bit too heated, it's not so common for fans of the same team to square up.
Nonetheless, several New York fans clearly didn't care that they were rooting for the same team at Yankee Stadium, as they got into a massive brawl captured on video.
A spectator near the action began filming the scene just before the scuffle broke out.
In the footage, a man in a striped Yankees jersey appears to trash talk an Aaron Judge fan sitting behind and then slaps him, causing all hell to break loose.
Another man in a Gerrit Cole shirt starts throwing punches at the embattled Judge fan, who manages to get in some right hooks of his own.
Two more guys get involved in the fight, throwing in some punches and adding to the chaos. Eventually, security guards step in and break it all up.
Three of the men in the video were issued criminal court summonses for their roles in the mass brawl.
As for the game, the fighting fans missed the strong finish by their team as the Yankees went on to beat Cincinnati 7-6 in 10 innings.
Cover photo: AL BELLO / GETTY IMAGES NORTH AMERICA / Getty Images via AFP