NBA: Bucks bash Golden State all night long to stop their skid
Milwaukee, Wisconsin - The Milwaukee Bucks took full advantage of home court after a three-game road trip to dominate one of the NBA's top teams in Thursday night's win over the Golden State Warriors.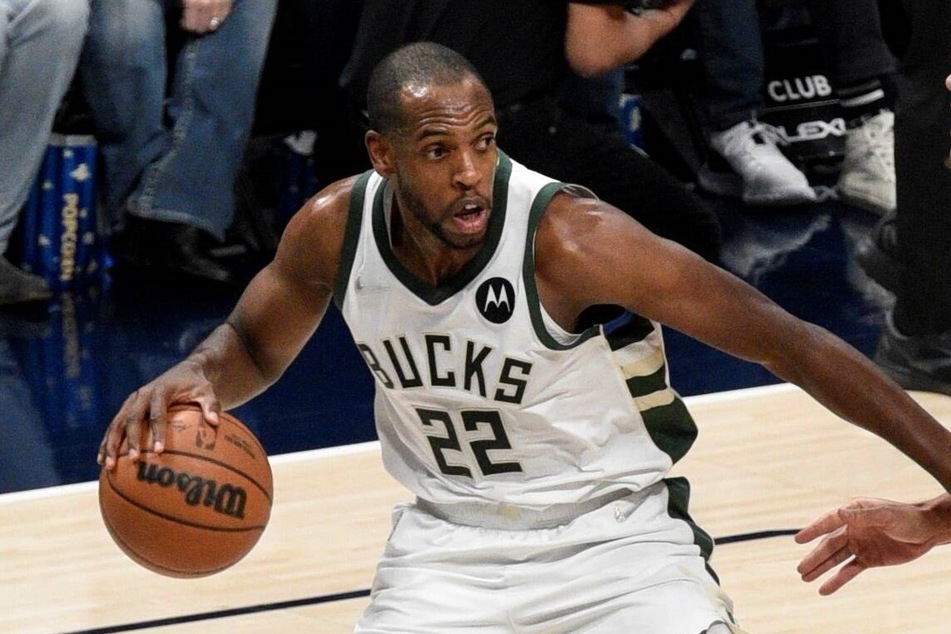 The Bucks easily beat down the Warriors 118-99 to avoid slipping away in three-straight games while sending Golden State on only their second two-game skid of the season.
Milwaukee had no trouble at all, and they played like the team that won last year's championship, never trailing Golden State for a single second in the game.
The Bucks put up 37 points in the first quarter and another 40 in the second to build a mountainous 77-38 lead at halftime.
It was pretty clear early on that all of Golden State's offensive weapons were badly misfiring and it definitely showed all over the scoreboard.
The Warriors did manage to stop a little bit of the bleeding by outscoring the Bucks 34-20 in the third and then again with slightly more points than Milwaukee in the final quarter.
But they simply had no chance of getting anywhere close to the Bucks in the second half, having allowed nearly 80 points in the first two quarters of game action.
The player spotlight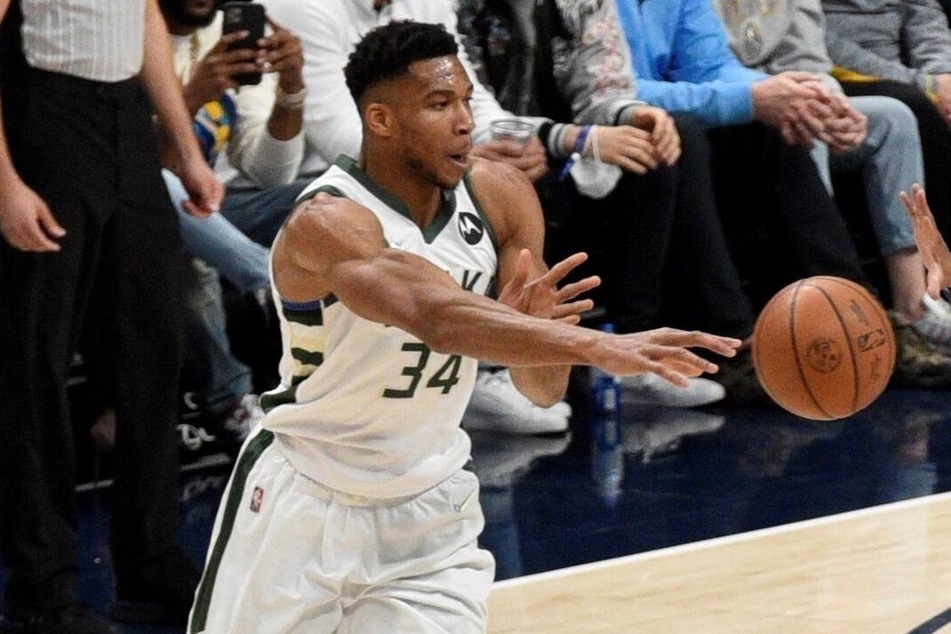 The Bucks were once again led by two-time MVP and the best man from last year's Finals. Giannis Antetokounmpo (27) took the initiative from the start and made sure that his team didn't lose a third-straight game.
He did all of his damage early so that he could enjoy the fourth quarter from the bench. It was a hugely impressive effort on the stat sheet that had him tallying his third triple-double this season and 28th overall for his career.
Giannis finished the night with 11-for-17 shooting from the field for a game-high 30 points, 12 rebounds, 11 assists, and three blocks.
The big picture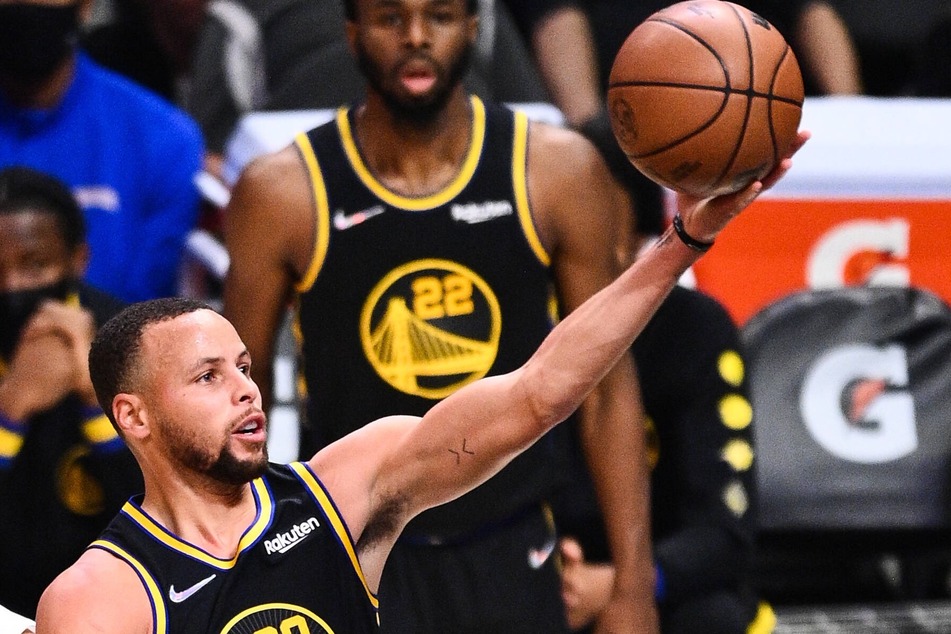 While it's no shame to lose to the current titleholders, Thursday night's loss was definitely one the Warriors would love to forget.
They've rarely had such a dismal display of shooting, a malaise that spread down the roster, from the normally lethal Steph Curry, to the returning Klay Thompson, neither of whom could get into the groove.
As a team, Golden State shot 33-95 overall from the field, and with numbers like that, you'd be forgiven for thinking this was some sort of bizarre Space Jam-type situation.
Luckily for the Warriors, this really does look like a one-off, rather than the beginning of a slump. Their sharpshooters have had bad nights before, so look for them to bounce back. There's no better opportunity to do so than against the East's top team, the Bulls, on Friday night.
The Bucks, meanwhile, will host the Raptors on Saturday.
Cover photo: IMAGO/Agencia EFE