NBA: Bulls make a gritty comeback at home to knock down the Knicks
Chicago, Illinois - The Chicago Bulls keep proving themselves to be one of the NBA's toughest teams, this time through some second-half comeback magic to beat the Knicks on Sunday night.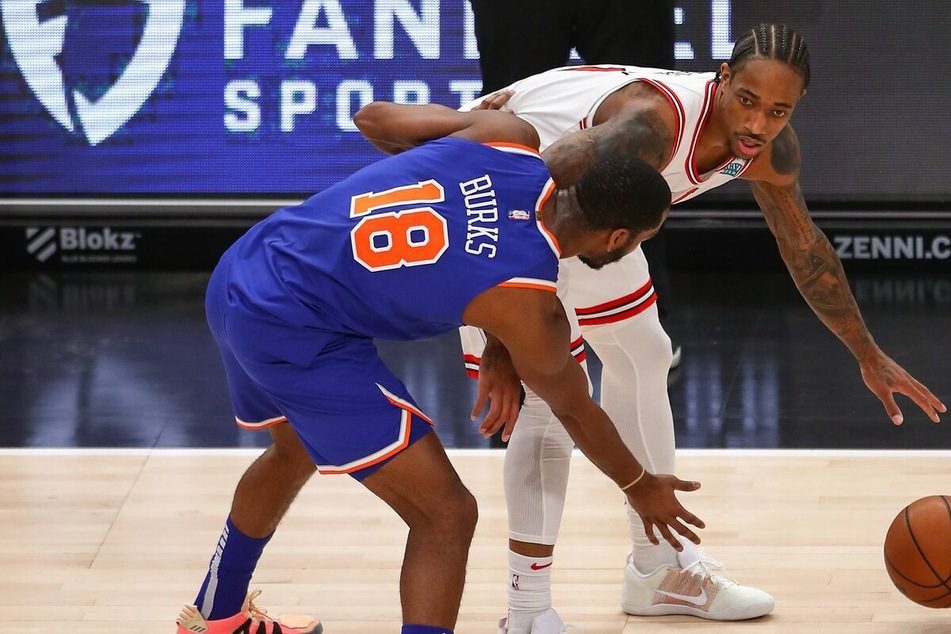 The Bulls beat the Knicks 109-103 for their second-straight win and the fifth time so far this season that they've enjoyed a two-game winning streak.
Chicago was back home after a five-game road trip but the game overall wasn't easy at all for the Bulls, despite ending the first and second quarters with leads.
They even enjoyed as much as a 12-point lead during the first quarter before their advantage would eventually disappear.
The break at halftime allowed the Knicks to adjust and control the third quarter, leading by as much as six before the Bulls banded together to make a push at New York.
New York had the lead 74-72 heading into the fourth, but the Bulls already had the momentum in the opening minutes of the quarter and held on to grab the lead and keep it for the win.
The player spotlight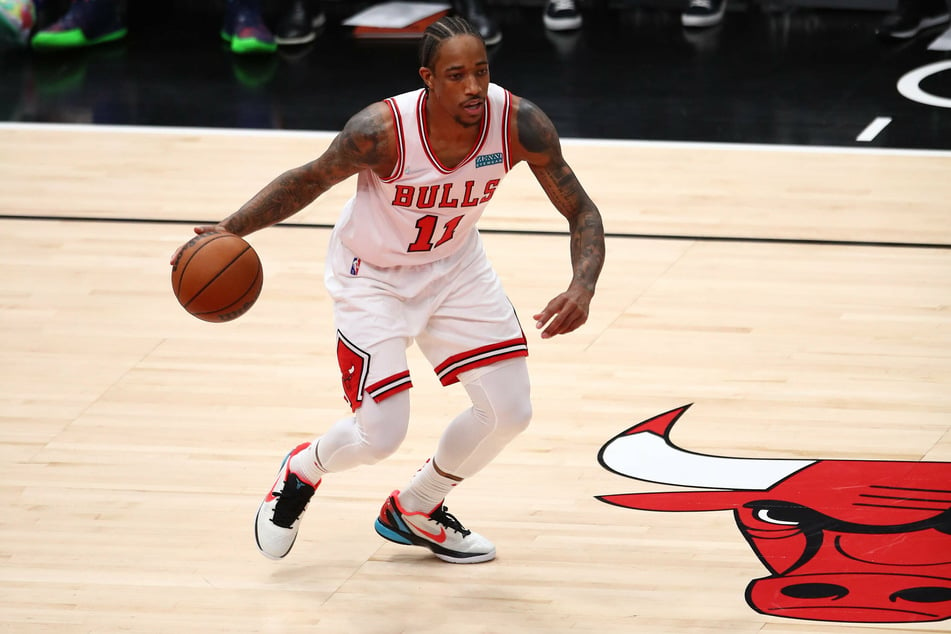 Emerging as one of the best players the Bulls have had in recent years, 12th-year forward DeMar DeRozan (32) continues to play some of his best basketball while in a Bulls uniform.
He had to outdo New York's star power forward, Julius Randle, who ended up being the game's leading scorer with 34 points, but Chicago more importantly prevailed.
DeRozan still leads the Bulls in scoring with 26.8 points per game.
He finished the night making 10 out of 20 shots from the field for 31 points, six rebounds, and five assists.
The big picture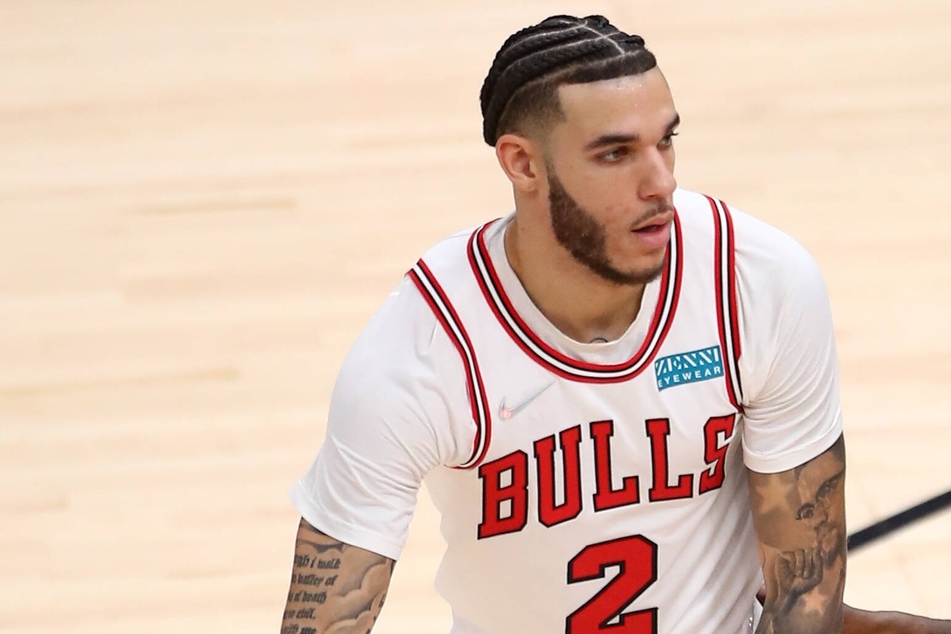 The Chicago Bulls are where very few people would have bet on them to be: on top of not just the Central Division, but also the Eastern Conference.
They haven't been in a position like this since current Knick Derrick Rose and his coach Tom Thibodeau were a part of the Bulls back in 2012.
But the future is now, and the Bulls are playing like they're true contenders for their first NBA title in over 20 years.
The Bulls are back in action on Monday night at home, against the Pacers while on Tuesday night, the Knicks will host the Lakers.
Cover photo: imago/Icon SMI