NBA: Bulls take care of the LeBron-less Lakers on the road
Los Angeles, California - The Chicago Bulls stayed hot on the road by beating the shorthanded Los Angeles Lakers for their second-straight win this season.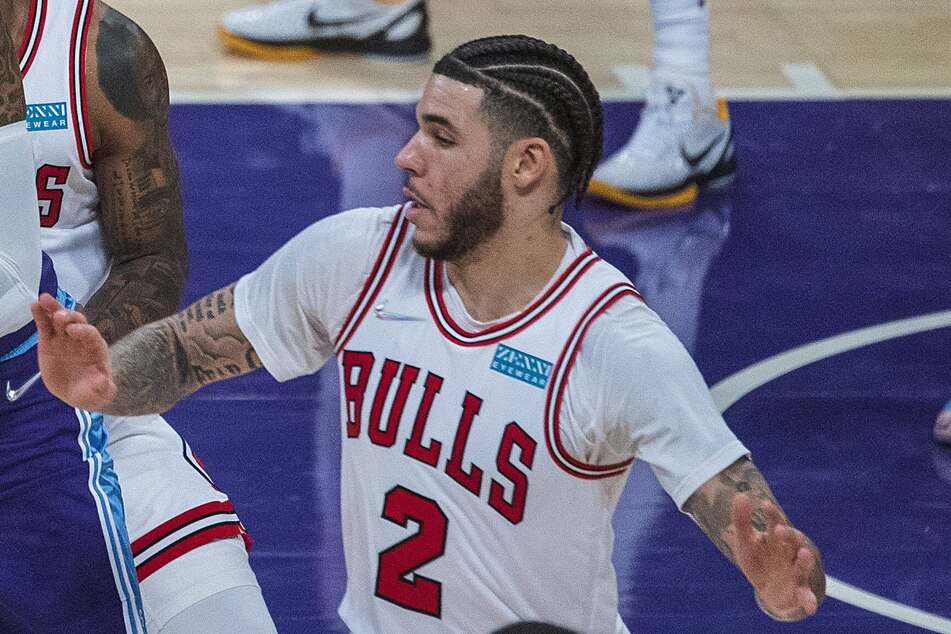 The Bulls dominated the Lakers 121-103 on Monday night to improve their regular season record to 10-4.
The Lakers were yet again missing LeBron James (36), who has been out seven games now, with an abdominal strain.
The Lakers still have six current or former NBA All-Stars on their active roster but still couldn't keep the game close as the Bulls took control of this game early, never letting their foot off of the pedal.
A mix of lackluster defense in the paint, along with terrible 6-for-32 shooting from three-point range, added up to no success at all for the Lakers.
LA was only suffering through a nine-point margin at halftime, which could've been manageable.
But Chicago took off in the third and even more in the fourth, as they led the Lakers by as much as 28 points during the closing minutes of the game, putting things way out of reach.
The player spotlight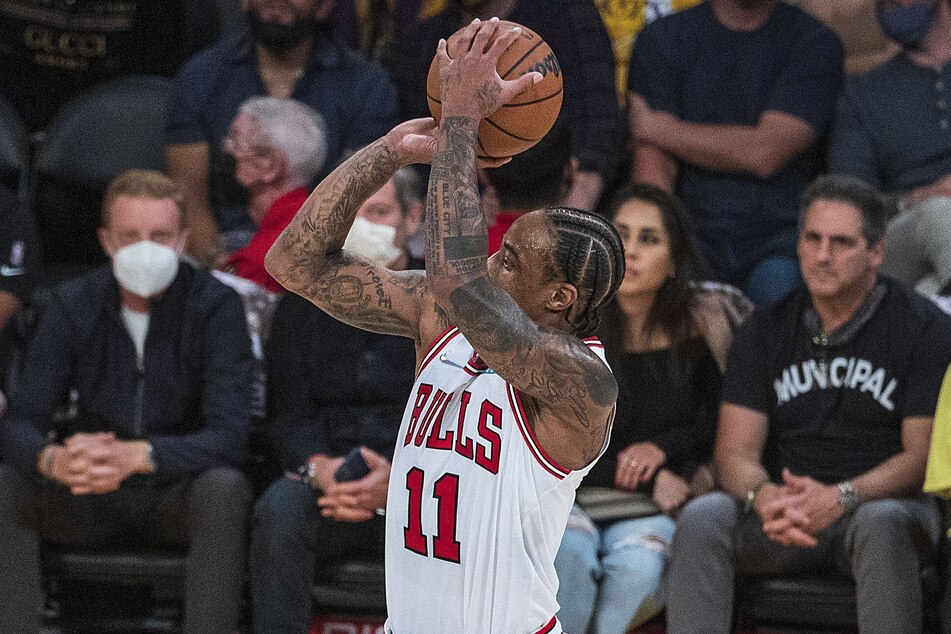 In his first year with the Bulls, forward DeMar DeRozan (32) has been turning out to be a great addition to the Bulls.
Through 14 regular-season games, he leads the team in scoring with 26.9 points per game.
And in just 35 minutes on the floor, he ended the night as the game's top scorer, showing his quality in almost every moment he was involved in.
DeRozan shot 15-for-23 from the field for 38 points, six assists, and three rebounds.
The big picture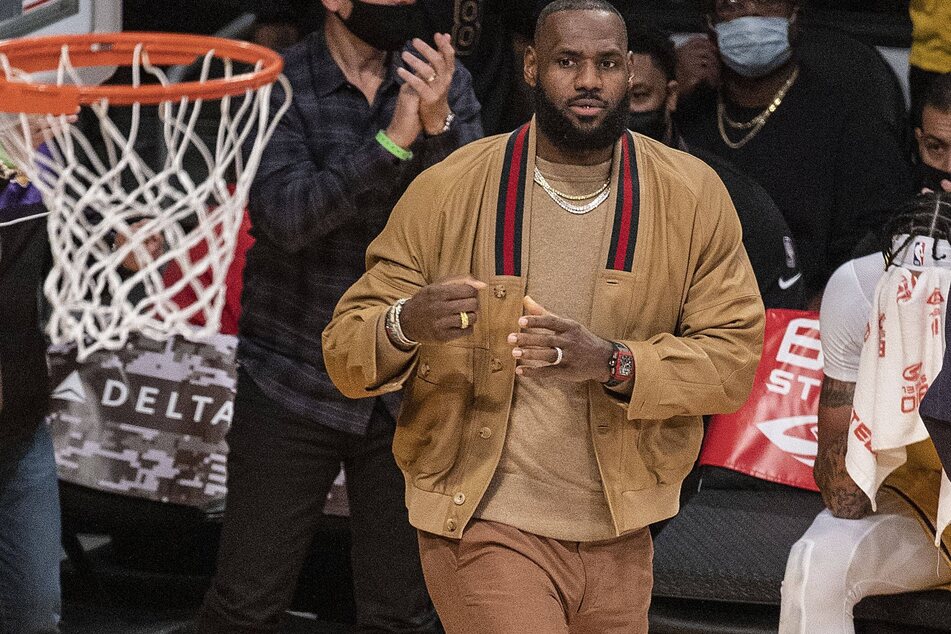 The Lakers are 3-4 since LeBron has been out with his abdominal injury.
At 36, he's on the old side by pro basketball standards, but LeBron has still been one of the league's best best athletes – when he's playing, that is.
If the last seven games are nothing else, they're definitely an indication that the Lakers, even with all those All-Stars on the team, need LeBron back sooner, rather than later. What they'll do when he inevitably calls it a day is another, altogether more complicated matter.
On Wednesday, the Bulls head to Portland to play the Trailblazers, while the Lakers travel to take on the defending champion Bucks in Milwaukee.
Cover photo: IMAGO/ZUMA Wire