NBA Playoffs: The Suns stay hot to take a two-game lead over the Nuggets
Phoenix, Arizona – The Phoenix Suns are now up two games to none, enjoying home-court advantage as they handed a big loss to the Denver Nuggets on Wednesday night.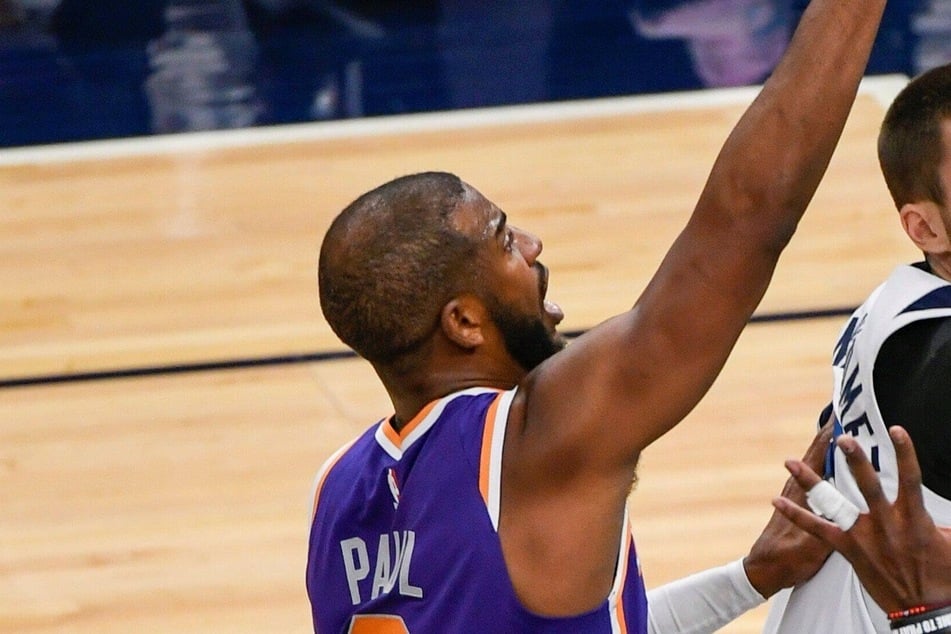 Chris Paul (36) was in rare form in game two, leading the Suns to a huge 123-98 win over the Nuggets.
Paul led his team with 17 points, 15 assists, and no turnovers, masterfully running the offense and spreading the ball around for the big team win. This was the third time in Paul's 15-year career that he committed no turnovers in a playoff game.
The Nuggets were riding high after their big man Nikola Jokic was just named this year's NBA Most Valuable Player. That feeling fizzled as the Suns took control of the game with a steady dose of balanced defense, overshadowing Denver's MVP. Jokic did lead all scorers in the game with 24 points, but it wasn't that valuable with the rest of his team not contributing much else.
No other Nugget scored more than 11 points, leaving to debate whether the Wednesday night's rout was more about Phoenix's defense or Denver's lack of effort. The Suns did crash the boards for 44 defensive rebounds and forced 11 turnovers in game two, so that must speak for something at least.
All five starters for Phoenix scored in double-figures as Devin Booker led the Suns in scoring with 18 points, while Mikal Bridges scored 16.
The Suns hope to stay hot as they now go a mile-high in Denver
Phoenix is cruising on a five-game playoff winning streak, sparked by eliminating LeBron James and the defending champion Lakers in the last round. The Suns now take a 2-0 series lead into Denver, hoping to continue their control over the Nuggets.
Jokic is still fresh with his newly minted MVP crown, but if the Suns continue playing like they've been playing over the last two rounds, that title might get even more tarnished.
The Nuggets hope to avoid falling in a 3-0 hole as game three is on Friday night in Denver.
Cover photo: IMAGO / ZUMA Wire