NBA: Red-hot Suns win fifteen straight by routing the Knicks in NYC
New York, New York - The Phoenix Suns are showing no signs of cooling off after making easy work the New York Knicks on their own floor, Friday night.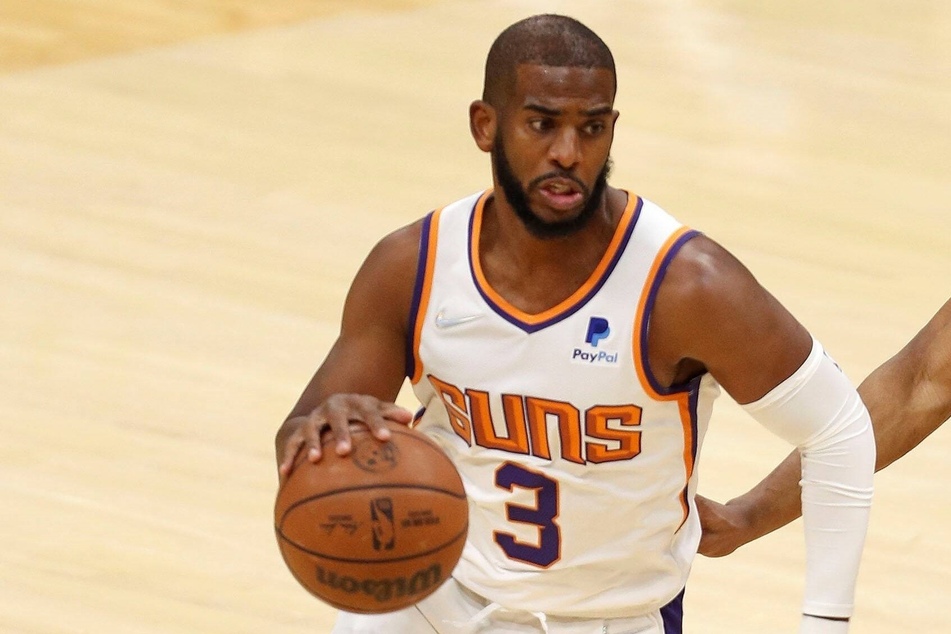 The Suns routed the Knicks 118-97 for an NBA-leading 15-game winning streak, while the Knicks slumped to their third loss in five games.
Phoenix has been one of the hottest teams in the league and only the Warriors have a better regular season record.
Phoenix worked hard in the first quarter against the Knicks, but only came out with a six-point lead.
The Suns then started to build up momentum and cashed in with some stellar defense in the second quarter to hold NY to only 17 points during that time.
The Knicks made adjustments but couldn't gain any ground in the third quarter.
Phoenix kept the heat on in the fourth, keeping a comeback completely out of the question.
The player spotlight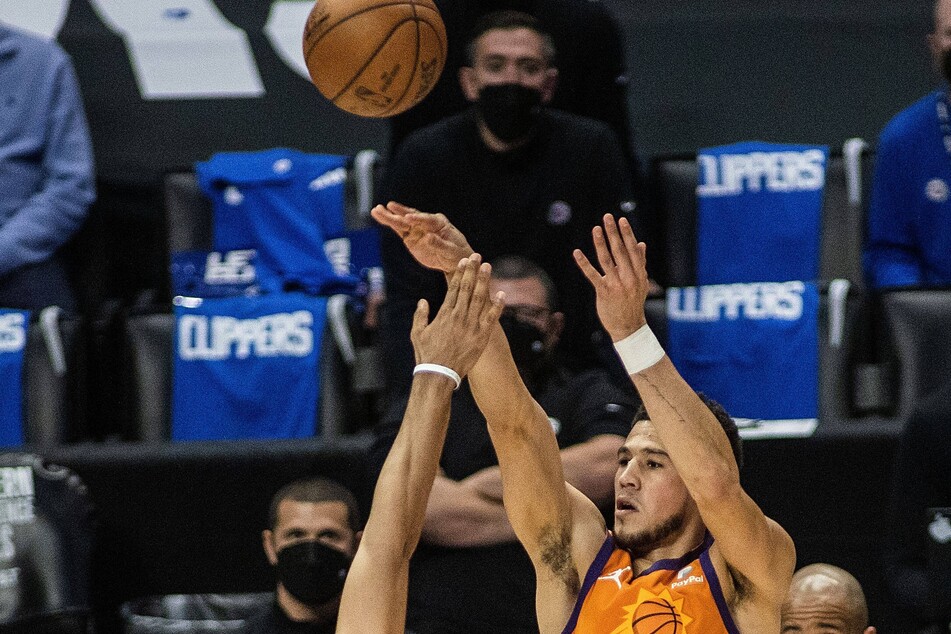 Suns shooting guard Devin Booker (25) had the hot hand for the Suns on Friday night.
Coming into Friday night's matchup, Booker has been his team's leading scorer with 23.1 points per game, so it was no surprise when he delivered yet again.
He was simply on fire, taking control of the game and outsourcing every other player on the court.
Booker ended his night shooting 14-for-27 from the field for a game-high 32 points and three assists.
The big picture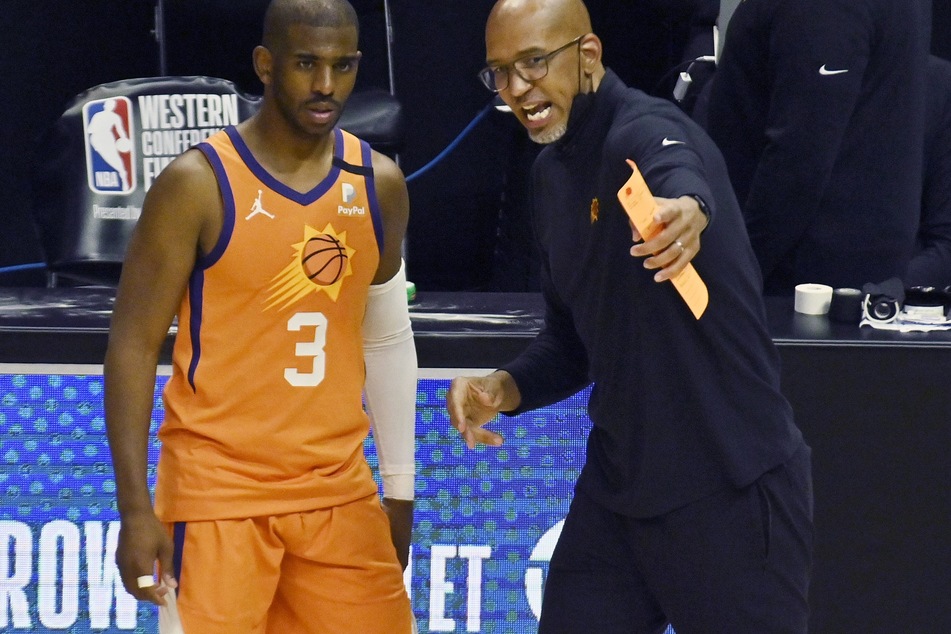 If not for Golden State, Phoenix would be the undisputed best team in the league.
The Suns are definitely playing with chips on their shoulders, like they're out to prove that last year's Finals loss didn't show the true identity of the team.
Throughout their winning streak, they've averaged well over 100 points per game, and it's only the freakishly good Warriors that can boast a better record than that. That makes the November 30 matchup between these two all the more appetizing.
In the meantime, the Suns are in Brooklyn to play the Nets on Sunday while the Knicks head south to Atlanta to take on the Hawks.
Cover photo: IMAGO/ZUMA Wire