NBA: The Bucks bash Brooklyn to clinch a playoff spot and make things messy in the East
Milwaukee, Wisconsin - The Milwaukee Bucks got their second-straight win against the Brooklyn Nets in a rematch after this past Sunday's big win.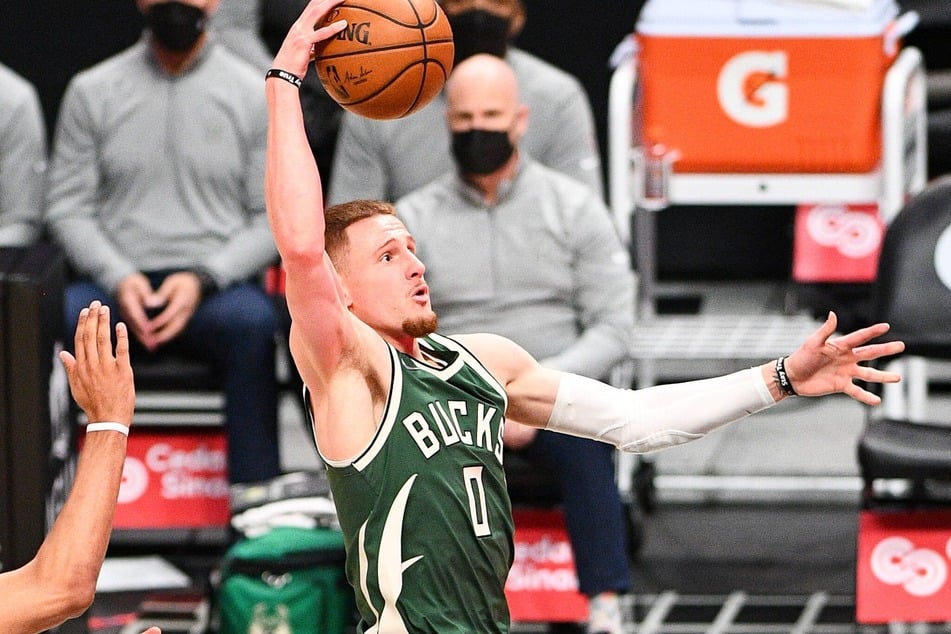 The Bucks went into the game looking for more of the same from this past Sunday's nail-biting three-point win. The Nets again didn't make it easy, but they couldn't prevent another loss, 124-118 this time.
Both teams have secured a playoff spot, but the victory means Bucks are now closer to possibly stealing the number two spot in the Eastern Conference from the Nets by the season's end.
The game was pretty tight in the beginning, with the first quarter coming to a close with Milwaukee up by just a point. The Bucks did gain a little distance on the scoreboard in the second, going into the half with an eight-point lead. Brooklyn took the fight back to the Bucks with a strong third quarter until the fourth saw Milwaukee pull away.
Giannis Antetokounmpo (26) dropped 36 points to go with 12 rebounds and four assists to lead the Bucks as they might become one of the teams to fear, going into the upcoming postseason. Jrue Holiday and Khris Middleton each put up 23 points in the win. And Donte DiVincenzo scored 10 points to compliment his career-high 15 boards.
Kyrie Irving had a game-high 38 points with five assists for the Nets, while Kevin Durant scored 32 points, with nine rebounds. Brooklyn's third superstar James Harden has still been sidelined due to a hamstring injury.
On Thursday, the Nets are back at home to face the Mavericks, and the Bucks welcome the Wizards into town on Wednesday.
Around the NBA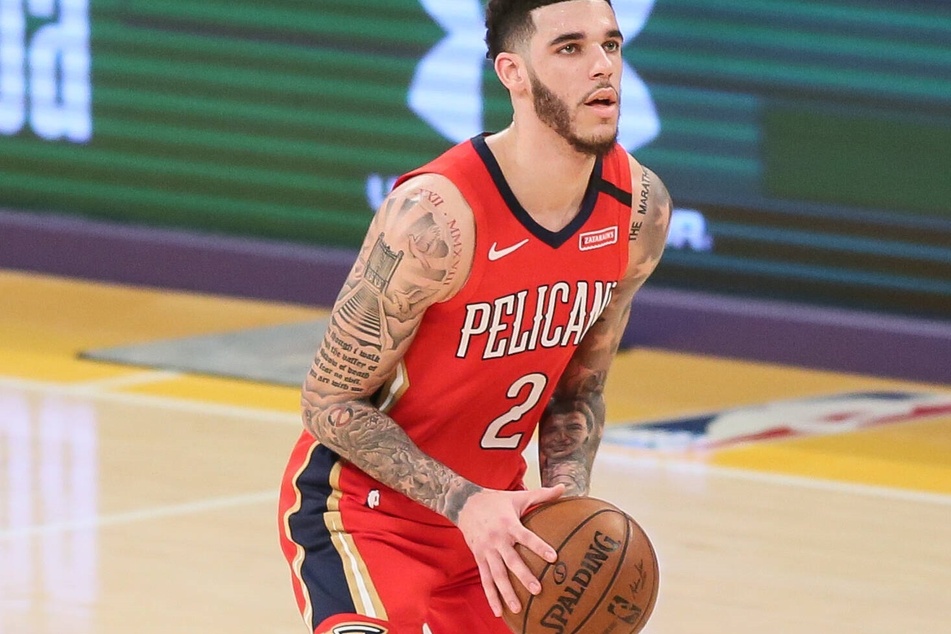 The Suns held the Cavs to just four points in overtime to pull away with the 134-118 win. The Hornets stung the Pistons again 102-99, while Lonzo Ball led his Pelicans to a 108-103 win in their rematch with the Warriors.
In Miami, the Mavs got the better of the Heat, winning 127-113, while the Kings got their third-straight win, beating the Thunder 103-99. And out west, the Clippers managed to hold off the Raptors 105-100.
On Wednesday, the Suns go to Atlanta to take on the Hawks, and the Knicks head out to the Rocky Mountains to play the Nuggets.
Cover photo: IMAGO / Icon SMI