NBA: The Sixers take hold of the East's top spot after Nets stars sit out
Philadelphia, Pennsylvania- The 76ers got the best of the Brooklyn Nets, stepping into the current number one spot atop the NBA's Eastern Conference.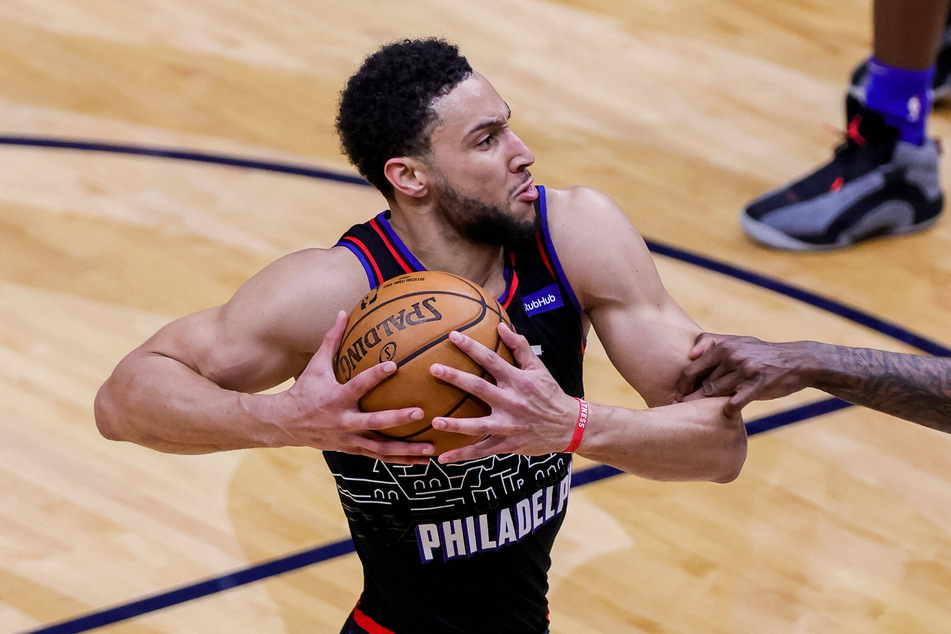 The Philadelphia 76ers took advantage of a Nets team who were missing some notable names on the court, beating Brooklyn 123-117.
Joel Embiid (27) dominated the paint with 39 points and 13 rebounds, leading the Sixers to a statement game win over the now number two team in the Eastern Conference, Wednesday night.
To be fair, the Nets didn't make things easy in the game for the Sixers, despite being remarkably undermanned. They had four key players, Kevin Durant, Blake Griffin, LaMarcus Aldridge, and James Harden – each at one time All-Stars – on the bench in street clothes for the game. That left Kyrie Irving and Brooklyn reserves with an opportunity to step up and take the game from the Sixers.
Irving did all he could, scoring 37 points to go with 3 rebounds and 9 assists in a losing effort. Landry Shamet also contributed 17 points, and Jeff Green chipped in 15, but it just wasn't enough against Philly.
For the Sixers, Tobias Harris had a great night, scoring 26 points and 5 rebounds, while Ben Simmons added 17 points with 4 rebounds.
The Sixers are back on Friday night, against the Clippers and the Nets are back at home in Brooklyn against the Hornets.
Around the NBA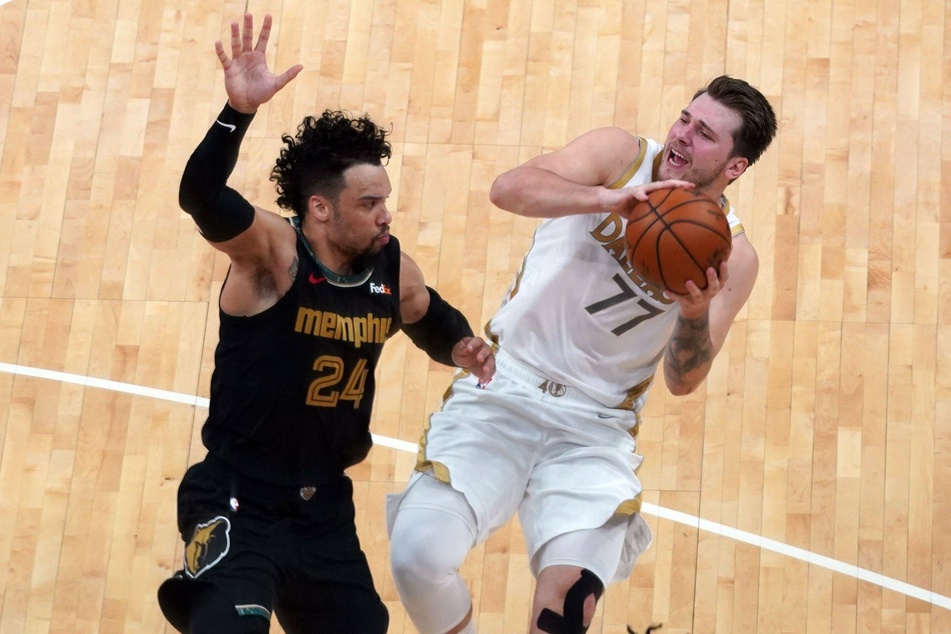 In Oklahoma City, there was a 50-point explosion in the third quarter by the Warriors, on their way to blowing out the Thunder 147-109, and in another high-scoring game, the Pacers held off the Rockets 132-124.

The Timberwolves still can't get it going at home, losing big to the Bucks 130-105, and the Cavs were too much for the Hornets 103-90.
In Memphis, Luka Doncic threw up a wild 3-pointer to get the Mavs over the Grizzlies 114-113. The Raptors managed to get the win against the Spurs 117-112.
Reggie Jackson sank the game-winner, part of his 29 total points as the Clippers stole one from the Pistons in Detroit 100-98.
The Magic avoided a seven-game losing streak by beating the Bulls 115-106, while the Knicks made it four wins in a row with a 116-106 win over the Pelicans.
Nikola Jokic had a triple-double with 17 points, 11 assists, and 10 rebounds in the Nuggets win over the Heat 123-106. And Russell Westbrook put up 25 points, 15 rebounds, 11 assists for a triple-double of his own as the Wizards beat the Kings 123-111.
On Thursday, the Bucks hope to make it three in a row, when they head down to Atlanta to take on the Hawks, while two legendary franchises meet again out west when the Celtics play the Lakers.
Cover photo: IMAGO / ZUMA Wire