NHL: Players held back from Beijing Games amid league-wide Covid outbreak
New York, New York - NHL players are going to be a no-show at the upcoming Winter Olympic games as Covid-19 wreaks havoc throughout the league, forcing a halt to hockey.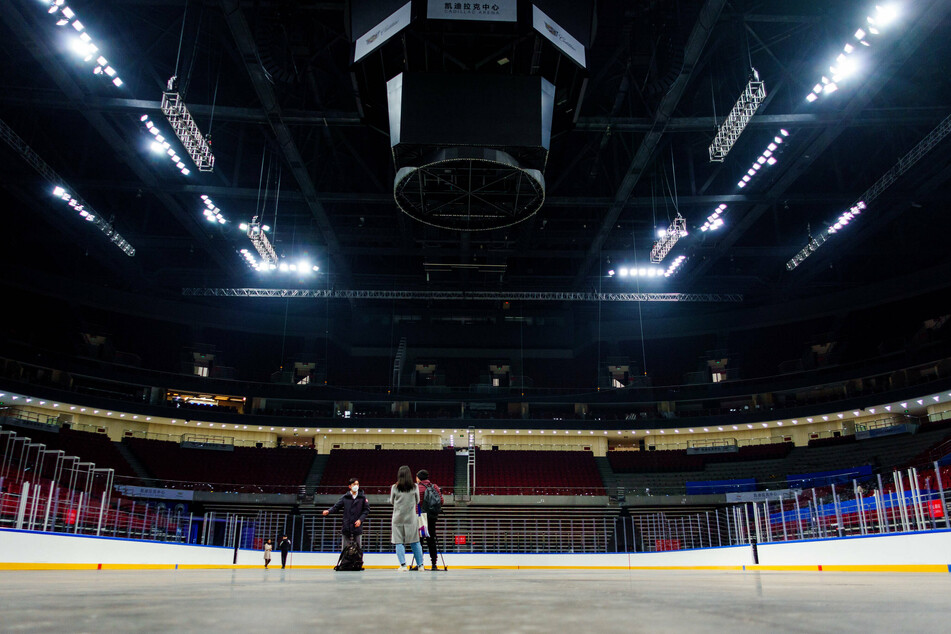 Sources familiar with the decision broke the news to ESPN's senior NHL writer Greg Wyshynski on Tuesday.
The choice to hold the league's players out of the 2022 Beijing winter games was agreed to by the league and the NHL Player's Association (NHLPA), the union that represents the players.
Both parties had originally worked out a deal that would allow for NHL players to compete in the Winter Olympics in 2022 and 2026 after missing the 2018 PyeongChang games.
The move was always on the cards if this current regular season would prove drastically affected by Covid-related postponements. The league has already postponed 50 games in total over the last few weeks, including games through the Christmas holiday.
There's also the extra complication of the seven teams that normally have to travel back and forth into the US from their home cities in Canada. The Canadian provinces of Ontario and Quebec have recently tightened up their restrictions on cross-border traveling to help combat recent Covid spikes.
The spate of postponed games involved 11 teams who each had several players who had tested positive for Covid-19, forcing their respective team operations to pause while they got through their individual localized outbreaks.
January 10 would have been the deadline for the NHL to formally withdraw its players from the Beijing games without incurring financial penalties.
The NHL Olympic break was scheduled from February 6 to 22 but is now open to being filled with some of the 50 postponed games. Since some NHL arenas have already been booked for non-hockey-related events, catching up on all the outstanding fixtures won't be possible.
Cover photo: imago/Icon SMI