NHL Playoffs: The Islanders beat the Bruins to advance on to the Stanley Cup semis
Uniondale, New York – The New York Islanders are moving on to the Stanley Cup semifinals after taking care of the Boston Bruins in game six of the Eastern Division second round playoffs.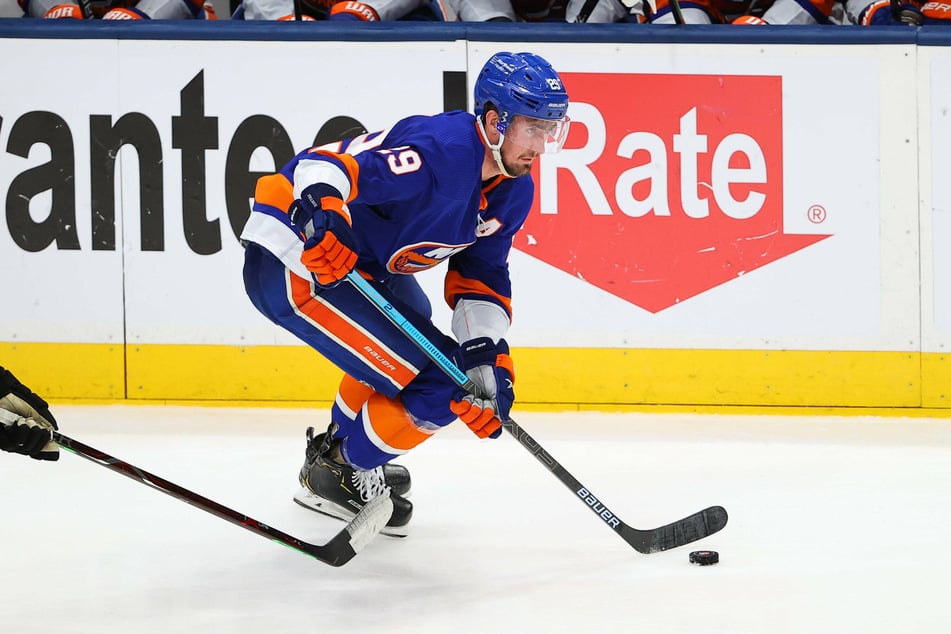 The Isles won on Wednesday night 6-2, in a big show of force to put away their division rivals and claim one of the four remaining spots left to fight for Lord Stanley's cup. They'll take on the Lightning next, who got past the Hurricanes this past Tuesday night.
The first period saw both teams feeling each other out, not giving the other team many opportunities to jump ahead with a big lead. Both Boston and NY scored a goal apiece before the Isles took off in the second period.
Going into the second period, it seemed like the Bruins were already done for since that period has been money time for NY. Game six was the third game in this series where the Islanders scored three goals against the Bruins.
The middle period belonged to Brock Nelson (29) and Josh Bailey (31) as the Isles built a comfortable lead. Nelson did the scoring with two goals, while Bailey assisted on both. After an unassisted score by Kyle Palmieri (30), the Bruins had a mountain in front of them that was just about impossible to climb.
Boston did have a little fight left in them though when Brad Marchand (33) scored his second goal of the game, but by then, it was too little, too late. The Isles got two more from Cal Clutterbuck (33) and Ryan Pulock (26) in the final minute of the game, putting an end to Boston's season.
The Islanders now find themselves back in the Stanley Cup semifinals for the second-straight season.
Familiar foes face-off in the semifinals
Even though both the Islanders and Lightning didn't play each other during the 2021 season, they are quite familiar with each other. Both of these teams played in last year's semifinals, with Tampa being the team that won the series in six games. The Lightning would then go on to win the Stanley Cup so, it would be rather fitting that both teams meet up again for a potentially exciting rematch.
The Islanders of course, are hoping for a much more favorable ending this time around.
The Stanley Cup semifinals schedule has yet to be determined at this point.
Cover photo: IMAGO / Icon SMI