NHL: The Lightning shock their fans with an opening loss at the hands of the Penguins
Tampa, Florida - The two-time defending Stanley Cup champion Tampa Bay Lightning wanted to start the 2021-22 NHL season with a bang – but the Pittsburgh Penguins had other ideas.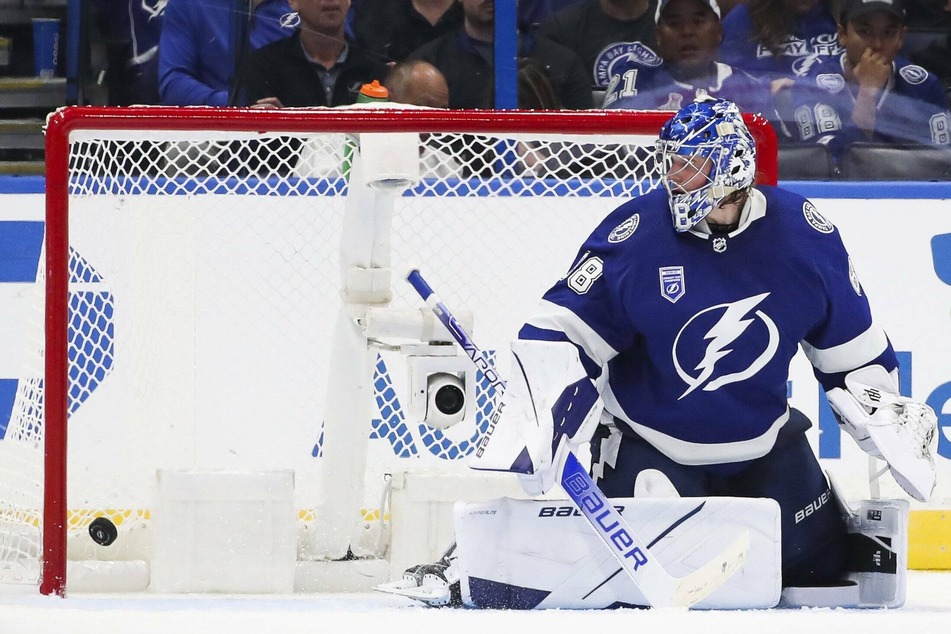 The Lightning fell to the Penguins 6-2 in Tampa's first game of their quest to be the first three-peat champs in nearly 40 years.
The score looks worse than the performance really was, as the league's best goaltender just wasn't on top of his game and neither were the teammates in front of him.
More embarrassing was the fact that Pittsburgh's best players didn't even score or assist in any goals.
The Pens were already up by three in the final period before Tampa managed to score, but with every Lightning goal, Pittsburgh answered back and kept the fans mostly quiet.
All the Lightning fans had to ultimately cheer for was when the 2021 Stanley Cup championship banner was raised.
But that was before the game started.
The player spotlight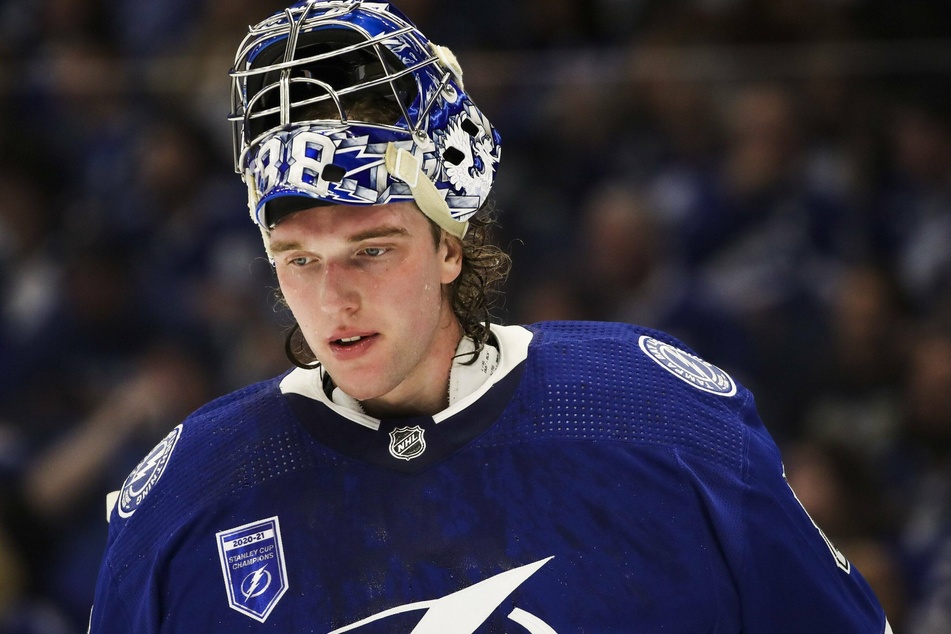 Lightning goalie Andrei Vasilevskiy (27) seemed to be in his prime coming off of helping his team dominate their way to a second consecutive Stanley Cup title.
He kept Pittsburgh off the scoreboard in the first period but then was figured out by the Pens who put two pucks past him in the first five minutes of the second.
Simply put, the guy in between the pipes for Tampa on Tuesday night wasn't the same as the one who had five playoff shutouts last season.
To his odd credit though, he only allowed three of the Penguins' six goals, stopping 29 of 32 shots.
But that was only because Tampa left their net empty in third trying to mount a comeback.
The big picture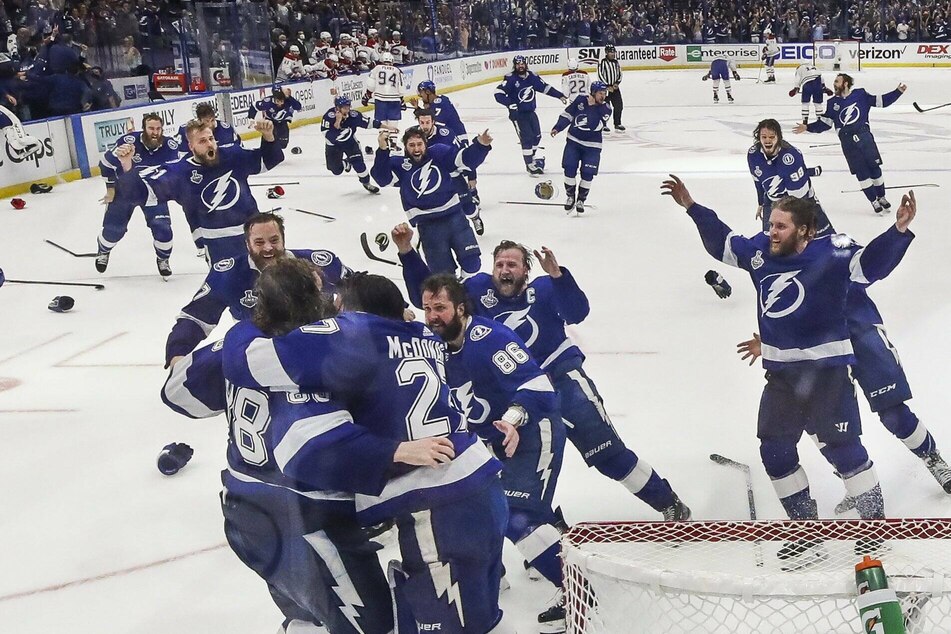 Even the most disappointed Tampa fan will tell you that it's just one game and that there are 81 more to play, so there's no need to worry.
And for the most part, that's correct – although losing their first season opener since the 2013-14 season is an unfamiliar feeling.
Still, this is a franchise in a position to potentially lift their third-straight cup, the first the league has seen since the 1980-83 NY Islanders, so there's no reason to put too much weight on a single result.
On Thursday, the Lightning will be in Detroit to face off against the Red Wings while the Penguins are down in Florida to play the Panthers.
Cover photo: IMAGO/ZUMA Wire