Olympics: US beat Japan in women's basketball to win seventh straight gold medal
Saitama, Japan – Team USA was a powerhouse in the gold medal final on Sunday, easily taking care of Team Japan to win their seventh-straight Olympic gold, also making some history in the process.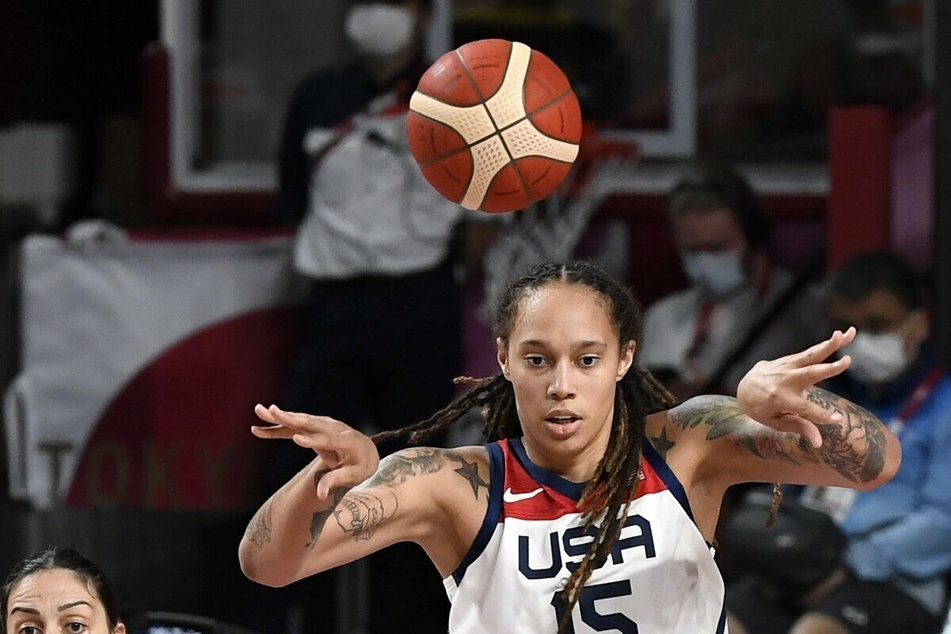 The squad of American women showed their very best on the basketball court, routing Japan 90-75 to claim yet another gold medal.
Their run of gold medals throughout the last 25 years started at the 1996 Atlanta Summer Games. The success then went to Sydney, Athens, Beijing, London, Rio, and now Tokyo.
Brittney Griner (30) was in command, dominating the paint for a game-high 30 points and 14 rebounds, undoubtedly her best game of the tournament.
For Team USA, they finished off a stellar Olympic tournament that started with a couple of small-scale losses to both the WNBA All-Stars and Australia prior to arriving in Tokyo.
Once in Japan, they got down to business, staying undefeated through the final buzzer for the gold.
Japan did put up a considerable effort, able to run, pass, and shoot with Team USA, but many of their shots couldn't fall and they mishandled the ball far too many times. This would come back to bite them in the second half when the US pulled away for good. Once the third quarter started, the 11-point lead over Japan soon grew to as many as 21 halfway through the fourth.
A'ja Wilson finished with 19 points, seven rebounds, and five assists, while Breanna Stewart had 14 points, 14 rebounds, and five assists. Women's basketball legends Sue Bird and Diana Taurasi, who have been competing in the Olympics since the 2004 Athens Summer Games, both scored seven points in the win.
Both Bird and Taurasi led the team in continuing basketball excellence in Tokyo and are now the only American basketball players, male or female to have won five Olympic gold medals.
Cover photo: IMAGO / UPI Photo