Paralympics: A golden Sunday in sitting volleyball and wheelchair basketball for Team USA!
Tokyo, Japan - Team USA's women's sitting volleyball and men's wheelchair basketball teams successfully completed their quests for gold at the 2020 Tokyo Paralympic Games.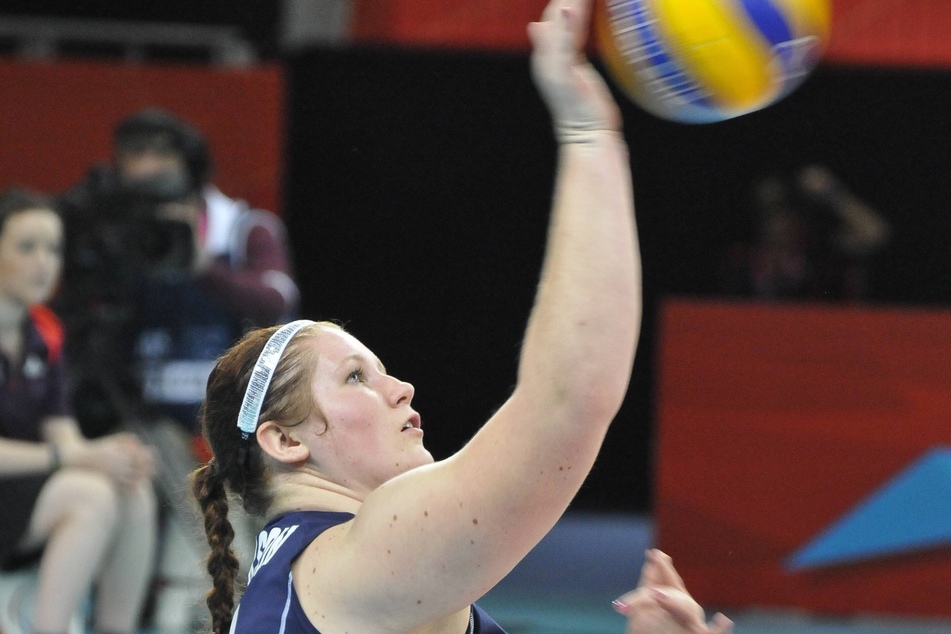 The women's sitting volleyball team defeated familiar foe China in four sets, 25-12, 25-20, 22-25, 25-19, to win their second-straight gold medal over the Chinese.
China has been considered a powerhouse in the sport since its inception at the Paralympics back in 2004, having won three straight golds going into the 2016 Rio Games.
However, that changed in Rio after Team USA took the gold and with a now second consecutive title, they are at the top of the mountain.
Team captain Katie Holloway (35) led her team to a successful shot at redemption as well, after falling in the pool round to China six days earlier.
Her team stormed out the gate to take the first two sets, but China did respond in the third set to make things interesting. However, the fourth set belonged to Team USA and was capped-off by an epic serve from Emma Schieck.
When it was all said and done, Team USA has undoubtedly made their mark in international competition by completing something that's never been done before. Altogether in both the Olympics and Paralympics, American women have won volleyball gold in upright court volleyball, beach volleyball, and now sitting volleyball; a testament to the strength and excellence in women's sports.
"Women are strong. Women can do anything they put their mind to, and USA Volleyball has the strongest women in the world," Holloway said in her postgame remarks to NBC Sports.
Team USA's men's wheelchair basketball team are back-to-back gold medalists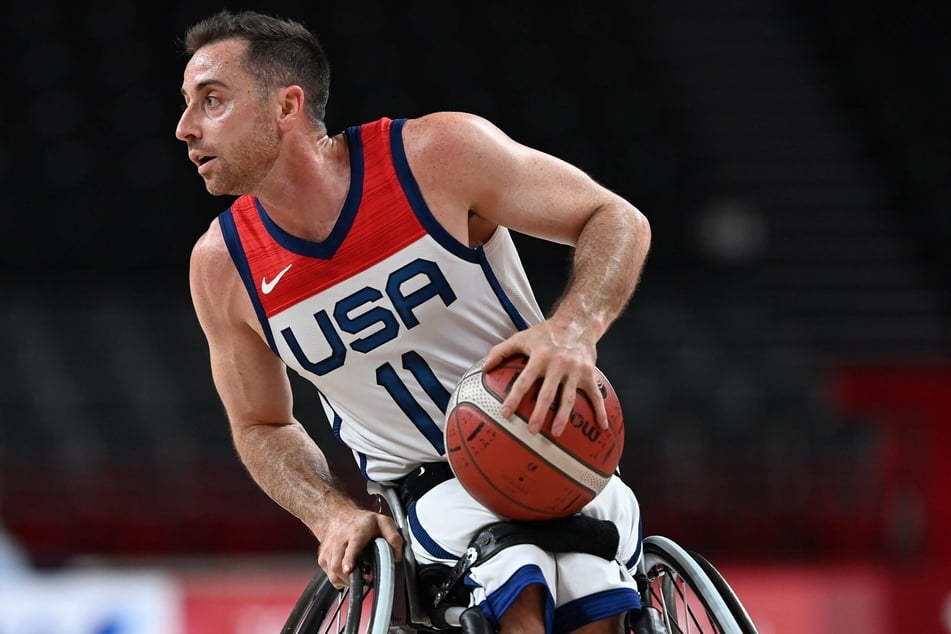 The American men also had a stellar day, prevailing in wheelchair basketball thanks to a great defensive showing and captain Steve Serio's game-high 28 points.
Japan made it hard for Team USA in this game and they kept the score tight, even leading through much of the game. However, it was the stifling US defense that kept them in the game as Serio took over scoring in the third on the offensive side.
The US was hungry for the ball throughout the game, forcing 14 Japanese turnovers, with 10 of them coming from steals. The Americans were able to convert those turnovers into a whopping 18 points.
Jacob Williams chipped in 13 points while Trevon Jenifer added nine, and Brian Bell had eight in the win.
With both teams' wins, Team USA now finishes the Tokyo Games with 37 gold medals and 104 overall.
Cover photo: IMAGO / Xinhua