Team USA is handed another shocking loss on the basketball court, this time by the Aussies!
Las Vegas, Nevada - It's now two losses in a row as Team USA falls victim in another exhibition game, this time at the hands of the Australian National Team.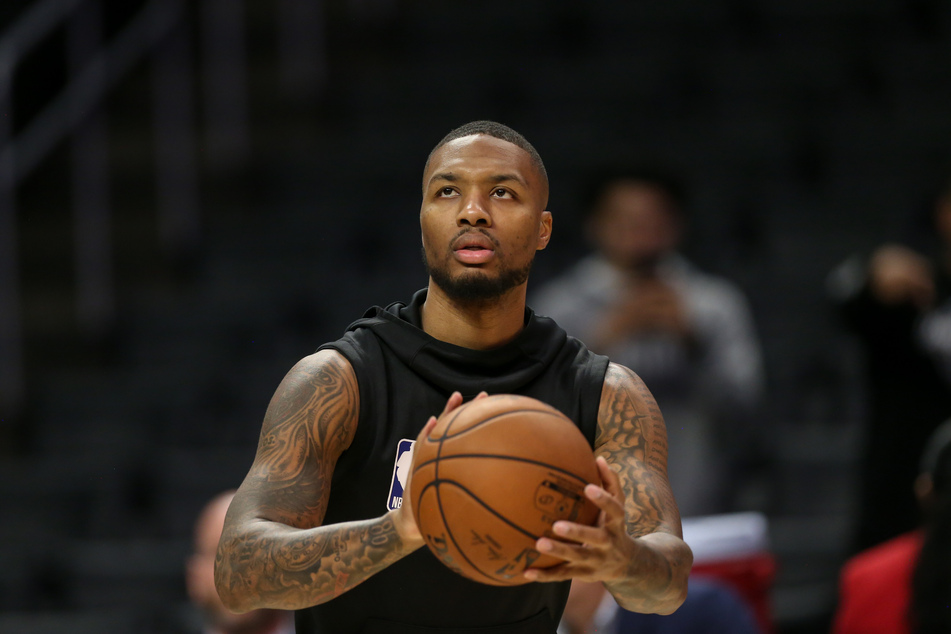 After getting upset on Saturday night by the up-and-coming Nigerian National Team, the US men's squad suffered yet another loss on Monday night 91-83, to Australia.
This is now two losses in three days for Team USA, after losing only twice in exhibition games since 1992. The all-NBA American team is surprisingly sliding in the wrong direction as they try to gear up for a potential run at the gold medal in Tokyo.
Damian Lillard (30) led Team USA with 22 points, and Kevin Durant wasn't too far behind with 17. But they were more importantly behind on the scoreboard.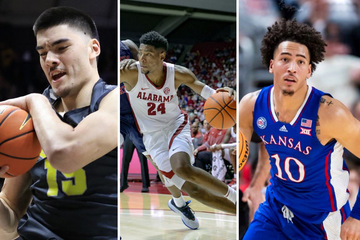 Results like these don't bode well for those expecting the Americans to wear gold around their necks come podium time in Tokyo. But the Australians are also expected to contend for Olympic gold, and even though this was just an exhibition game, the Aussies came to play.
Yet again, the US was incapable of making the necessary plays to win the game, including a couple of missed shots and a costly turnover with under a minute to play. The Americans found themselves needing to stay in the game, though, because of the disciplined play of Australia.
The Aussies took advantage of the numerous holes in Team USA's defense, passing frequently to guys wide open for easy shots that were most often made.
Patty Mills, who has been one of Australia's best national players and a 2014 NBA champion with the San Antonio Spurs, led his team with 22 points of his own, while Joe Ingles of the Utah Jazz also added 17.
Team USA has Argentina up next in another exhibition game on Tuesday.
Cover photo: IMAGO / Sven Simon