Tokyo Olympics still set to go ahead in six months despite uncertainty over virus
Tokyo, Japan – Subway stations have been refurbished and road works completed, but pedestrians are sparse near the new Olympic stadium in central Tokyo under a coronavirus state of emergency.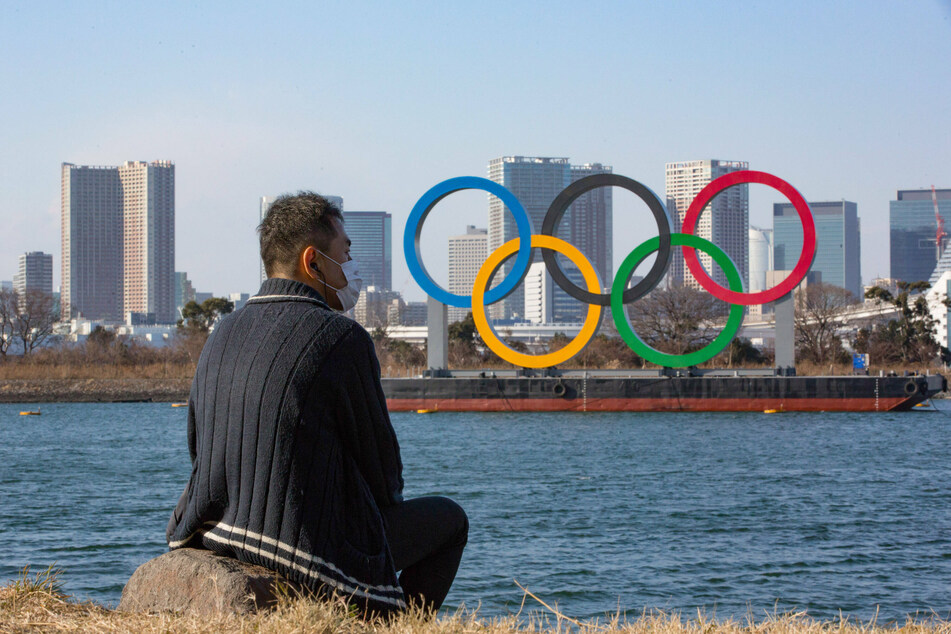 The postponed Tokyo Olympics is just six months way on Saturday; however, nobody can feel a sense of excitement in the Japanese capital, where almost everyone wears a mask in public and residents are urged to refrain from unnecessary outings amid a spike in coronavirus infections.
According to a recent survey conducted by public broadcaster NHK, only 16% of those polled said the Olympics and the Paralympics should go ahead as planned, down sharply from 27% from its previous survey in December.
The NHK survey also showed that 77% favored the cancellation or another postponement of the events.
In March 2020, the coronavirus pandemic forced the International Olympic Committee (IOC) and Japanese organizers to delay the Games by a year to this summer.
The postponed Olympics are set to start on July 23 and the Paralympics on August 24.
Japanese organizers say there will not be another postponement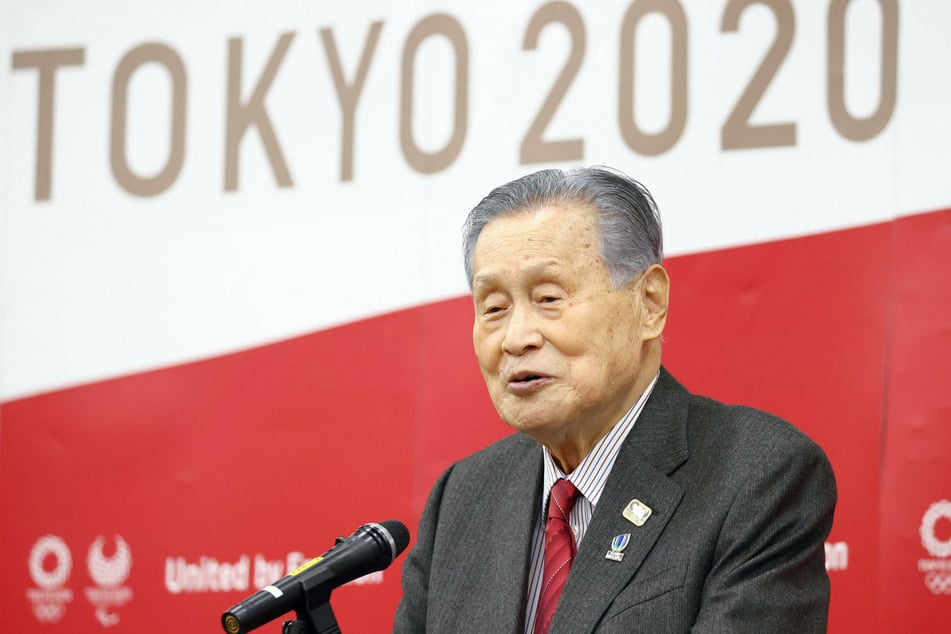 The IOC and Japanese organizers ruled out another postponement of the Games.
It is "absolutely impossible" to put off the Games once again, Yoshiro Mori, the head of the Tokyo Olympic organizing committee, said at an event last week organized by Kyodo News.
Speaking to members of the organizing committee in his new year's address at another event, Mori vowed to continue preparations for the Games.
"Having even a slight sense of uncertainty impacts everything. All I can say is that we will go ahead with our preparations," he said. "There will always be morning even after a long night. Let's work together to overcome this major challenge."
However, the central government and organizers like Mori, who was one of the most unpopular prime ministers, have lost public support for the Games as the country has failed to rein in a third wave of virus infections.
Coronavirus cases in Japan are surging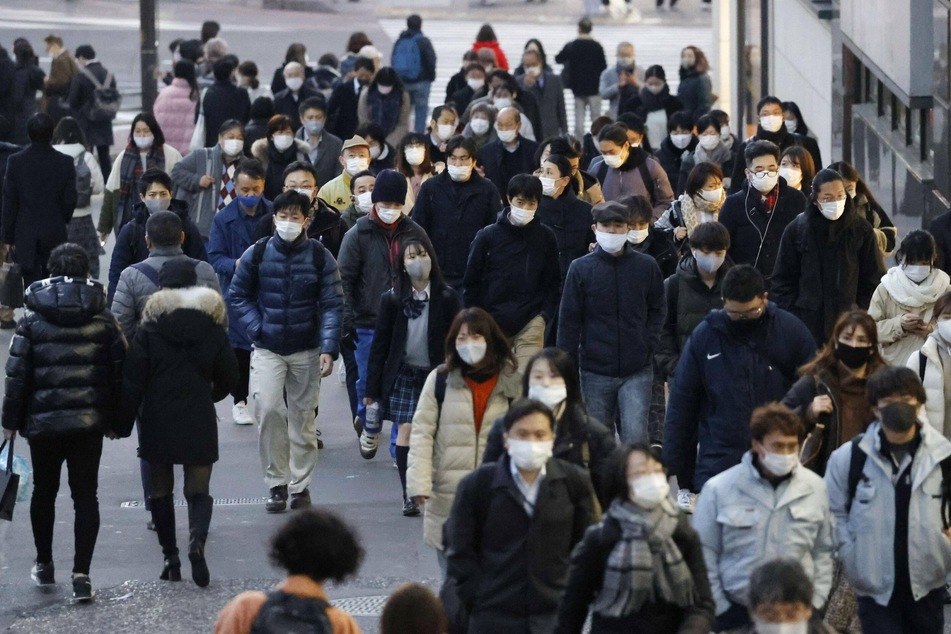 Ironically, the number of daily coronavirus cases in Japan has surged since IOC president Thomas Bach visited Tokyo in mid-November.
During her talks with Bach, Tokyo Governor Yuriko Koike told him that the Olympic host city and the central government "are making utmost efforts on measures against the novel coronavirus."
Two days later, however, Tokyo experienced a record 493 new infections, and the number of new daily cases has gradually climbed, hitting 2,447 on January 7, the largest figure ever.
In early January, the government declared a state of emergency for Tokyo and its three neighboring prefectures – Chiba, Kanagawa, and Saitama. Six days later, the measure, which lasts until February 7, expanded to 11 prefectures, including Kyoto, Osaka, and Fukuoka.
Japan has escaped a virus outbreak on the scale seen in Europe and the United States, with a total of about 354,600 known infections and more than 4,900 Covid-19-related deaths, according to an NHK tally.
The cost of hosting the Olympic Games is soaring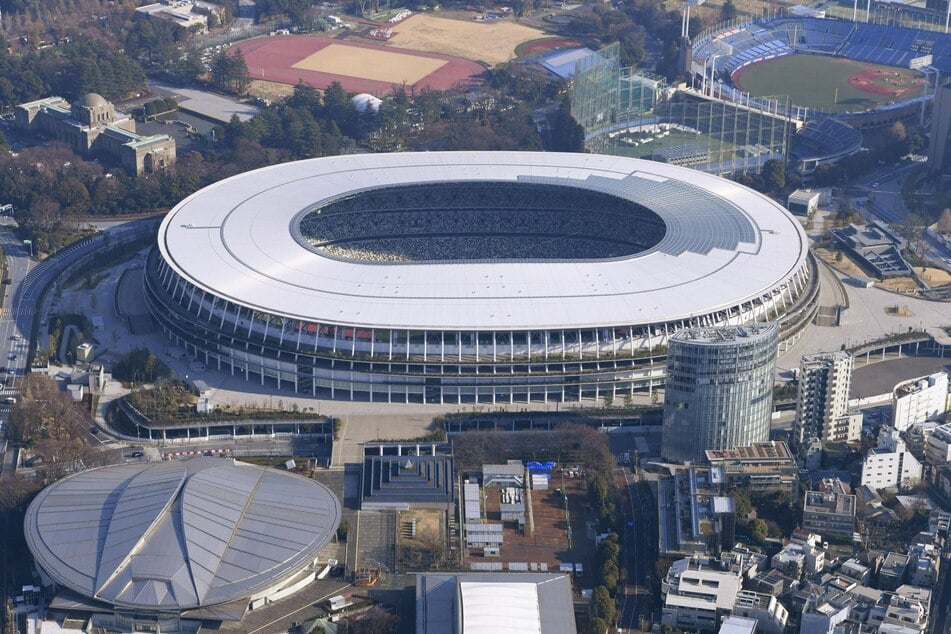 Many Japanese also expressed concerns about soaring costs for the Olympics, especially at a time when an increasing number of people have struggled to make ends meet in the pandemic-hit economy.
Officials estimated Japan could end up spending more than 3 trillion yen ($29 billion), four times the original budget of 734 billion yen when Tokyo was bidding for the 2020 Games in 2013, calling for a "compact Olympics."
Despite soaring costs and surging virus cases, IOC president Thomas Bach stressed that the Olympics will take place as scheduled in six months.
"We have at this moment, no reason whatsoever to believe that the Olympic Games in Tokyo will not open on the 23rd of July in the Olympic stadium in Tokyo," Bach said in an interview with Kyodo on Thursday.
"This is why there is no plan B and this is why we are fully committed to make these games safe and successful," the IOC chief said.
Cover photo: imago images / ZUMA Wire