Copa América 2024 is coming to the USA as host change is made official!
New York, New York – Two years before it plays co-host to the World Cup, the US will be hosting another major soccer tournament: a reformatted 2024 Copa América.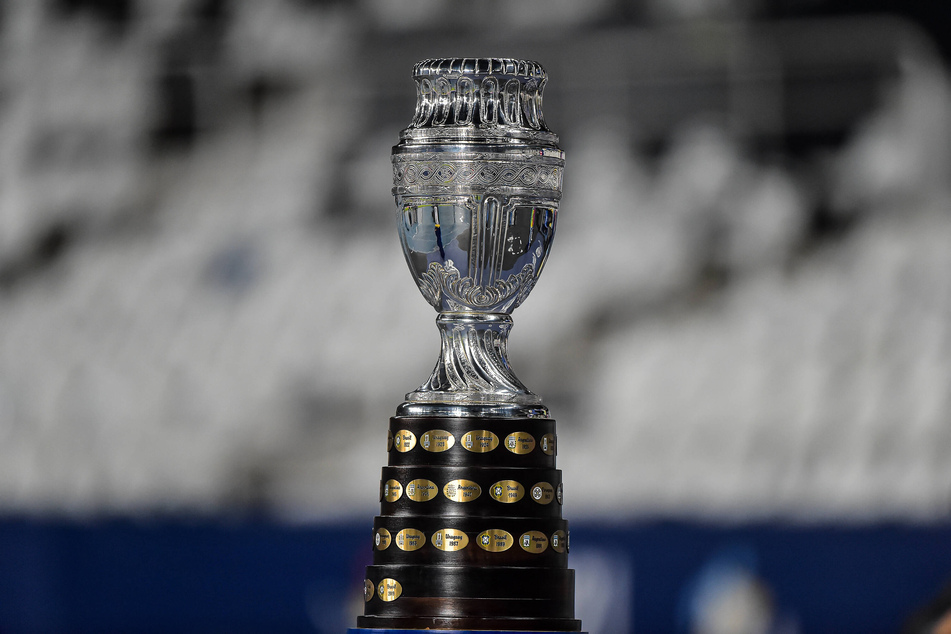 Ecuador had been due to stage next year's competition but withdrew in November due to concerns over security and infrastructure.
The US previously hosted the tournament in 2016 for a special centenary edition, with that the only previous occasion it has been held outside of South America.
It has also been announced that the 2024 edition will feature its usual 10 teams from South America, plus six from North and Central America and the Caribbean.
The US, who will jointly host the 2026 World Cup along with Mexico and Canada, are not guaranteed a place at the Copa América, with the USMNT expected to qualify through the CONCACAF Nations League, where it currently sits second in Group D.
Argentina won the delayed 2021 tournament thanks to a 1-0 win over hosts Brazil at the Maracanã and have since become world champions.
The USMNT, meanwhile, is still somewhat in limbo, with head coach Greg Berhalter – whose contract actually expired last year – under investigation amid a scandal involving blackmail and a past case of alleged domestic violence.
Cover photo: IMAGO / Photosport