Cristiano Ronaldo should highlight Saudi Arabia's "human rights issues," Amnesty says
Riyadh, Saudi Arabia - Soccer star Cristiano Ronaldo should use his "considerable platform" to "draw attention" to human rights issues in Saudi Arabia after signing for Al Nassr, says Amnesty International.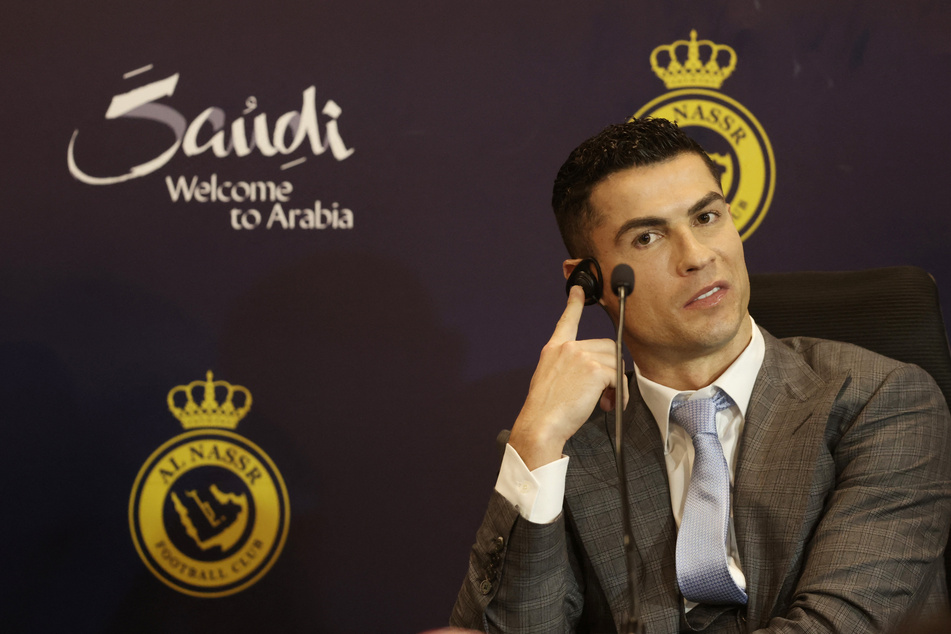 Ronaldo signed a two-and-a-half-year deal with Saudi Pro League leaders Al Nassr last week after his Manchester United contract was mutually terminated in November following a controversial interview with Piers Morgan.
The five-time Ballon d'Or winner was unveiled in Riyadh on Tuesday, stating he hoped to positively change the perceptions of Saudi Arabian soccer.
But Amnesty International, a global organization that campaigns against human rights abuse, is hoping he uses his huge celebrity status to highlight off-field matters in Saudi Arabia.
In a statement, Amnesty International's Middle East researcher Dana Ahmed said: "Al-Nassr's signing of Cristiano Ronaldo fits into a wider pattern of sportswashing in Saudi Arabia."
"It is highly likely that the Saudi authorities will promote Ronaldo's presence in the country as a means of distracting from the country's appalling human rights record."
"Instead of offering uncritical praise of Saudi Arabia, Ronaldo should use his considerable public platform to draw attention to human rights issues in the country."
"Saudi Arabia regularly executes people for crimes including murder, rape and drug smuggling."
"The authorities are also continuing their crackdown on freedom of expression and association, with heavy prison sentences handed down to human rights defenders, women's rights activists and other political activists."
"Cristiano Ronaldo shouldn't allow his fame and celebrity status to become a tool of Saudi sportswashing – he should use his time at Al-Nassr to speak out about the myriad human rights issues in the country."
Cover photo: REUTERS