Cristiano Ronaldo sports new buzz cut in quarantine
Turin, Italy - Cristiano Ronaldo, who recently tested positive for the coronavirus, is passing time in quarantine by changing his look.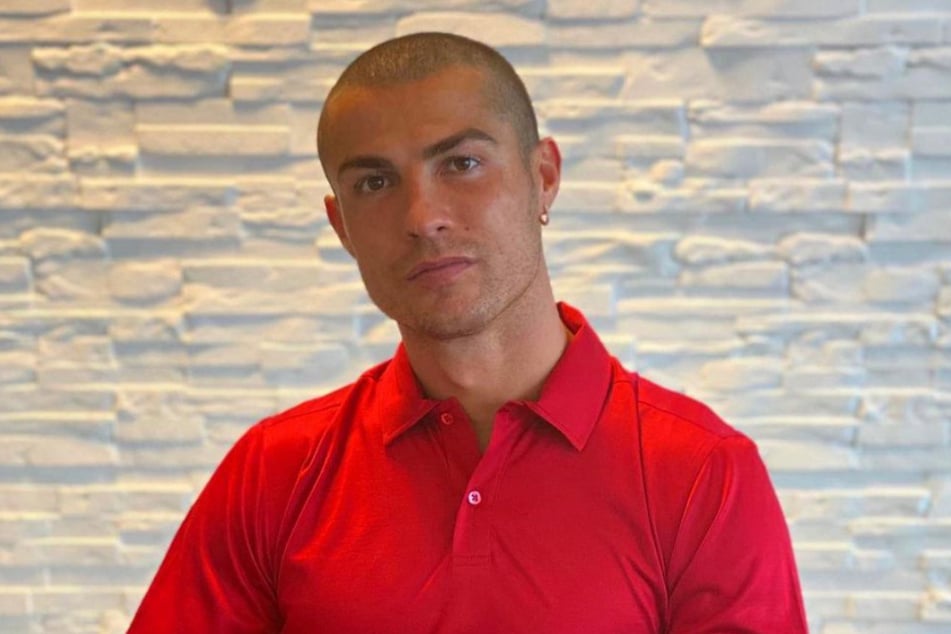 The Portuguese soccer legend has been isolating over the past ten days, ever since he contracted the virus on international duty with Portugal.
Unable to play for his Italian club Juventus, the 35-year-old has been keeping busy in other ways – among them, by shaving his head!
He shared an Instagram clip which shows him dancing and singing on an exercise bike, but it was his new buzz cut that quickly drew attention from his 241 million followers.

"Success in life is not measured by what you achieve, but by the obstacles you overcome," he wrote in his post, putting in the miles on his bike.
The world-famous athlete doesn't seem to suffer any symptoms and looks to be in peak condition despite his infection.
Not the first unusual hairstyle for Cristiano Ronaldo
Meanwhile, his fans and friends absolutely adore the new look. 
"You look good, King," fellow Portuguese player José Semedo commented.
"Classy," another user wrote. 
Ronaldo has been quite a trendsetter lately with his changing hairstyles. He went from sporting a man bun to a more conservative cut, via a curly top.  
Ronaldo keeps testing positive
Ronaldo reportedly tested positive for Covid-19 again on Wednesday, so he will have to remain isolation for a while yet.  
This means he will likely miss out on Wednesday's Champions League match against FC Barcelona and his old rival Lionel Messi. 
Cover photo: instagram.com/cristiano