Legendary Maracanã stadium to welcome back 20,000 fans despite pandemic
Rio de Janeiro, Brazil - More than six months into the coronavirus pandemic, soccer fans will be able to return to the famous Maracanã stadium in Rio de Janeiro, according to the city administration.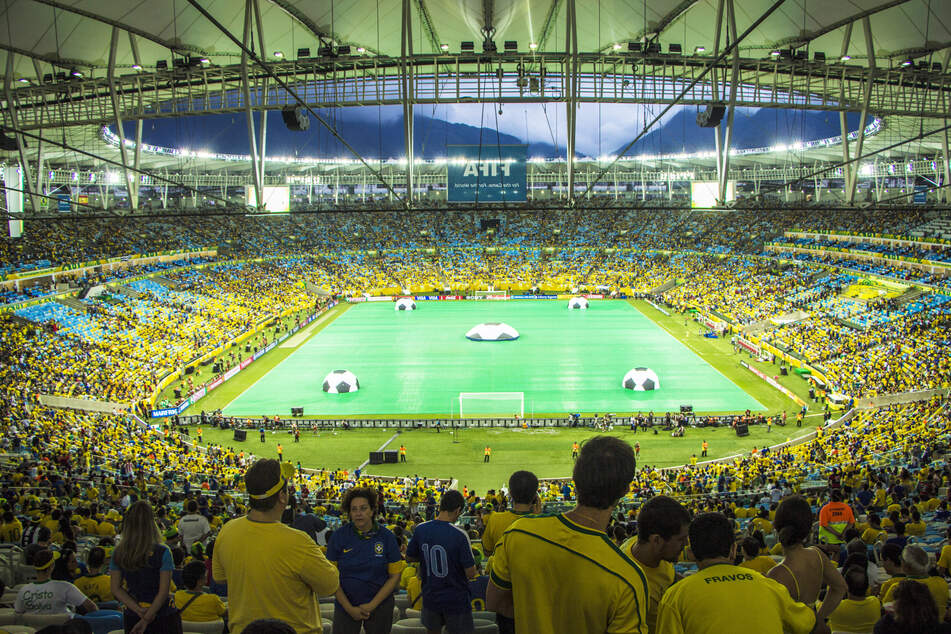 The match between Flamengo and Athletico Paranaense on October 4 will be the first game with fans in attendance since the crisis began, Rio's mayor Marcelo Crivella announced at a press conference on Friday.
According to him, the stadium will admit 20,000 fans, which is one third of the Maracanã's full capacity.
But the Brazilian Football Confederation (CBF) has yet to approve the move,

Maracanã has hosted some legendary soccer matches
"We will appeal to CBF," Crivella said, claiming that Rio's most pressing problem is "large crowds of people without a mask on the beaches."
"Twenty thousands people in the Maracanã stadium would mean 20,000 fewer on the beach." Especially at the weekend, bars and beaches have been filling up as people refuse to stay at home.
Brazil is among the countries most affected by the pandemic, alongside the US and India. It has recorded more than 4.5 million Covid-19 cases and over 137,000 deaths.
As of Saturday, Rio de Janeiro alone has over 250,000 confirmed cases and almost 18,000 deaths, according to The Associated Press.
The city has already pressed ahead with the restart of the regional soccer championship, which has led to protests and delays.

After the latest announcement, SC Corinthians from São Paulo have threatened to boycott the championship if fans are only allowed in Rio de Janeiro arenas.
Cover photo: imago images / AGB Photo