NWSL will meet player's demands after sexual abuse scandal
Chicago, Illinois - The National Women's Soccer League (NWSL) has accepted the demands of the player's union on Friday in the wake of the recent sexual abuse scandal that sent shockwaves throughout the league.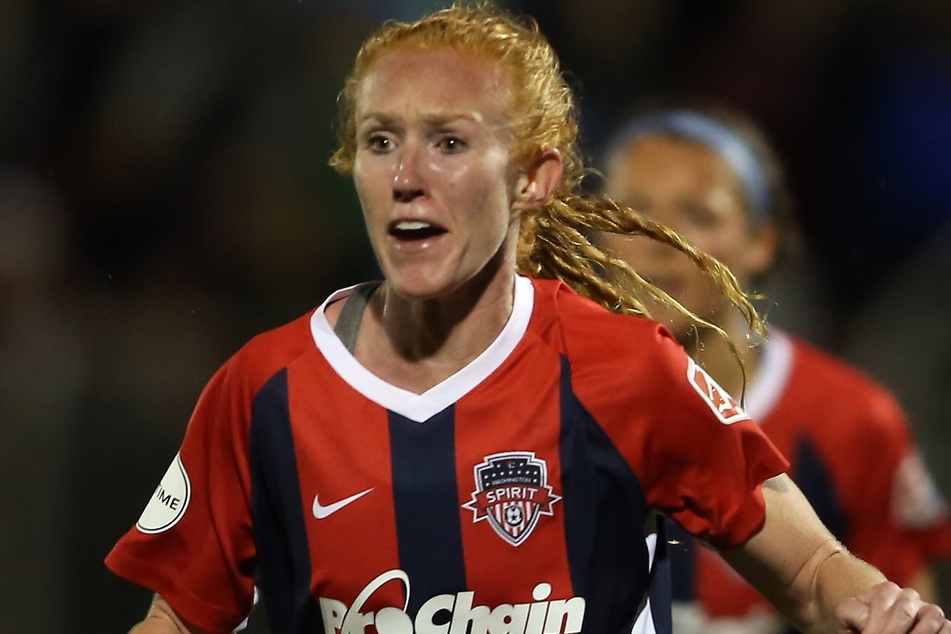 The entire list of demands is now fully agreed to after they were previously agreed to "in principle," a couple of weeks ago, according to the NWSL's interim CEO Marla Messing (56).
National Women's Soccer League Player's Association (NWSLPA) president Tori Huster responded to the agreement by saying, "Each of these demands is seen by the players as one step closer to the goal of taking our league back."
The announcement was first reported by ESPN on Friday afternoon.
The list of demands was first put forward on October 6 after revelations of sexual misconduct came to light, resulting in managers being fired and the resignation of the league's commissioner, Lisa Baird.
Among other things, it asked for league personnel to voluntarily take part in the union's investigation of the abuse and for total transparency by the league in terms of other ongoing investigations.
The player's association said that the league has agreed to a "transparent investigation" overseen by a five-person committee, including two representatives from the NWSLPA, one from the NWSL, one club representative, and one jointly selected independent individual.
Baird resigned as commissioner after a decade's worth of heinous actions were kept mostly silent with hardly any disciplinary actions towards any past offenders, including former North Carolina Courage coach Paul Riley.
The league has yet to name a permanent commissioner going forward.
Cover photo: imago/Icon SMI