US Soccer celebrates "historic moment" for equal pay
Chicago, Illinois - The US men's and women's soccer teams reached a historic agreement on Wednesday to equalize player compensation for the first time in history.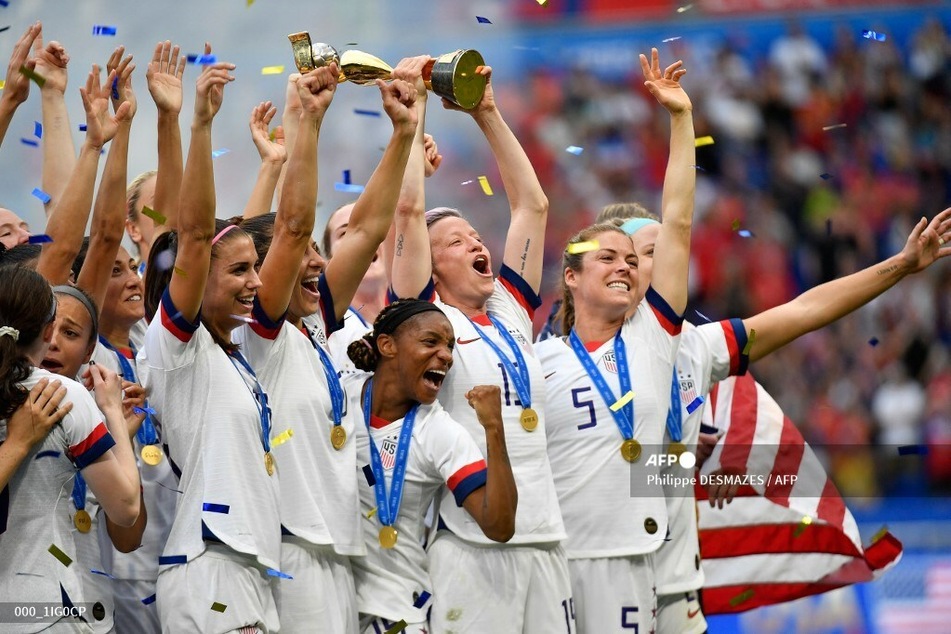 As society demands gender equality, the US soccer federation is leading in historic fashion.
After a long, relentless fight for equal pay, Wednesday marked a huge victory for women in sports.
The US Soccer Federation (USSF) finally agreed to pay its US Men's National Team (USMNT) and US Women's National Team (USWNT) teams equally after agreeing "to new collective bargaining agreements (CBA) that will run through 2028 ... including equalization of World Cup prize money," it wrote on Twitter.
"This is a truly historic moment," said US Soccer president Cindy Parlow Cone.
"These agreements have changed the game forever here in the United States and have the potential to change the game around the world."
Under the new agreement, the USSF has become the first federation in the world to equalize FIFA World Cup prize money.
US soccer will see women players receive more benefits besides compensation
The new CBAs does not stop at equal pay, but also achieves to give the US women's team more visibility with broadcast, partner, and sponsorship revenue with a 50/50 split of that share divided equally between USWNT and USMNT.
The deal also includes child care, parental leave, short-term disability payments, mental health services, insurance, travel, and equal quality of venues and field playing surfaces.
"They said equal pay for men and women was not possible, but that did not stop us and we went ahead and achieved it," said Walker Zimmerman, a member of the US National Soccer Team Players Association leadership group.
"We hope this will awaken others to the need for this type of change, and will inspire FIFA and others around the world to move in the same direction."
The historic CBAs will cover the next two World Cup and Olympic cycles and keep USWNT and USMNT athletes among the highest paid National team players in the world.
Cover photo: Tiziana FABI / AFP