World Cup 2022: Mbappé leads France to victory over Poland to advance to quarterfinals
Al Rayyan, Qatar - Kylian Mbappé netted a brace to help France beat Poland 3-1 on Sunday and fire his side into the quarterfinals of the FIFA World Cup in Qatar.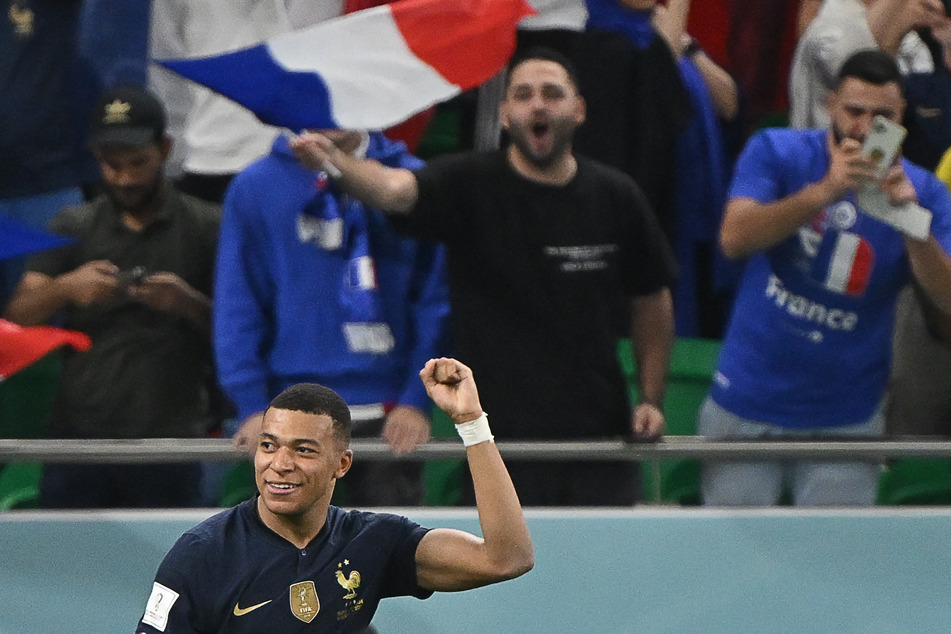 Olivier Giroud scored his 52nd goal for France to become their top goalscorer ahead of Thierry Henry with a lovely finish to complete Mbappé's assist in the 44th minute.
Giroud found the net again in the 57th, but his beautiful finish with a bicycle kick didn't make into the scoresheet as the game had already been stopped due to a collision between keeper Wojciech Szczesny and Raphaël Varane.
It was then up to Mbappé in the 75th to seal France's spot in the quarterfinals as he curled the ball into the near top corner, and the Paris Saint-Germain forward added a second to his name with a late effort into the far corner for a tournament leading five goals overall.
Poland pulled one back in stoppage time from a Robert Lewandowski spot-kick but it was already too late for a comeback.
Next Saturday, France will meet the winner of Sunday's World Cup clash between England and Senegal.
Cover photo: ANDREJ ISAKOVIC / AFP