World Cup 2022: USMNT sounds off on being the underdogs ahead of England matchup
Al Rayyan, Qatar - USMNT center-back Walker Zimmerman says the United States revels in the role of underdogs amid the FIFA World Cup as the defender looks forward to testing himself against England captain Harry Kane.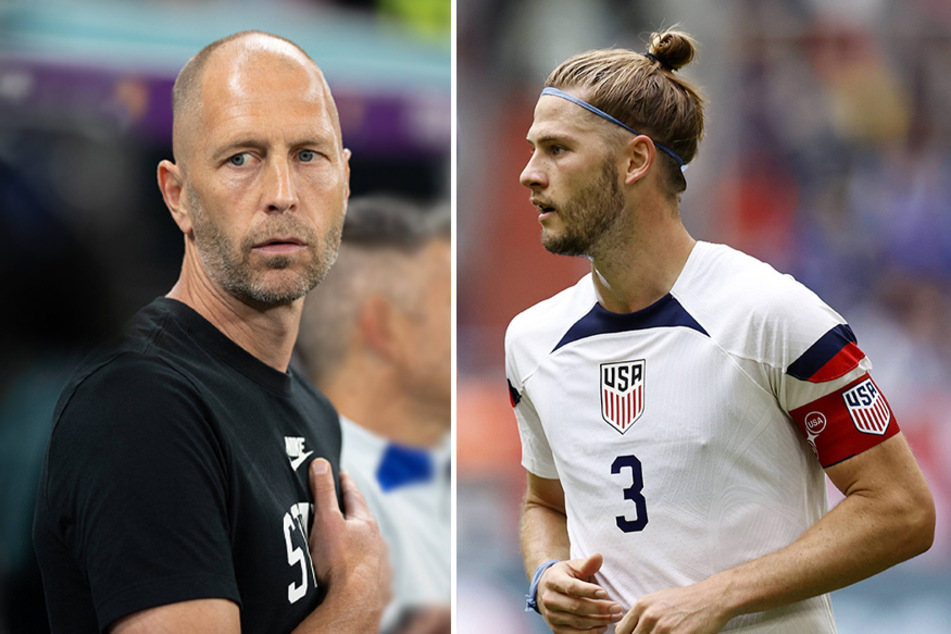 Gareth Southgate's Three Lions opened the World Cup with an impressive 6-2 win against Iran on Monday, with the US drawing 1-1 with Wales later in the day.
Zimmerman's challenge gifted Gareth Bale the penalty he converted in their Group B opener. The US center-back is now preparing to face Kane, who appears to have avoided a severe ankle injury.
"I always enjoy playing matches where you're lined up with someone who's supposed to be world-class," he told the PA news agency. "That's a great measuring stick for myself as an individual. It's a great challenge for the team.
"I think it's going to be physical for sure. You know, it's two big guys going at it. Two ultra-competitive personalities that are not going to back down from each other.
"I know he's a super talent, he's had a tremendous career, but again it's a measuring stick for me and I'm certainly not going to be backing down from it."
Zimmerman – a two-time Major League Soccer defender of the year – is among the more experienced players in a callow American squad, with DeAndre Yedlin the only member to have previously appeared at a World Cup.
USMNT take on familiar territory in World Cup matchup against England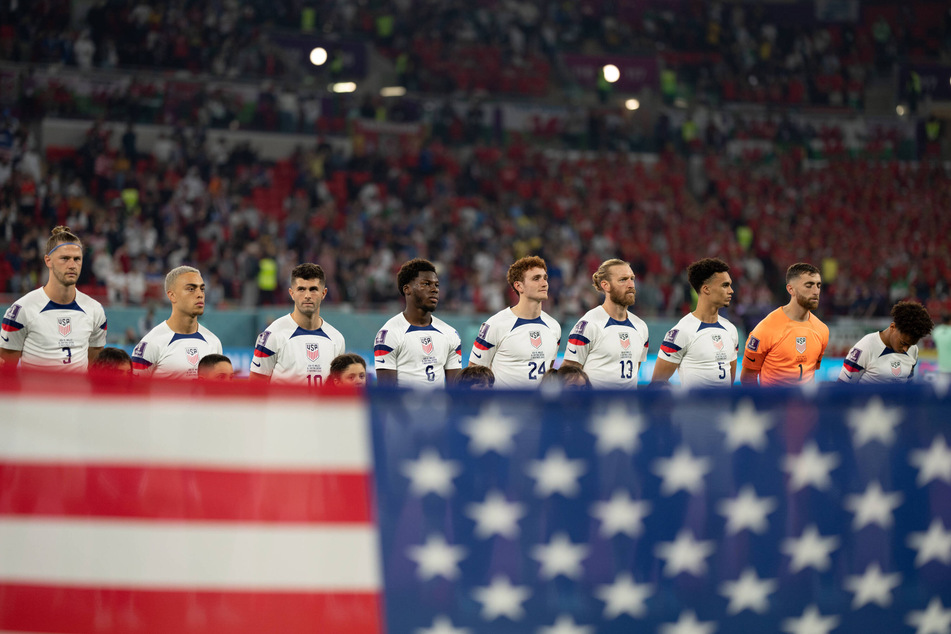 Zimmerman, who plays for Nashville SC during the MLS season, believes that could work in their favor, plus the US has a history of tripping up England on the world stage.
The Three Lions were held to a 1-1 draw in South Africa in 2010, and back in 1950, the amateur Americans stunned them 1-0 in Brazil which arguably served as England's most embarrassing loss.
"We can look on those moments and I think Americans really thrive on being the underdogs," Zimmerman added. "It adds to that competitive spirit that I think we carry, especially with this group. A lot of the guys won't have World Cup experience."
"But we aren't looking at that as an obstacle, we're looking at that as a challenge to be embraced and saying, 'Well, no one can handle our youth, our energy, our passion for the game," he continued.
"You can look at it any different way you want to but we can look on those two past results and say, 'We've been the underdog before. No problem. We're ready to do that again, if that's how they want to view us'."
The USMNT will face England in a World Cup Group B matchup on Friday at 2 PM EST.
Cover photo: Collage: IMAGO / Icon Sportswire & ANP