World Cup draw drops USA in group full of history and open questions
Doha, Qatar - The field is mainly set for the USMNT at the 2022 World Cup in Qatar after it was drawn in an eye-popping group which might get more interesting still.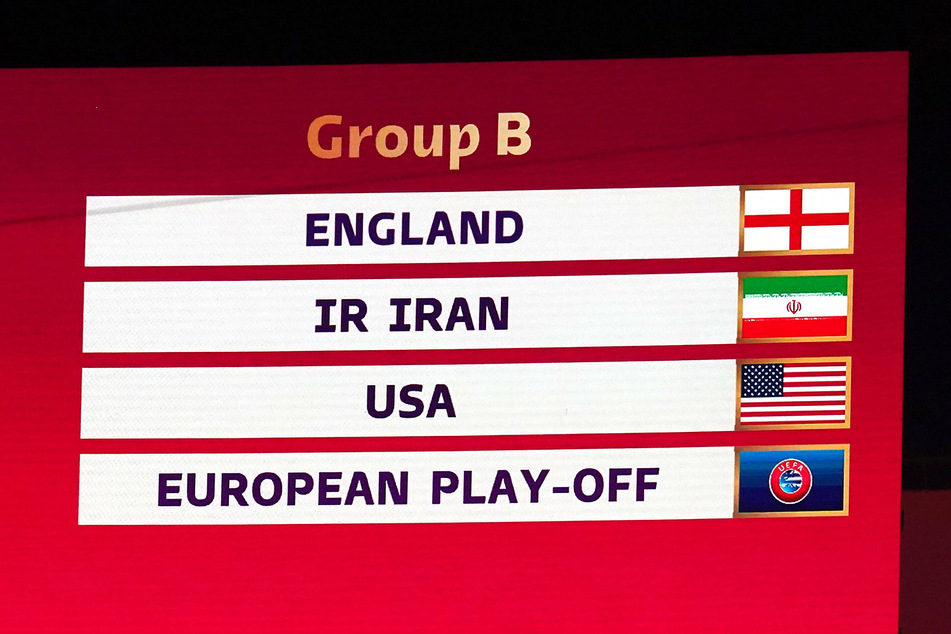 Friday's draw in Doha resulted in a politically charged Group B featuring the US, England, Iran, another European side.
The group will only be completed in June, when the winner of a play-off between Wales and either Scotland or Ukraine is determined. For obvious, war-related reasons, the match between the Scots and the Ukrainians could not be played on schedule.
The US and Iran already met up previously at the 1998 World Cup in France, when the Iranians sensationally won 2-1.
In comments made to ESPN, USMNT Coach Gregg Berhalter said: "We think it's a good group... Every opponent in the World Cup is difficult but with England, you get an exciting matchup. With Iran, it's a diverse opponent, and they've done well in qualifying. And then we'll have to wait to see who the third opponent is."
"We played Wales recently in a friendly game, we know Scotland and their history. And then with Ukraine, you're pulling for them naturally just because of everything that's going on," he added.
This is the first World Cup the US men's team has played in since 2014, when they made it to the round of 16.
Meanwhile, Euro 2020 runner-up England could be set for yet another derby against its "Auld Enemy" Scotland.
"We've got to get out of the group. Our first objective is to get out of the group and then we build from there," England manager Gareth Southgate told the BBC.
"In this situation, all of our thoughts are with the people of Ukraine, so when that tie is played out is irrelevant really."
The first match for Team USA will be on November 21 against the winner of the remaining European play-off.
The United States will begin in Group B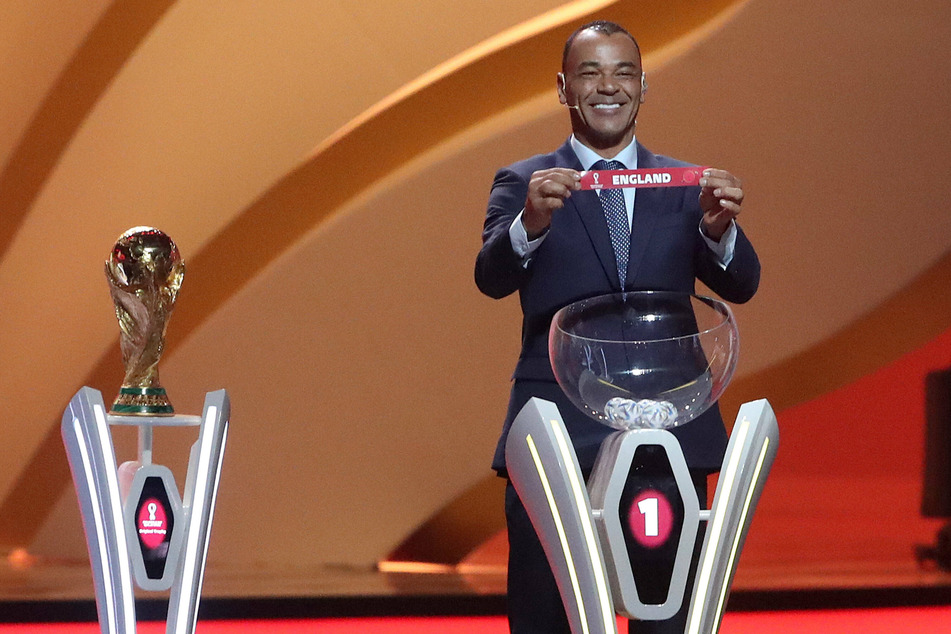 Qatar, who as the host was among the top seeds, will open the tournament against Ecuador before facing African champions Senegal and the Netherlands in Group A.

In Group C, Argentina and Poland are joined by Mexico and Saudi Arabia.
Group F brings together Belgium, Canada, Morocco, and 2018 World Cup runners-up Croatia.
Cristiano Ronaldo's Portugal will line up against Ghana, Uruguay, and South Korea in Group H.
France heads Group D and will only know their first opponent once the United Arab Emirates have played Australia and that winner has met Peru, with the Denmark and Tunisia in the same pool.
There will be no so-called "group of death" at the 2022 World Cup but excitement is guaranteed with former champions Spain and Germany, two heavy favorites in Group E which also features Japan and the winner of a Costa Rica v. New Zealand play-off.
Brazil will meanwhile have a feeling of déjà vu when they face Serbia and Switzerland, as four years ago, and Cameroon as in 2014 in Group G.
The 2022 World Cup runs from November 21 to December 18.
Cover photo: IMAGO / PA Images