Texas Football fires Tom Herman, hires Alabama's offensive coordinator Steve Sarkisian as HC
Austin, Texas - The Texas Longhorns' journey towards molding a national championship-contending football team will carry on without Tom Herman leading the way.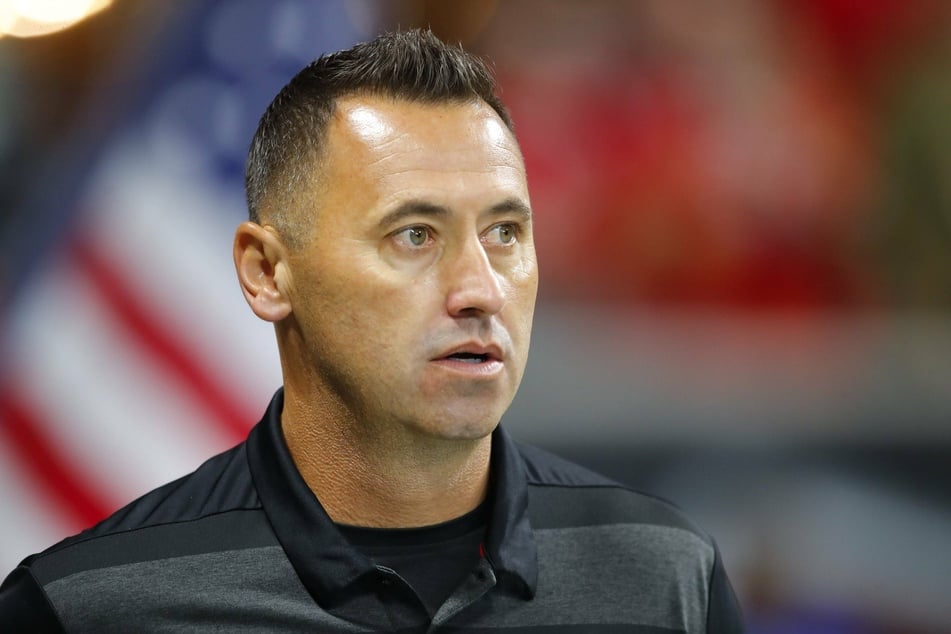 On Saturday, The University of Texas announced they'd be parting ways with Herman, who held the position as head coach for the school's football team for the last four years. This decision came days after Herman led the team to their second consecutive Alamo Bowl win.

With Herman out, they needed a promising replacement to fill the position. Hours later, it was announced that Steve Sarkisian, the current offensive coordinator at Alabama, would take over as head coach of the Longhorns football team.
Ironically, weeks prior to this announcement, Texas' athletic director Chris Del Conte, made a statement saying that Herman was "our coach."
This statement might've been made to solely save face and quiet rumors until the season was officially over.

Decision gets mixed reception on social media
Both fans and foes on social media were quick to chime in on the school's decision to fire Herman and hire Sarkisian . Messages of congratulations to the new head coach flooded in, with just as many tweets opposing the decision, saying the school should have given Herman more time to shape the team into a national championship contender.
Whether or not the Longhorns' fans support the decision, Sarkisian is here to stay. In an introductory press briefing on Sunday, the 46-year-old said that he was, "excited" and "honored" to take on the role, noting that there "is work to be done" to reshape a program that desperately needs a revamp if they want to be taken seriously as contenders in the world of college football.
Cover photo: Imago Images / Icon SMI