All domestic US flights slowly resuming after being grounded in major system outage
Washington DC - All domestic flights in the United States were suspended until 9:00 AM EST and are slowly resuming after a major flight system malfunction, the Federal Aviation Administration announced on Wednesday.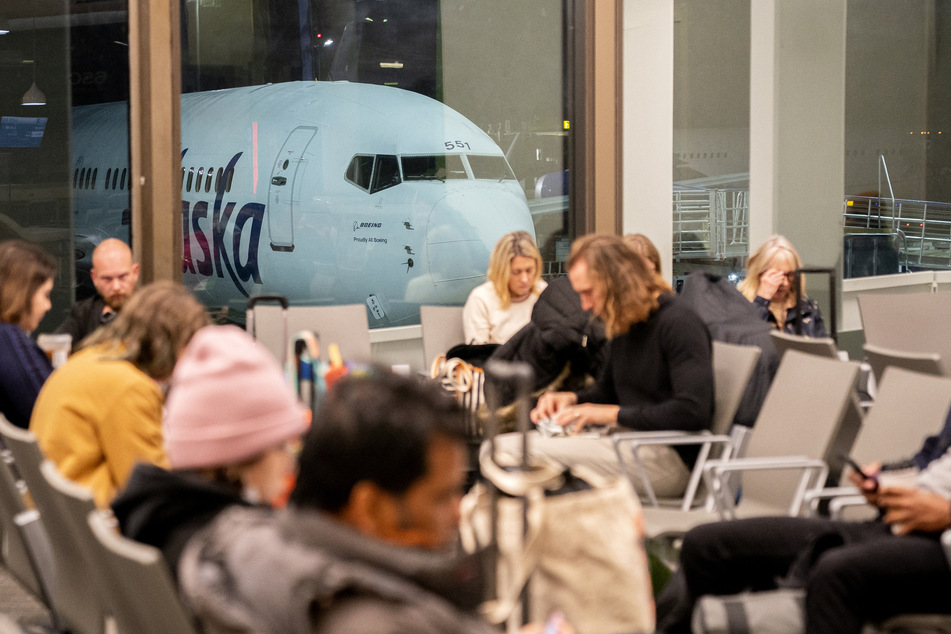 Airports and travel plans were thrown into disarray after all domestic flights were suspended across the US.
The pause was "to allow the agency to validate the integrity of flight and safety information," it wrote in a tweet.

"The FAA is still working to fully restore the Notice to Air Missions system following an outage," it said.
Earlier, the FAA had written that the system was being "reloaded," and that technicians were attempting to fix the problem.
According to the flight tracking website flightaware.com, over 3,700 flights within, into, or out of the US had been delayed while over 600 had been canceled.
It is not clear what led to the malfunction.
White House spokesperson Karin Jean-Pierre tweeted that "there is no evidence of a cyberattack at this point."
President Joe Biden had directed the Department of Transport to conduct a full investigtion, she wrote.
The FAA tweeted at 8:50 AM EST that some normal air traffic operations had already resumed.
Cover photo: STEFANI REYNOLDS / AFP