Apple boss Tim Cook slams plans to let users bypass App Store
Washington DC - Apple boss Tim Cook has issued a strong warning against US and European Union plans to force the company into allowing iPhone owners to bypass the App Store and download and install apps from other sources.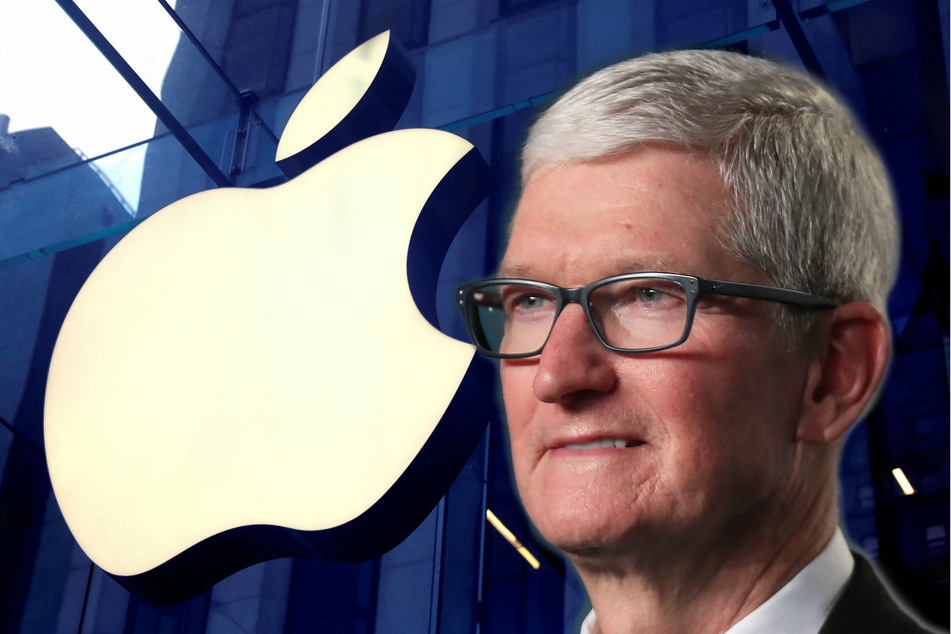 While Apple limits users to installing apps from the App Store only, Google has long allowed owners of Android smartphones to download and install apps from outside its Play Store, a process known as sideloading.

Forcing Apple to allow greater freedoms when installing apps would risk allowing malicious actors to undermine iOS security, Cook said on Tuesday at an International Association of Privacy Professionals (IAPP) event in Washington DC.
Cook's remarks come after European Union states agreed in March to stop tech companies limiting a user's app selection as part of measures to improve competition with the European Digital Markets Act (DMA). US officials have been working towards similar measures with the Open App Markets Act.
Sideloading on Android phones is commonly used, among other things, to bypass geolocation restrictions, to download apps without paying for them, and to install apps not allowed on Google's Play Store.
Against sideloading, for data protection regulation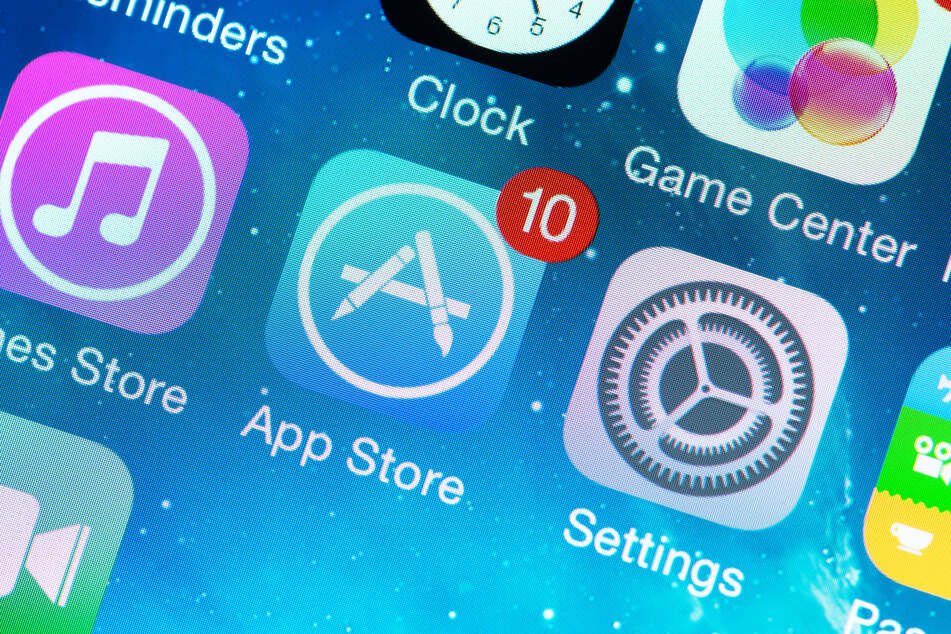 Cook used his keynote speech at the event to highlight policymaker plans to, in the name of fair competition, force Apple to let all apps onto iPhones and bypass the App Store with sideloading.
"We are deeply concerned about regulations that would undermine privacy and security in service of some other aim," he said.
The Apple CEO said Android's sideloading option was evidence of the threat to users. At the start of the pandemic, he said, reports emerged of people downloading what appeared to be legitimate Covid tracking apps, only to have their devices infected with ransomware.
These apps targeted those who "could install apps from websites that lack the App Store's defenses" – in other words, not iPhone users, Cook argued.
Apple takes a 15% to 30% cut in digital sales on the App Store, which is thought to generate billions in revenue for the company. The issue has been litigated in courts as Fortnite makers Epic Games challenged the company's policy.
Cook stressed that Apple was, however, in favor of regulating data protection and had also welcomed the European General Data Protection Regulation (GDPR).
Lawmakers in favor of sideloading say it helps ensure fairer competition by opening up the app market to businesses that aren't able to comply with Apple's strict rules for App Store access, while also limiting the power of tech giants.
Cover photo: Collage: REUTERS