Apple gets another big decision in its legal fight with Epic Games
Oakland, California - Apple and Epic Games have been locking horns over the tech giant's dominance over developers for months – and the legal saga just got a new chapter.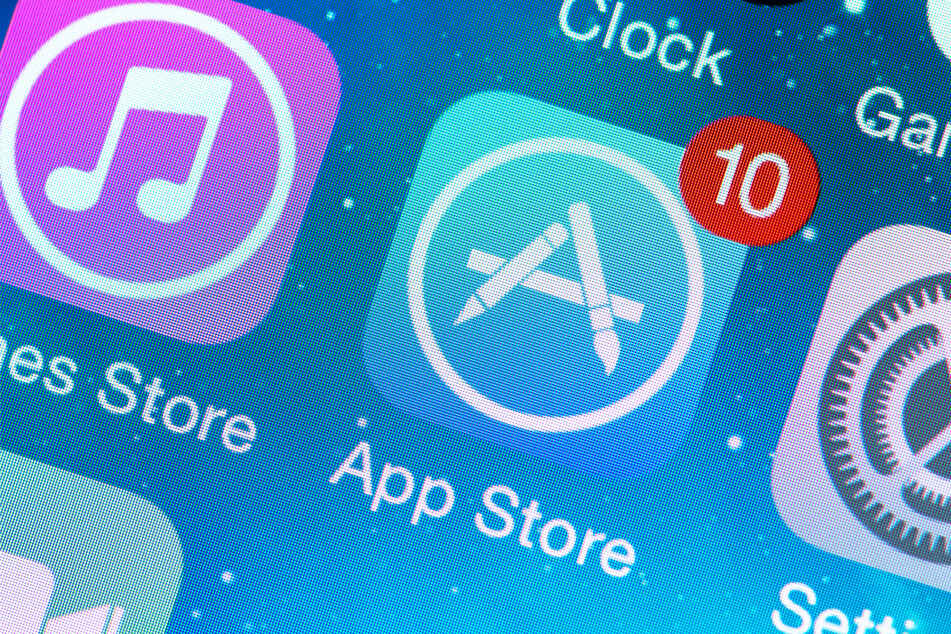 The Ninth US Court of Appeals gave Apple a break December 8, ruling in favor of an appeal to halt its obligation to give app users third-party payment options, at least until the entire case brought forward by the makers of Fortnite is resolved.
The decision not only frees the App Store from needing to make policy changes, but even takes aim at the September court decision, questioning the ruling and setting the stage for the next round of duels in court.
In September, a federal court in Oakland, California, told Apple it can't stop developers from offering ways to pay for services outside App Store, where the company charges between 15 and 30% on payments.
Both Epic and Apple appealed parts of the ruling, which ultimately allows Apple to limit iPhone and iPad users to using the App Store when installing new apps on their devices. It also forced Epic to pay out $4 million in damages.
This latest decision means Apple still has a stronghold on app sales and in-app purchases until a final decision on the case comes through. That could take up to five more years in court, according to Epic CEO Tim Sweeney.
This legal battle is far from over, but the decisions, once they are final, will be a big splash in the rule books for how big companies are allowed to treat competition and consumers.
Cover photo: 123RF/bloomua