Apple Employees create #AppleToo movement to fight for change
Cupertino, California - Apple employees have banned together in hopes of forcing the company to change how it handles harassment and discrimination. The bottom-up movement could be the catalyst for change across the tech industry.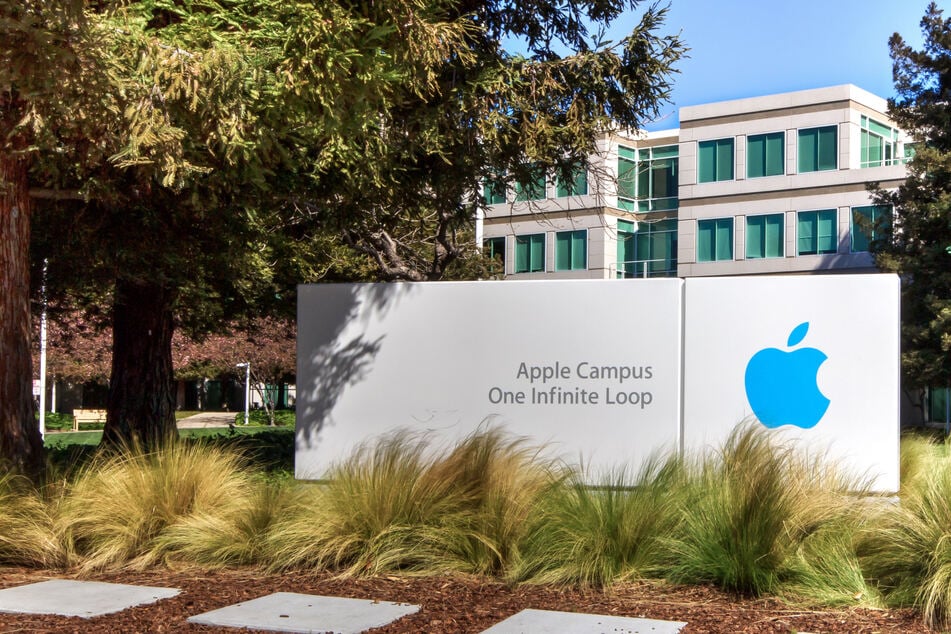 Explosive workplace discrimination disputes in the tech world have made headlines recently, especially after the forced ejection of the head of Blizzard Entertainment.
So it makes sense that other companies have begun to evaluate how they've handled reports of harassment and discrimination within their ranks.

But change can't come fast enough for Apple employees, according to The Verge.
Employees have recently come together to create a movement, complete with the hashtag #AppleToo and a website, which advocates workers to ban together to demand improved and equitable treatment.
"We must work together, as colleagues – Corporate, AppleCare, and Retail; salaried and hourly; part-time and full-time – to demand systemic change in our work place," it read.
The call to action claims a "culture of secrecy" has created "an opaque, intimidating fortress" against which employees have virtually no power. It also cites "a pattern of isolation, degradation, and gaslighting" within the corporation.
Despite the company's available reporting channels for workplace abuses, the movement states that "it's time to Think Different."
The employee-made website also lists several standards from the National Labor Relations Board and the US Equal Employment Opportunity Commission.
"When our stories are collected and presented together, they help expose persistent patterns of racism, sexism, inequity, discrimination, intimidation, suppression, coercion, abuse, unfair punishment, and unchecked privilege," it added.
Apple has yet to comment on the new movement, or how it might make improvements in its employment management practices.
The company unceremoniously dropped a newly hired advertising executive in May after employees penned a letter highlighting his history of sexist and racist remarks towards fellow colleagues.
Cover photo: 123RF/ wolterk