Apple fires ad man poached from Facebook after employees reveal he called women "useless baggage"
Cupertino, California - Apple has apologized to its employees for not looking more into the background of a man who had previously published a book detailing his views of women as sex objects and contempt for people of other countries.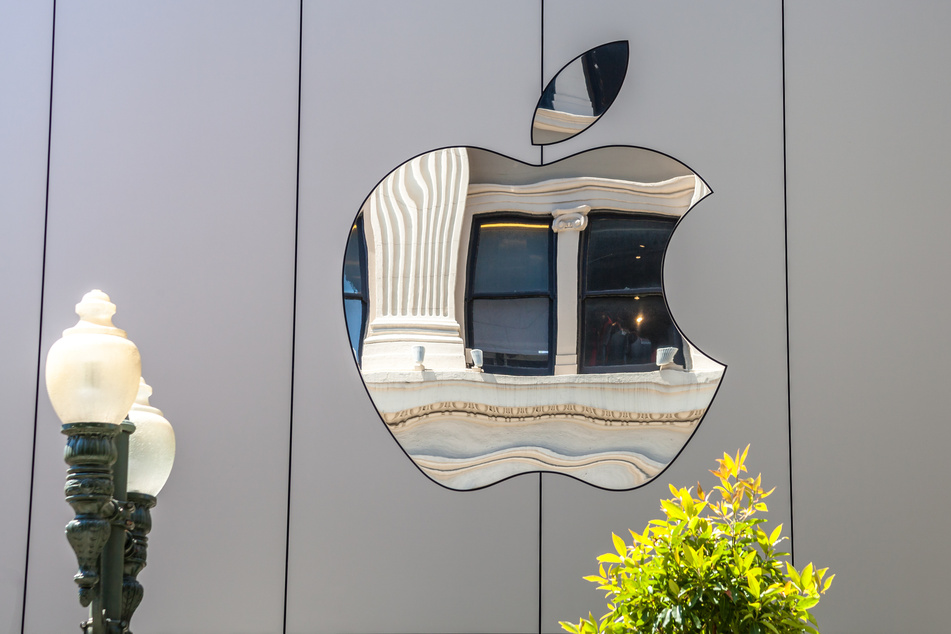 Antonio García Martínez's short tenure at Apple may also signal the end of his career in Silicon Valley.
Martínez moved to the Apple ads team from Facebook in April. On Tuesday a letter with more than 2,000 employee signatures was submitted to Apple, demanding they look into inflammatory statements he had made in his autobiography.
Chaos Monkeys: Obscene Fortune and Random Failure in Silicon Valley, is the book in question, published in 2016 detailing his experiences in tech companies in the early 2010s.
Reviewed by various media outlets when it was published, CNN Business described it as "Four years' worth of Medium posts from a scorned man".
The book contained a number of racist and sexist remarks, including how Martínez referred to the process of securing start-up funding as, "...having to seduce five women one after the other, while an equity round is having to convince five women to do a sixsome with you."
He also described former coworkers in both sexual and stereotypical terms, relating to their countries of origin and how worthless he thought they were.
"Most women in the Bay Area are soft and weak, cosseted and naive despite their claims of worldliness, and generally full of s**t," Martínez wrote, adding that, "come the epidemic plague or foreign invasion, they'd become precisely the sort of useless baggage you'd trade for a box of shotgun shells or a jerry can
Apple responded to the letter by immediately firing him and promising to re-vamp hiring practices.
"We are profoundly distraught by what this hire means for Apple's commitment to its inclusion goals, as well as its real and immediate impact on those working near Mr. García Martínez," read the letter.
Cover photo: 123rf/bennymarty