Amazon, Google, and Apple are teaming up to bring all your devices together!
Davis, California - Tech giants Amazon, Google, and Apple are coming together to make sure that their devices can be controlled by each other's apps in the future.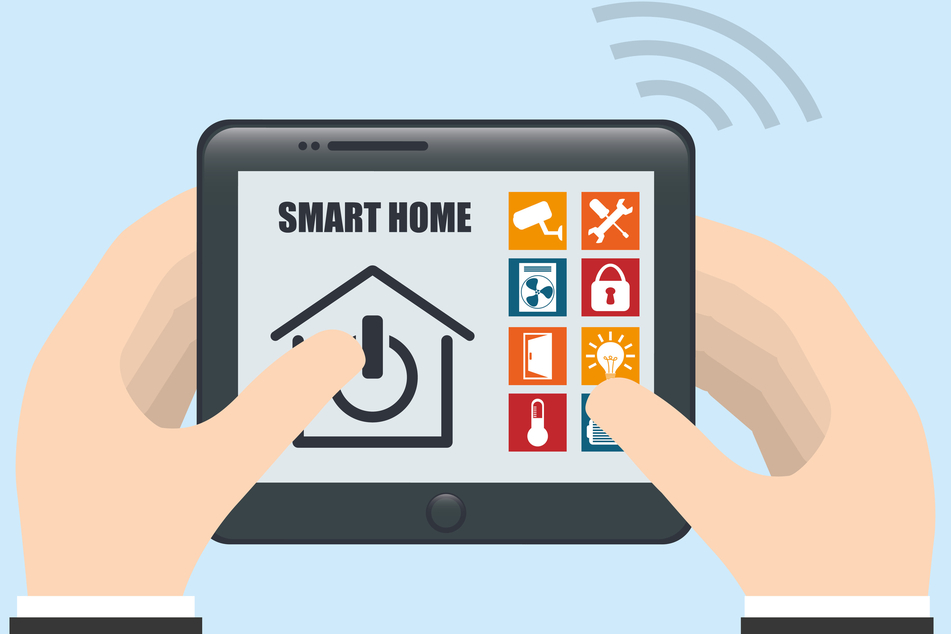 You may have experienced the frustration of wanting to turn down the volume on your television in the other room, by calling out "Alexa!" only to remember that your Apple TV is run by Siri.
Or perhaps you wanted to install some cool smart light bulbs, only to find out that the app doesn't actually work with the brand of phone you have.
Modern problems require modern solutions, so dozens of companies have come together to make it easier to live in homes that are filled with more internet-connected devices than ever.
According to
CNET
, By pledging to start building devices that comply with a new tech standard called
Matter
, companies including Apple, Google, and Amazon are paving the way to make sure all our devices are on speaking terms with each other. In the coming months and years, your smart vacuum, faucet, deadbolt, coffee-maker, and dishwasher could all work through one app, regardless of their brand, with no tricky installation required.
And yes, you will be able to control any internet-connected device in your house that features the new Matter logo (as the devices in the Tweet below show) with any assistant you want.
Your Amazon brand Ring doorbell will answer when you call out Siri's name instead of Alexa if you choose. "Hey, Google" will always be an option for Android devotees.
This new standard will also mean that housing developers can incorporate really cool features into their newly-built homes without worrying if buyers or tenants have compatible smartphones to control them.
Cover photo: 123rf/ Diana Johanna Velasquez