Apple keeps Fortnite locked out in big power move against Epic Games!
Cupertino, California - Apple is using its longer lever to ban Fortnite until the court case with Epic Games is over!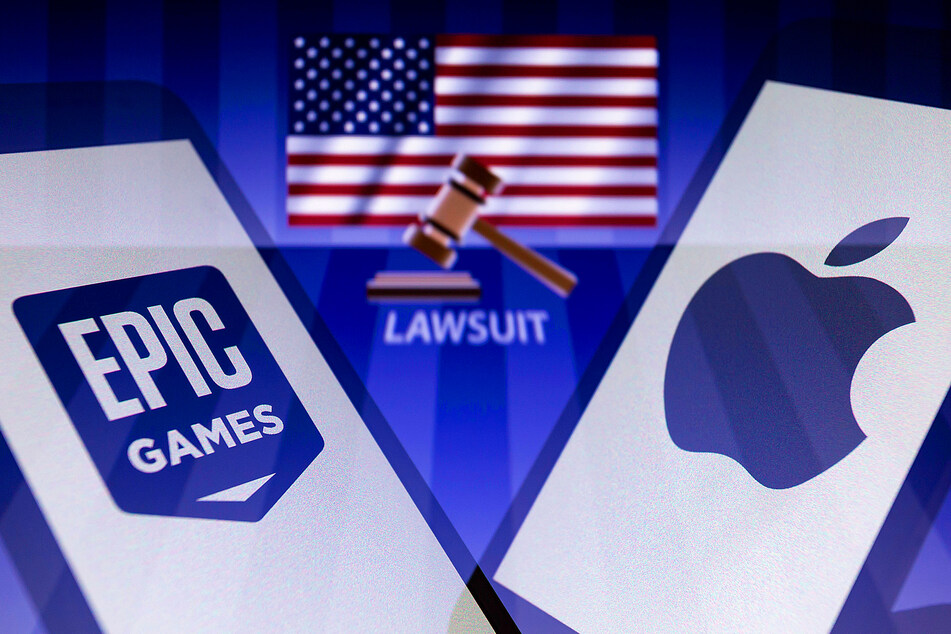 Epic Games' CEO, Tim Sweeney, tweeted a September 21 email from Apple, informing him that Fortnite will remain banned from the App Store.
It looks like the popular battle royale game won't be allowed to return to the App Store until the appeals in the ongoing court case against Epic Games are complete.
That could mean years of App Store exclusion for Epic's flagship game.
Earlier in September, a court judge passed her decisions on the case. Epic Games a scored a minor win as Apple was found guilty of anticompetitive behavior by forcing consumers to use in-app purchases, which gives Apple a 15% - 30% cut of any transactions. The tech giant must now allow developers to offer alternative payment options.
But Epic Games' main claim that Apple has a monopoly and should allow the use of other app stores was dismissed, and the game developer has to pay Apple 30% of the profits garnered by Fortnite during the months when Epic slipped in alternative payment options for its iOS users.
Since that move was a clear breach of contract, Apple is using it to keep Fortnite and Epic Games blacklisted from the App Store
Both companies won, a little lost a lot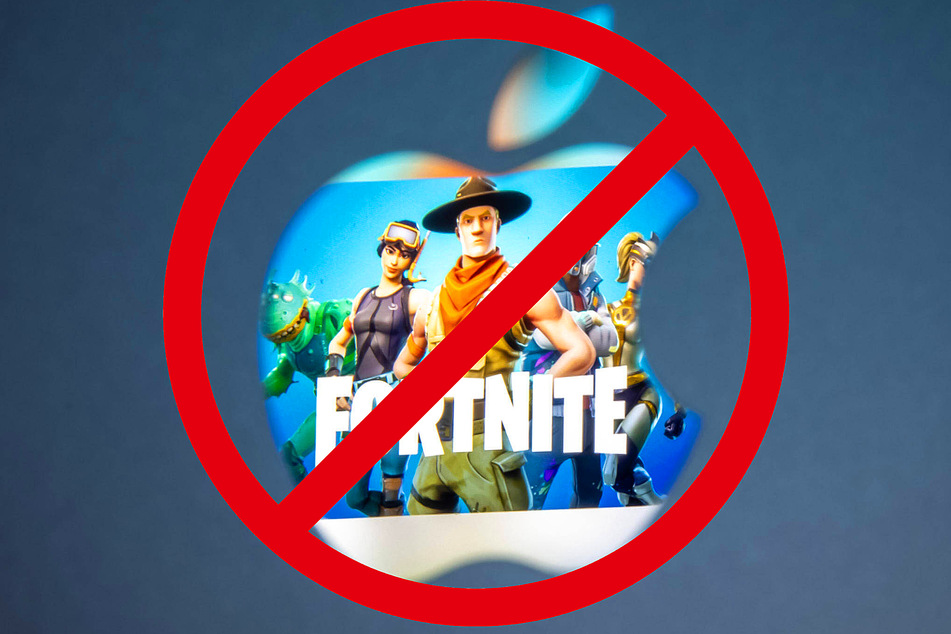 Some voices in the tech community have said that Epic Games is a sore loser.
If the developer had resolved the court case when it had the chance, that option might have seen a return of the battle royale shooter to the App Store.
Tim Sweeney, who has been very active on Twitter during the court case, has painted Epic Games as the victim, with Apple as the big bad who won't let Epic Games back in to the App Store party.

However, the court ruling changes nothing about Epic's months-long breach of contract, which is enough to justify banning an app and its developer from the App Store.
However, Apple could also be seen as continuing its anticompetitive behavior, because banning Epic Games and Fortnite from the App Store, however legally justified, is a not-so-subtle warning to any other app developers not to step out of line.
For now, neither company is backing down, and Epic Games has already appealed the court ruling. Fortnite fans will need to hurry up and wait for the legal battle to wrap up before they can play again.
Cover photo: IMAGO/Zuma Wire/xAndrexM.xChangx