Apple and Fortnite-makers Epic Games wrap up arguments in tech trial of the century
Oakland, California - After three weeks of the highly-publicized Epic Games vs. Apple trial, it is up to Judge Gonzalez Rogers to review evidence and determine if Apple is in fact acting as a monopoly and needs to change fundamental parts of their business model. The decision could set a major precedent for the future.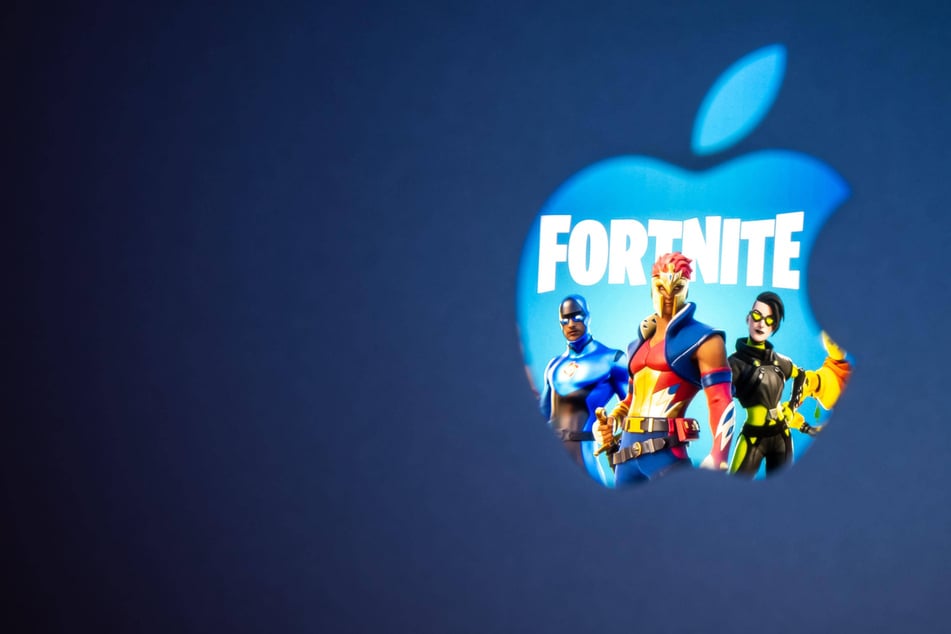 In a trial that may redefine the power of monopolies in the age of technology, the attorneys for both Apple and the makers of Fortnite have presented a US federal court in Oakland with enough evidence and testimony that Judge Yvonne Gonzalez Rogers may take months in her deliberations.
The suit was made by Epic Games against Apple for not allowing third-party payment systems on games run through the App Store, not hosting third-party game stores, and forcing a steep 30% commission on purchases, in-app purchases, and subscriptions.
Major flaws in several of Apple's practices were revealed from the start when evidence presented by Epic showed that Apple was aware of a major iPhone security breach and did nothing to fix it.
Additionally, as Slate reports, Apple was also willing to bend its rules if it liked the players. When Netflix realized in 2018 that most of its cancelled subscriptions were coming through Apple, it balked and began forcing all subscriptions to be conducted through the main Netflix website, as it made no sense to lose 30% to Apple anyway.
Apparently, Apple offered to occasionally waive its commission for Netflix, but the streaming giant ended things and never looked back.
Epic's CEO points out that Apple wasn't always this way
Apple's rebuttal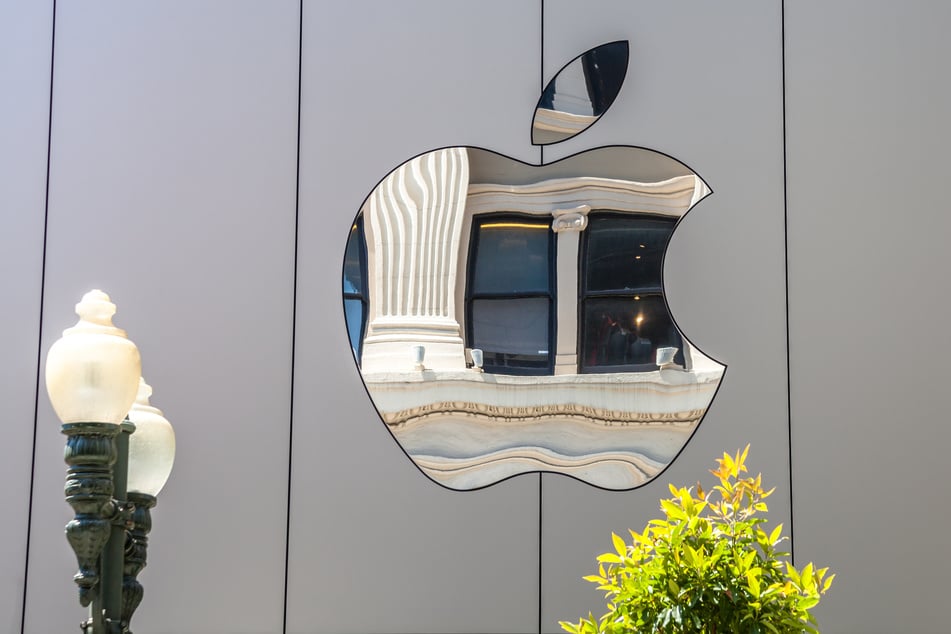 Apple's defense team emphasized that the 30% cut was crucial to being able to fund other free software upgrades that it provides to customers and developers, and that their strict App Store policies help them stand out from Google.
According to Slate, Apple also argued that because Epic Games hosted third-party stores like Itch.io, they couldn't hold the content up to the same standards that Apple could. The tech giant then attempted to embarrass Epic's Game Store manager by pulling up a raunchy game called Sisterly Lust from the Itch.io platform, which Epic was clearly unaware of.
Apple's lawyers said the court should be shocked by the content of the game that simulated incestuous relationships, and that Apple was able to prevent sexual content in games because of the strict management in question. But it seems that these efforts only resulted in sales of Sisterly Lust soaring through the roof overnight.
According to evidence, Epic also had to deal at one point with between 70% - 90% of sales for a particular game being made fraudulently with stolen credit cards, something Apple implies they are better at handling.
According to CNET, representatives from both companies have thus far failed to agree on a settlement. Epic isn't seeking compensation – it's interested in Apple being forced to change its practices.
It seems likely that either side will appeal should they lose.
Cover photo: IMAGO / xim.gs