Apple unveils new MacBook Pros, AirPods, and HomePod Mini colors
Cupertino, California – Apple's virtual "Unleashed" event on Monday showcased its new processors, home speakers, MacBook Pros, and AirPods.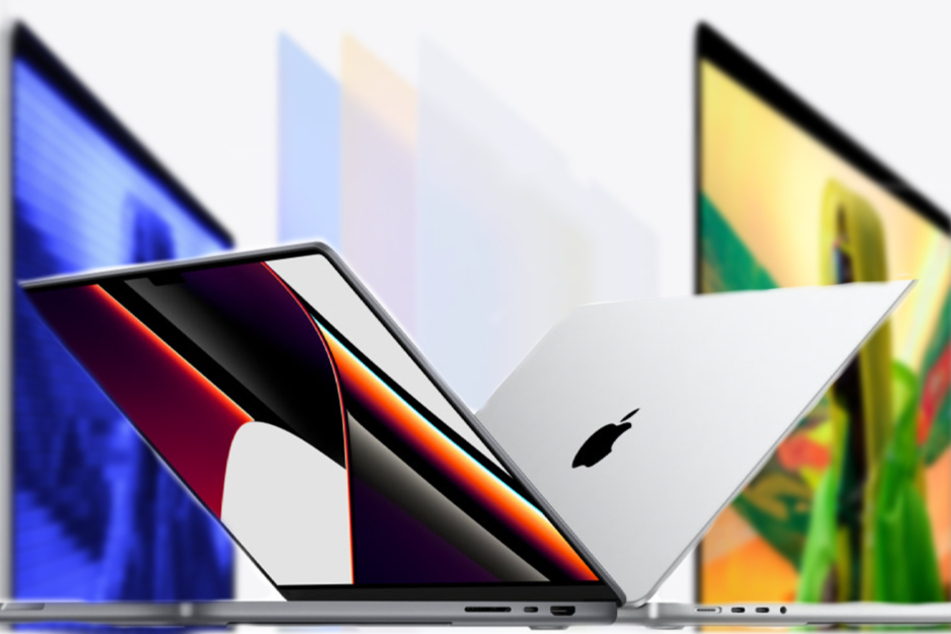 At the tech company's second unveiling event of the year, Apple announced its new processors in the form of M1 Pro and M1 Max chips, along with colorful additions to the HomePod Mini, two new MacBook Pro models, and its third generation of AirPods.

The redesigned MacBook Pros might be the flashiest item Apple revealed at its latest event, with a price tag to match.
The next generation of MacBook Pros will be available in two sizes, with the 14-inch starting at $1,999 and the 16-inch at $2499.
Apple reverted to its MagSafe charging days for its next lineup of MacBook Pros, adding a MagSafe power connector along with an HDMI port.
Though MagSafe is back, the new MacBook Pros will still offer the option to charge via one of its three included thunderbolt ports.
In addition, the tech giant opted to remove the Touch Bar it added to the "Pro" lineup in 2016 and replaced it with physical keys once again.
Diving into the new MacBook Pro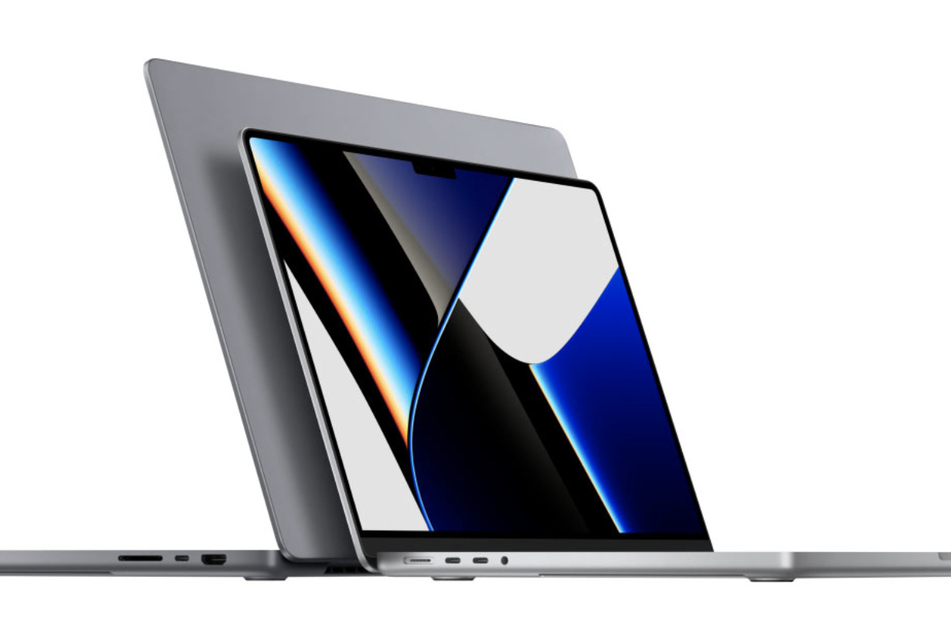 The new 14 and 16-inch MacBook Pros will be powered by M1 Pro and M1 Max processors, an upgrade to the M1 chip that was introduced in November 2020.
According to Apple, the M1 Pro and M1 Max processors will deliver outstanding performance and use 70% less power than their predecessor.
For the first time ever, the next generation of MacBook Pro's will come equipped with Apple's "fast charge" feature, allowing consumers to charge their notebooks to 50% in just 30 minutes.
Deemed as Apple's "most powerful Mac notebooks ever", the new lineup of MacBook Pros have a longer battery life, too. The 14-inch model has a 17-hour video playback, while the 16-inch model offers 21 hours of video playback on a single charge.
The new MacBook Pro has a 24% thinner screen border on the sides, and 60% thinner border on the top, giving users more screen space than ever before.
Both sizes of the new MacBook Pro are made with 100% recycled aluminum while remaining free of various harmful substances, like mercury, which plays into Apple's goal of being 100% carbon-neutral by 2030.
The next generation of MacBook Pros will come in silver and space gray, and are available to order online as of today, with in-store availability beginning next week.
New colors and spacial audio on-the-go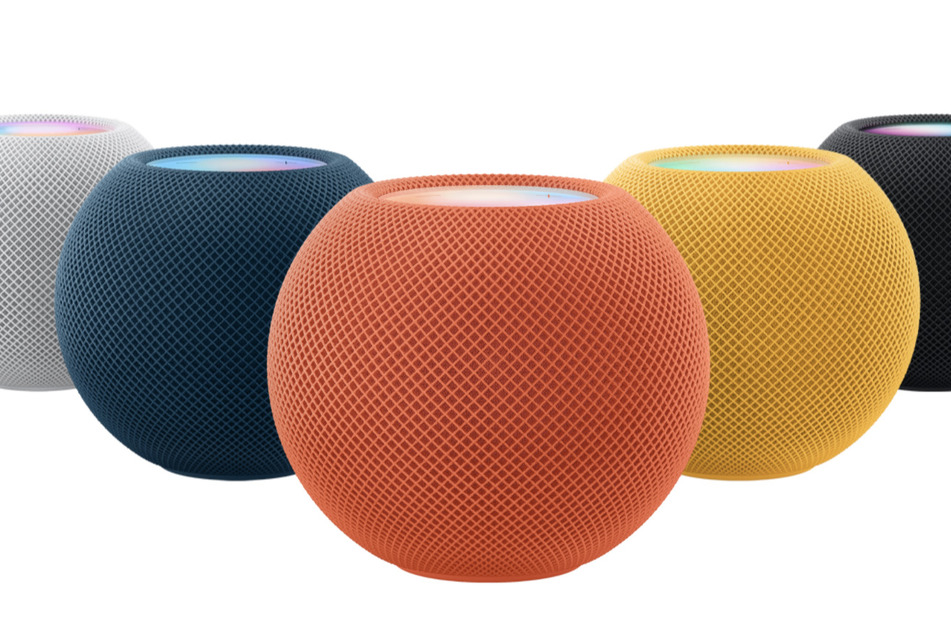 Aside from the new-and-improved MacBook Pro, Apple announced it would offer new colors for it's HomePod Mini, which debuted in November 2020.
Though many were hoping Apple would add spatial audio to its lineup of HomePods, the tech company failed to do so – instead opting to add the immersive feature to its third generation of AirPods.
Previously, spatial audio was only available for AirPods Pro and AirPods Max, but that has changed with Apple's latest redesign of its original AirPods.
Spatial audio allows listeners to hear sounds from different directions, similarly to what one would experience at a movie theater or IMAX showing. Rather than sounds getting muddled together, spatial audio creates a surrounding space for 3D sounds that make it feel like you're in the middle of the action, whatever that action may be.

By adding new sensors to the design, the AirPods 3 can easily detect a user's head movements to create a unique and immersive surround-sound audio experience that's amplified by Dolby Atmos technology.
This technology allows an artist or creator to place specific sounds in certain areas to create a mesmeric listening experience.
In addition to spatial audio, the next generation of AirPods will offer an additional hour of battery life on one charge, and the option to charge wirelessly via MagSafe.
The colorful HomePod Minis will be available in November for $99, while the AirPods 3 can be purchased from Apple's website now for $179, with in-store availability starting next week.
Cover photo: Screenshot/Apple.com