Apple WWDC 2022 highlights: Chips, MacBooks, and a function everyone's been waiting for
Cupertino, California - Apple kicked off its big show with fancy new tech for its laptop lineup, software upgrades, and an undo feature for texts.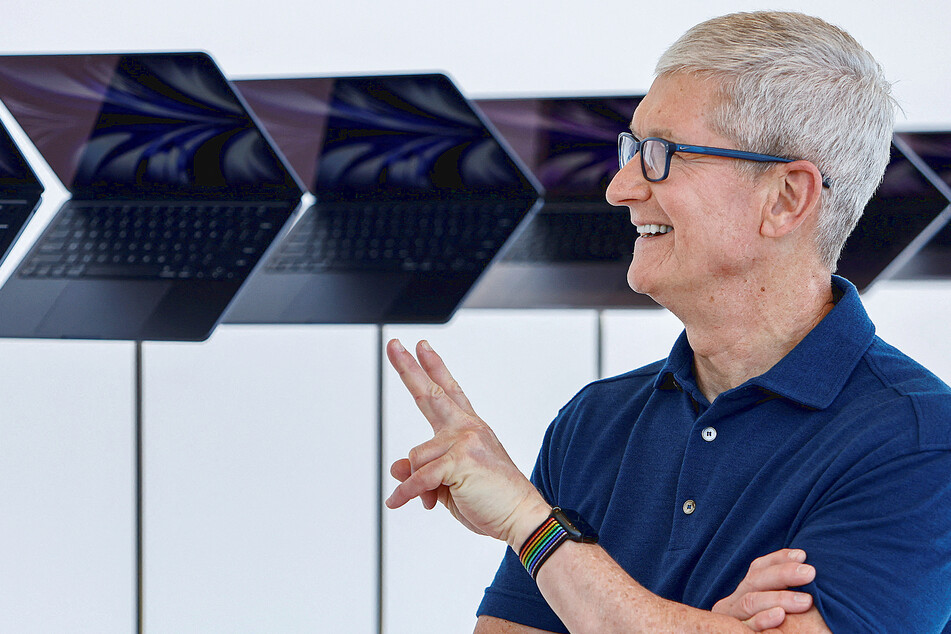 Day one of the 2022 Apple Worldwide Developers Conference (WWDC 2022) showed off the company's new hardware and operating system additions.
This year's WWDC runs from Monday through June 10, and is your one-stop shop for all the newest Apple devices, accessories, apps, and features.

It's also a place for developers to shine, with awards and spotlights on some of the best apps on the App store.
Here are some highlights from day one of the Cupertino event.
MacBook Air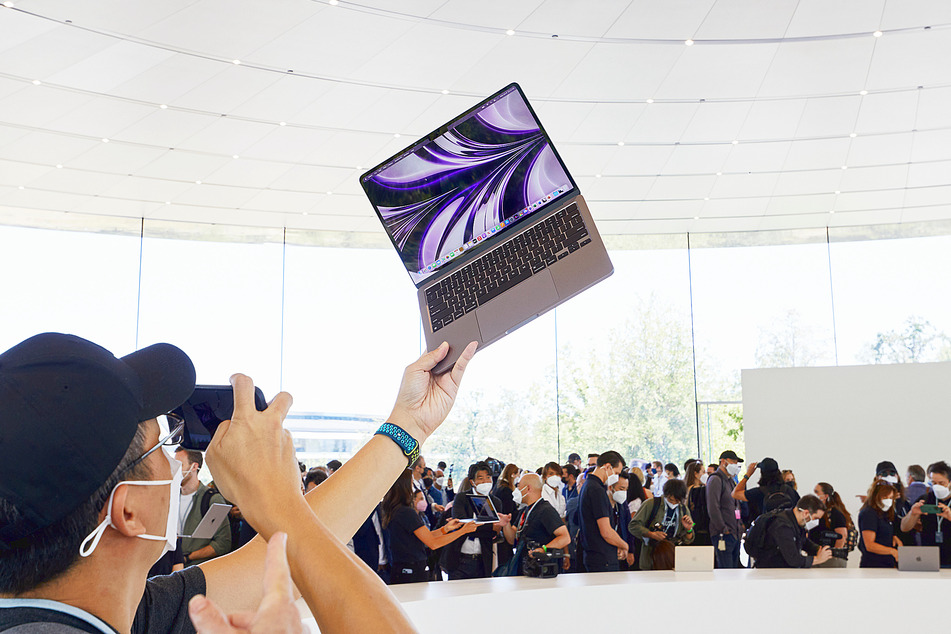 Apple opened up with the juicy details on the MacBook Air and its fancy new chip, the M2.
The lighter, faster cousin of the flagship MacBook Pro is rocking the faster chip, a tiny charger with two USB-C ports, and is only an inch-and-a-half thick.
The new Apple MacBook comes in an incredibly large range of colors (sarcasm alert): the four hues are drab, similar, and have fancy names like "space gray", and "starlight".
Come on, Apple, they're just different shades of gray!
No matter what color you might like, get ready to pay an arm and a leg for it: the MacBook Air starts at $1200.
iOS 16, but not for everyone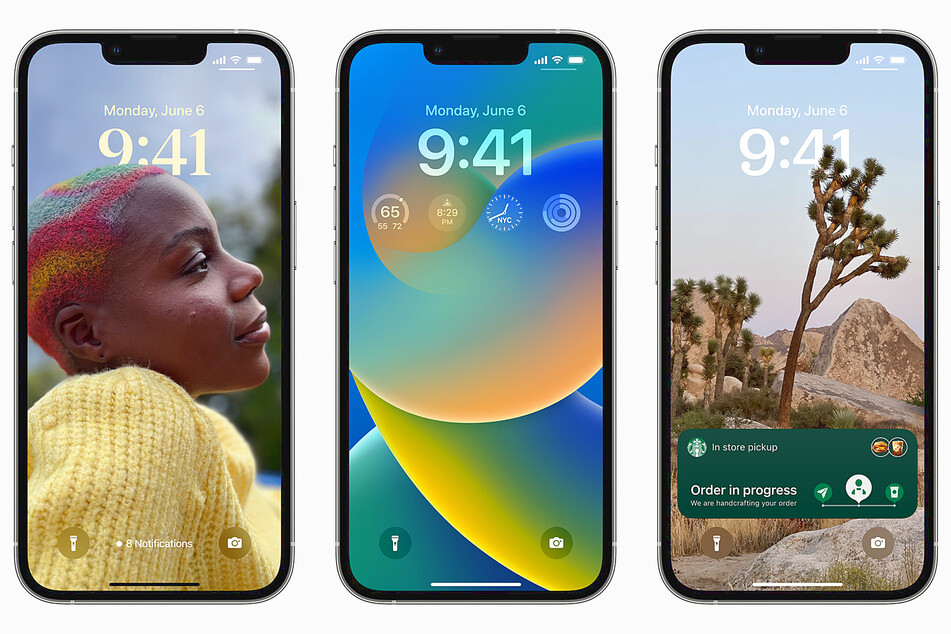 Apple rolled out its newest operating system for iPhones and iPads.
iOS 16 has some fancy new visuals and major new features.
Apple users with the new OS will be able to use some apps on the lock screen, have more control over notifications.
There's also a whole suite of customization options for wallpapers, widgets, and even date and time fonts.
One new feature, called Pay Later, is coming to Apple's payment app, and will let users break up payments into installments.
But these big changes won't come to some older models, spelling the beginning of the end for venerable phones like the iPhone 6, 7, and SE in the dust. They're about to go the way of the old iPods.
iMessages can be deleted or edited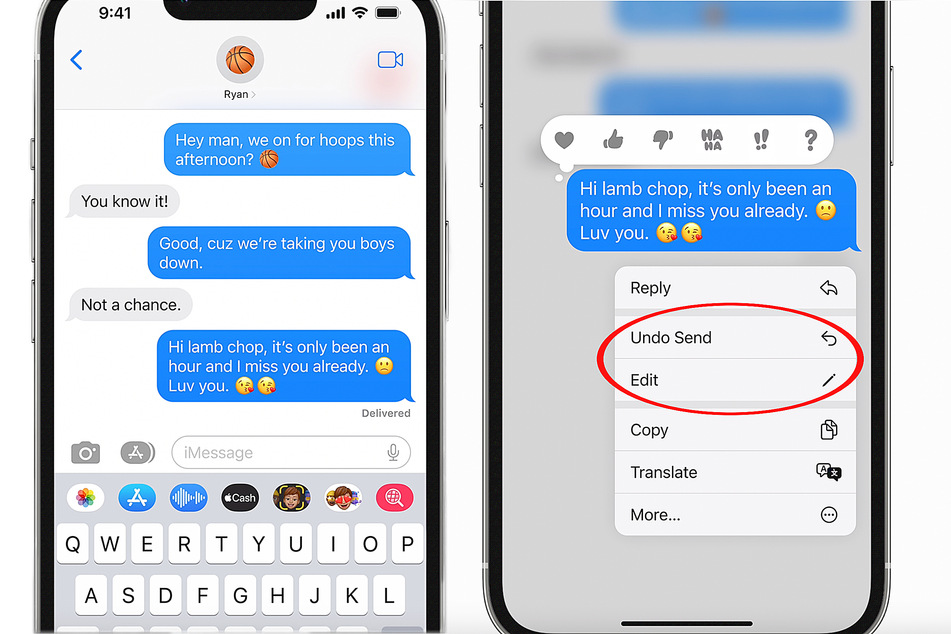 Apple is finally adding an undo and edit function to iMessages in iOS 16.
Users can also mark a message as unread, and get back messages they recently deleted.
And to make it easier for you to enjoy a movie or tune together while messaging, iOS 16 has SharePlay, which even gives everyone watching or listening together access to playback controls.
Users on Twitter had a mild panic attack about how the ability to edit messages would bring on a new era of gaslighting.
But even if changing messages or deleting them entirely is new for the texting world, other messaging apps have had this feature for a while without causing the end of civilization.
Cover photo: #WWDC2022