Big Tech tapped by Congress for records from January 6 Capitol attack
Washington DC - Congress has sent letters out to tech companies asking them to "save" the records of users' activities related to the Capitol Insurrection. The request was met with rage by Republicans.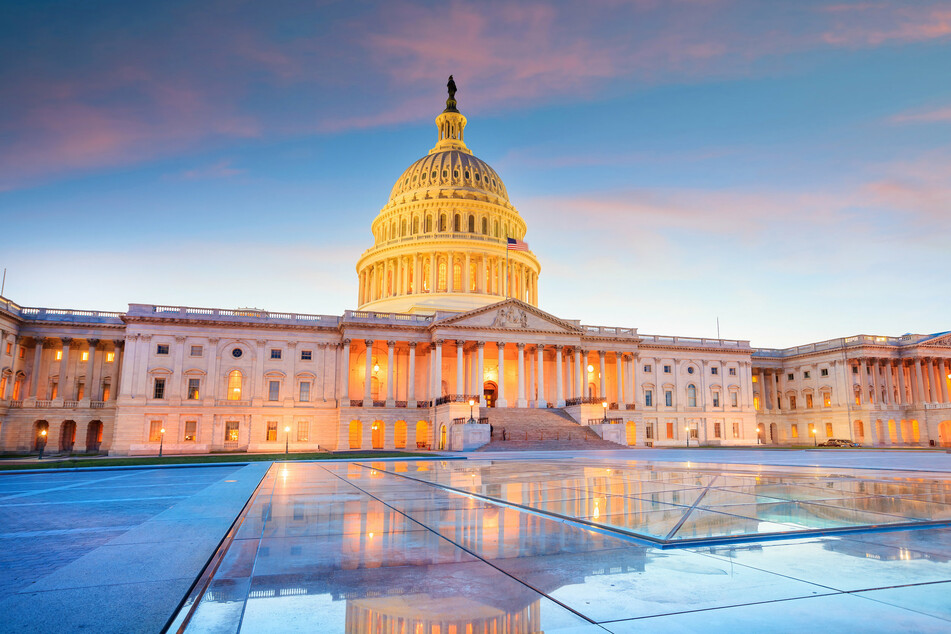 According to the Associated Press, more than 35 tech companies were sent a letter by Congress that included a list of hundreds of named individuals who have been marked as being connected to the Capitol Insurrection.
Specifically, Congress wants the companies to "preserve metadata, subscriber information, technical usage information, and content of communications for the listed individuals" from April of last year until the end of January 2021.
That information being the "content of communications, including all emails, voice messages, text or SMS/MMS messages, videos, photographs, direct messages, address books, contact lists, and other files or other data communications."
Republicans including Donald Trump and his family members were immediately angered by the letter.
It isn't just the far-right tech platforms such as Parler or 4chan that were served the request, but Facebook, TikTok, Twitter, and even network providers like Verizon and AT&T received the letters.
Over a dozen social media platforms were also asked to save information relating to the 2020 election and communications connected to domestic extremism, misinformation, and foreign influence.
The letters and the Republican backlash have launched a new debate about how Congress should interact with technology companies. This may be the first instance that such a "sweeping public demand" has been made. The companies will each have to determine how to balance maintaining customer privacy with politics.
The committee that issued the letters did specify, "the inclusion of any individual name on the list should not be viewed as indicative of any wrongdoing by that person or others". So far, Reddit, and Facebook have said they will comply.
Cover photo: 123RF/ f11photo