Big Tech offers cybersecurity promises at Biden's White House summit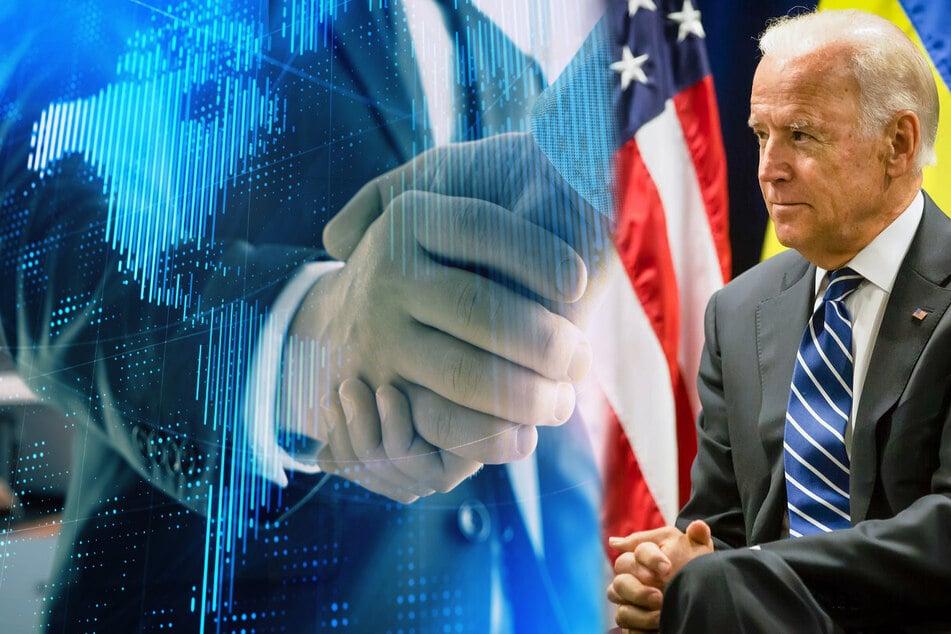 Biden met with a number of leaders of Big Tech on Wednesday during a White House summit attended by the CEOs of IBM, Google, Microsoft, Amazon, and Apple.
According to Axios, the meeting resulted in a plethora of projects planned to enhance national cybersecurity and strategies for how to spend federal dollars.
The summit follows months of cyberattacks on American enterprises, some of which have come from national enemies, and the latest involving a leak from Microsoft itself.
Google announced a $10-billion five-year plan to strengthen software supply chains and amp up open-source security through "zero-trust programs". These programs require the identity of all users to be continuously authenticated. Apple also promised to improve its own supply chain security.
Microsoft unveiled a five-year "security by design" plan with an astonishing $20-billion price tag. On top of that, the company will provide $150-million in tech services to national and local government.
IBM's initiatives are even more wide-ranging, including partnerships to develop cybersecurity leadership centers at 20 historically Black universities and colleges. They also promised to provide cybersecurity skills training to more than 150,000 individuals over the next three years.
Amazon has newly vowed to offer its internal "security awareness training" at no cost to the public.
Another big topic at the meeting was the overall need for more workers in the tech industry, which has a shortage of about half a million workers, according to the White House.

Though many of the tech companies are currently embroiled in federal lawsuits and antitrust cases, the summit seems to have been productive.
Facebook was conspicuously absent from the meeting.

Cover photo: Collage: 123RF/ tolkachev & palinchak